La Radio Radieuse est africaine et indépendante #6
Please use the following link to support us. Thank you!
Support us!
Et hop ! Pour cette sixième mixte-tape, la Radio Radieuse chante l'indépendance de tous les états africains avec quelques chansons célèbres. Des voix qui s'élèvent depuis si longtemps contre cette mainmise post-coloniale qu'on appelle institutionnellement les aides au développement et factuellement la Françafrique ...

La playlist du jour :
Eldaa Koama vs Human Spirit
Boubacar Traoré : Indépendance
Césaria Evora : Sodade
El Hadj N'Diaye : Baba
Faya Tess & Lokua Kanza : Bana
Aziza Brahim : La Tierra Derrama Lágrimas
Tiken Jah Fakoly : Françafrique
Massilia Sound System : Osca Sankara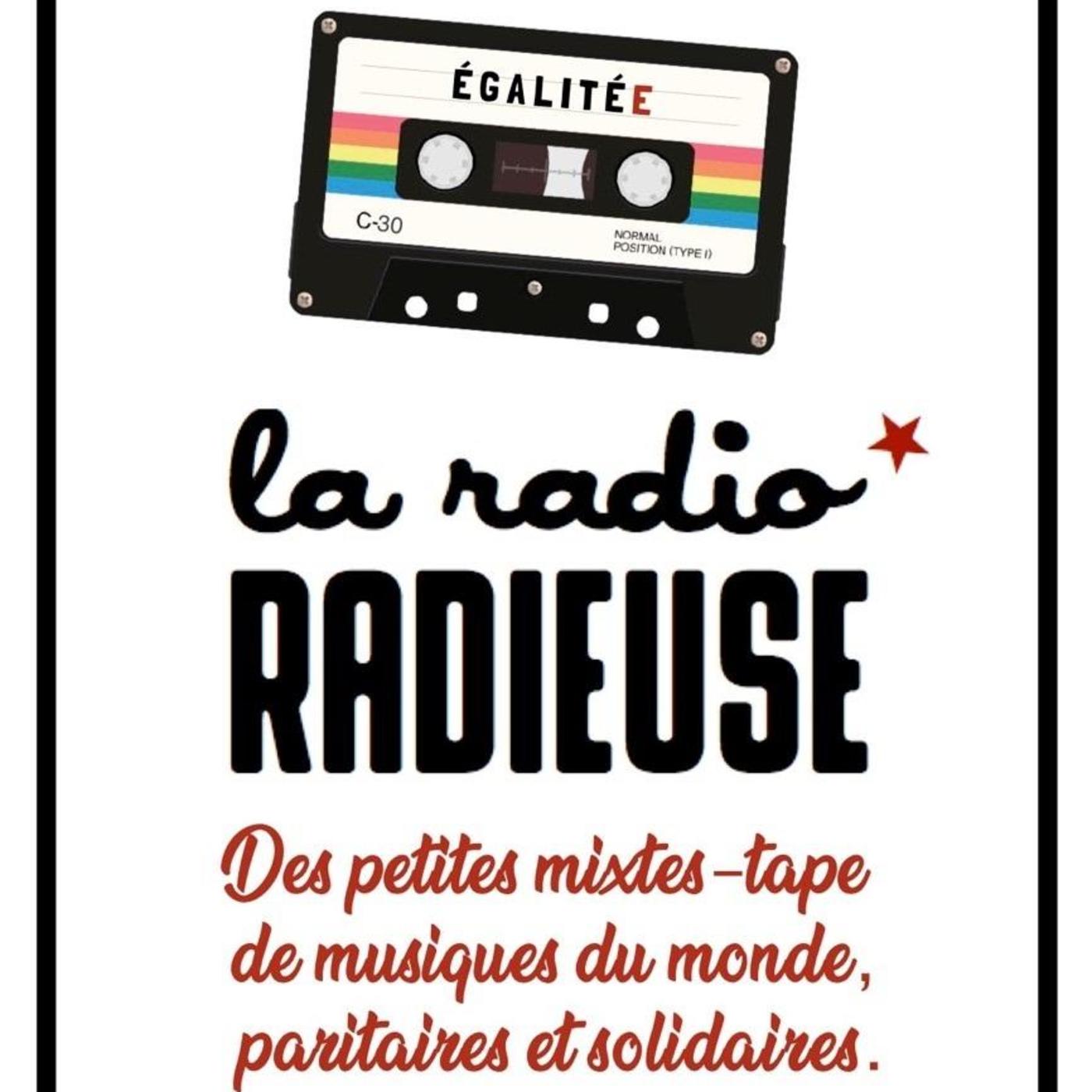 Des petites mixtes-tape de musiques du monde, paritaires et solidaires !