La Radio Radieuse est étrangère de nulle part #7
Please use the following link to support us. Thank you!
Support us!
Et hop ! Étrangère de nulle part, la Radio Radieuse s'en va faire le tour de la terre avec du Prévert et des airs sans frontière. Une petite mixte-tape pour un joyeux mélange cosmopolite et poétique ...

La playlist du jour :
Christian Olivier : Étranges étrangers        
Romano ilo : Lahariya    
DJ Click & Ittai Binnum : Los Bilbillicos feat Einav Dahari (Remix)    
Djazia Satour : Loun Liyam        
Watcha Clan : Balkan Qoulou        
O'Sisters : Moussolou        
Krak in Dub :  Mariposa
The Architect : Nulle Part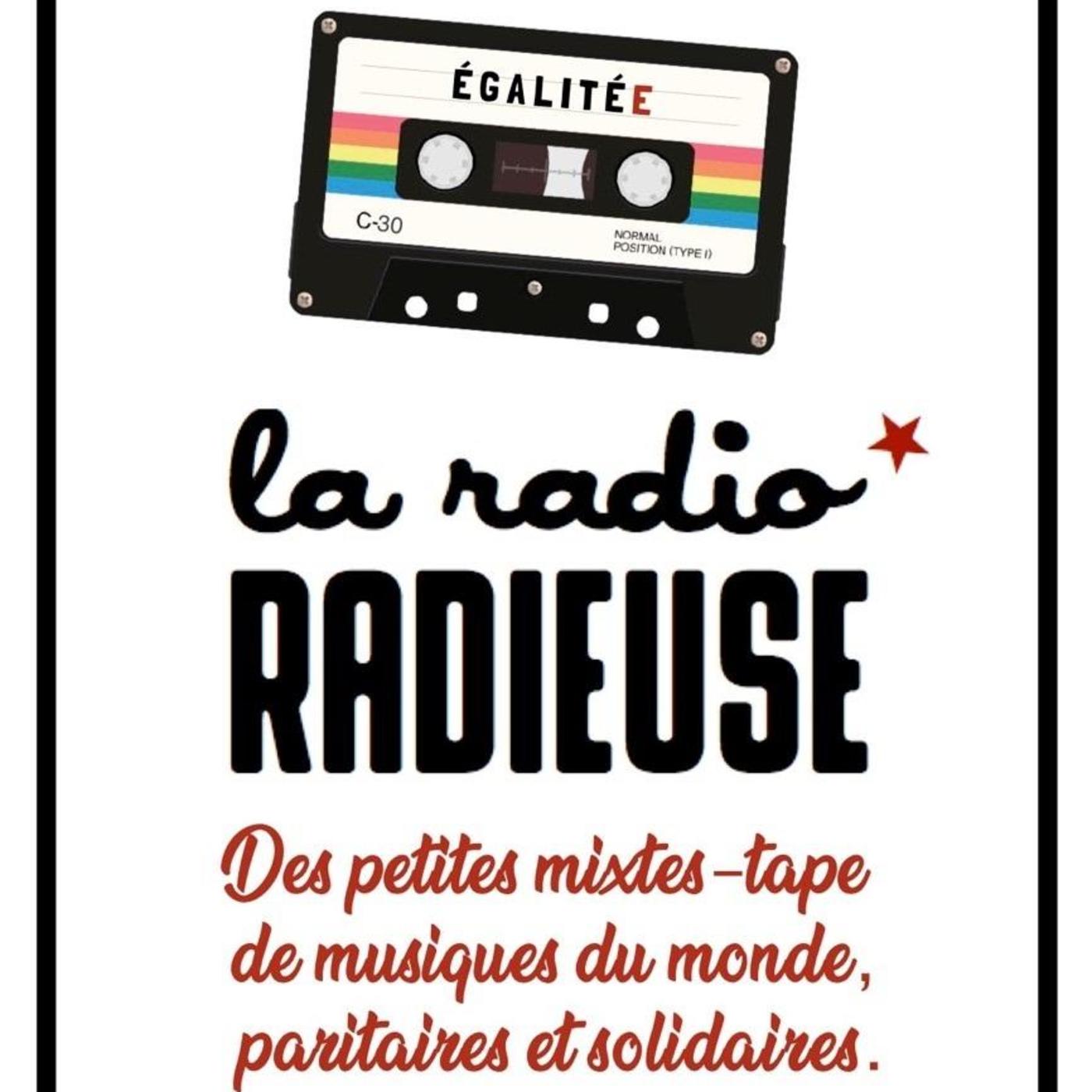 Des petites mixtes-tape de musiques du monde, paritaires et solidaires !