La Radio Radieuse est toute Love
Please use the following link to support us. Thank you!
Support us!
Et hop ! Pendant que la France d'en haut emmerde celle d'en bas, la Radio Radieuse envoie plein d'amour à tout le monde pour cette année 2022. Une petite mixte-tape câline et transatlantique  aux saveurs de Blues, de Calypso, de Swing ou de Rythm'n'Blues. Et en primeur et pour notre bonheur, le tout nouveau single de Bernadette Seacrest, notre chanteuse adorée au grand cœur ...

La playlist du jour :
Bernadette Seacrest : My Love Is                     
Precious Bryant : You Don't Love Me Would You Fool Me Good
C.W. Stoneking : The Love Me Or Die
Stanley Beckford : One Love       
Toots & The Maytals Feat. Ben Harper : Love Gonna Walk Out On Me    
Ken Boothe : When I'll Fall in Love           
Hawa : Full of Love       
Smoky Joe Combo : Everybody Loves My Baby          
Blues Brothers : Everybody Needs Somebody To Love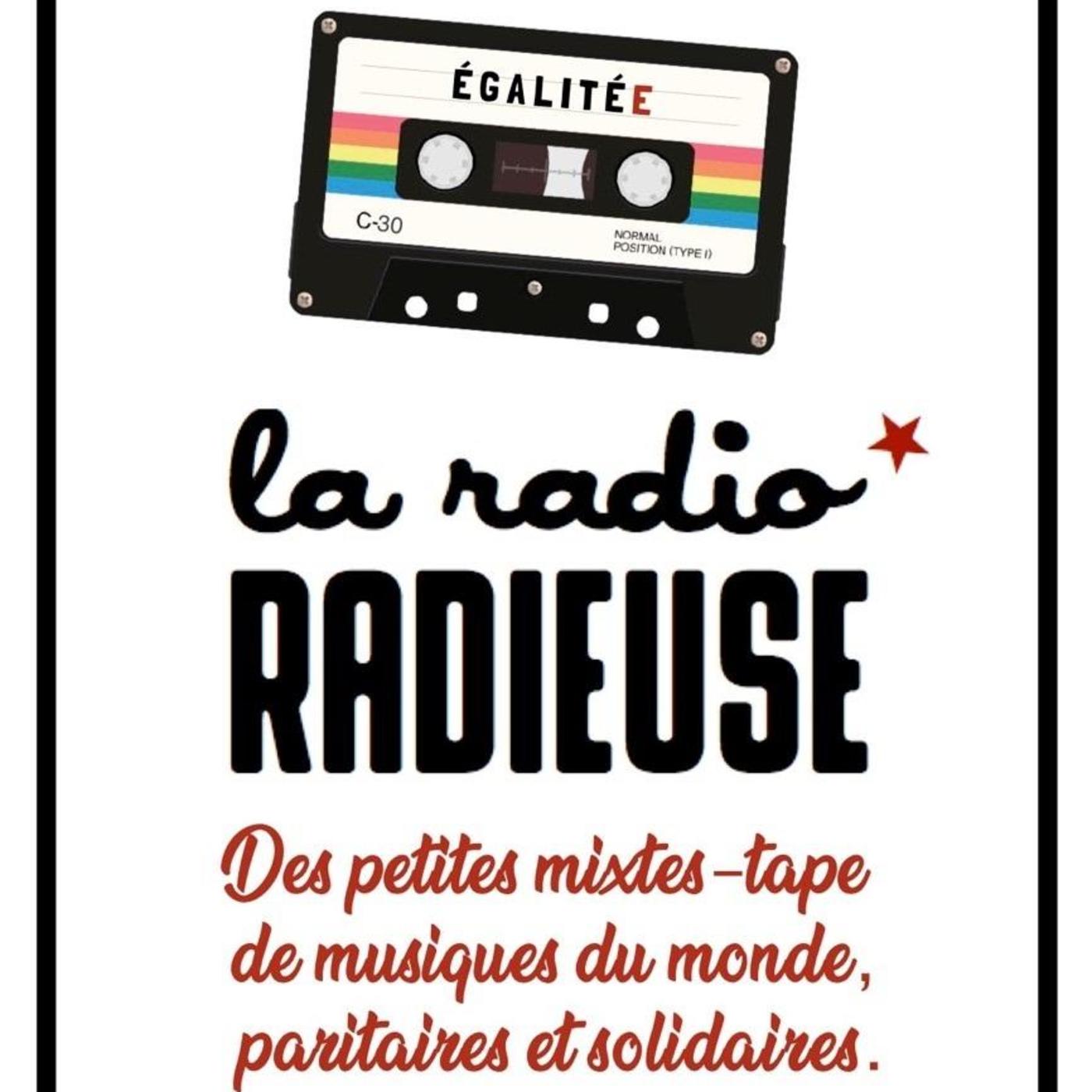 Des petites mixtes-tape de musiques du monde, paritaires et solidaires !