La Radio Radieuse est un enfant d'immigré #2
Please use the following link to support us. Thank you!
Support us!
Une nouvelle mixte-tape pour nous tous, enfants d'immigrés, d'ici ou d'ailleurs, un pied de chaque côté de la méditerranée pour chanter haut et fort dans tous les quartiers que notre France à nous, elle marche pour l'égalité et la diversité !

La playlist :
Gurvan Liard & Nanih Vitard : Dounia
No Blues : Farewell Shalabiye
Watcha Clan : Osfour
Mouss & Hakim : BahDJa Bida
Djazia Satour : Loun Liyam
Rachid Taha : Ansit
Gang Jah Mind : Roots Raïe Reggae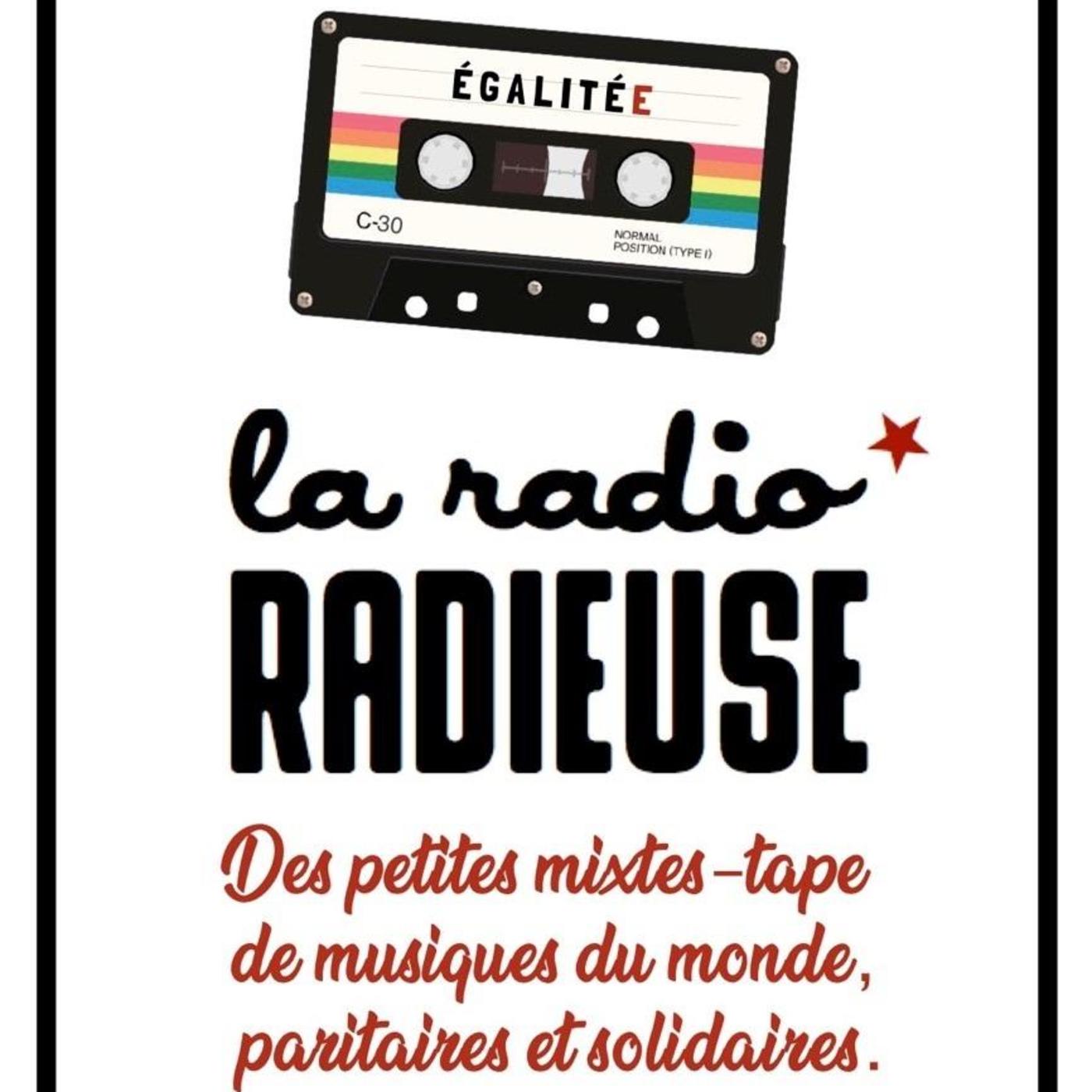 Des petites mixtes-tape de musiques du monde, paritaires et solidaires !