La Radio Radieuse est Voilà Voilà
Please use the following link to support us. Thank you!
Support us!
Et hop ! Voilà voilà que ça recommence ? Est-ce que 2022 sera l'année du retour en arrière avec toujours plus de trucs barrières, sécuritaires ou ultra droitières ? Alors pour la petite dernière mixte-tape égalitaire de cette année 2021, on vous embarque dans un immense groove transe méditerranéen, une demi-heure de bonheur de (re)vivre enfin ensemble main dans la main ... Une bonne année pleine d'amours et de solidarités, c'est facile !

La playlist du jour (de l'an) :

Rachid Taha : Voilà voilà (Justin Robertson Vocal Edit)       
Madioko 'N' Rafika : Ellelli (Kalabrese Remix)   
Watcha Clan : Goumari (Dj Click RMX)            
Cheikh Sidi Bémol : Ma Kayen Walou Kima L'Amour (Howie B. Remix)   
A-WA  : Habib Galbi (Kore Remix)     
Akli D : C'est facile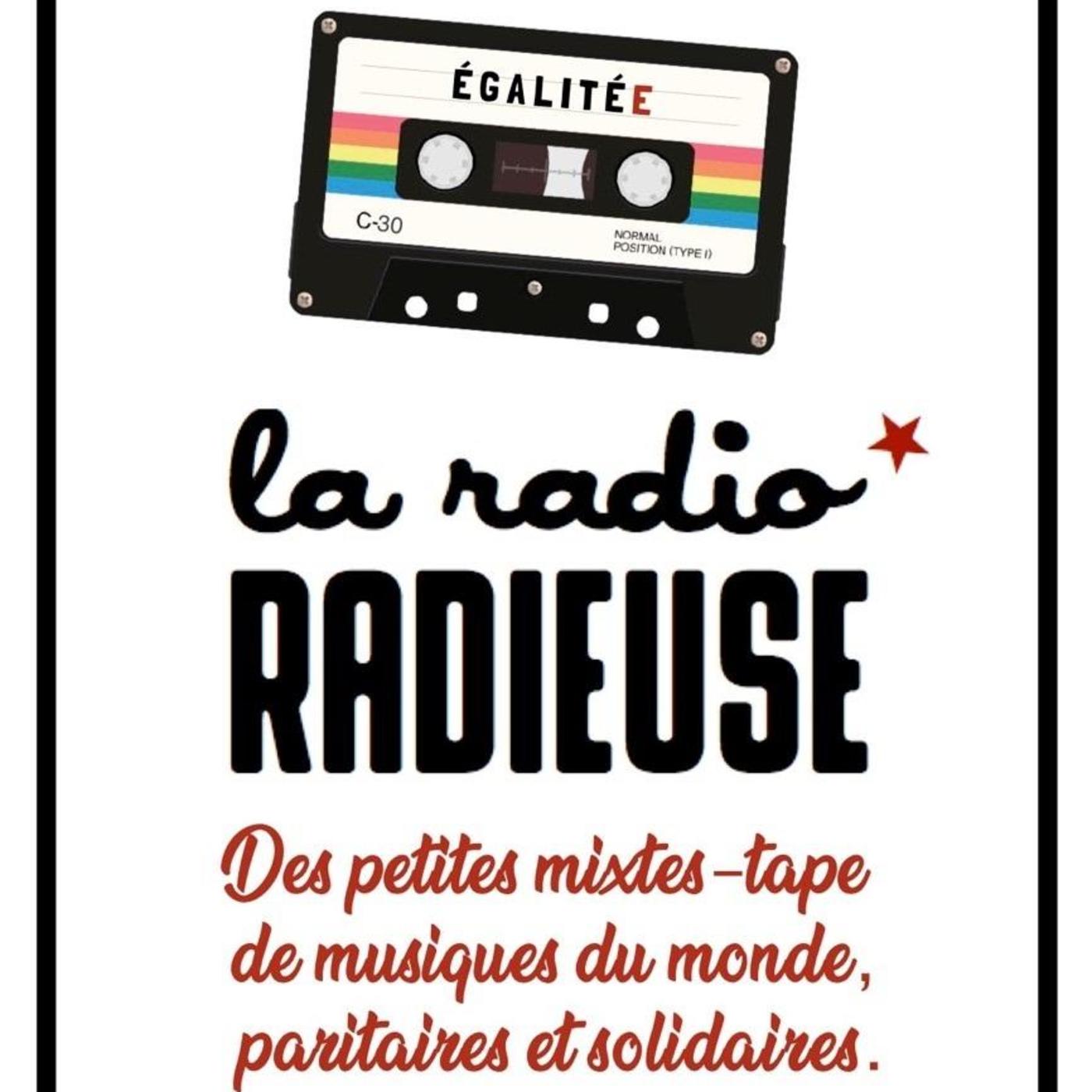 Des petites mixtes-tape de musiques du monde, paritaires et solidaires !