La Radio Radieuse fait de la politique
Please use the following link to support us. Thank you!
Support us!
Et hop ! La Radio Radieuse vous offre pour l'occasion un premier tour de chansons de tous les horizons qui nous causent de politiciens et d'élections. Une petite playlist pour s'agiter à faire de la politique aussi en sortant du bureau de vote ... car nos minots attendent toujours des plus grands bien autre chose que des promesses pour bien grandir sur cette planète !

La playlist du jour :
Delgres : Mr President       
Chumbawamba : Always Tell The Voter What The Voter Wants To Hear
The Specials : Vote For Me      
Tiken Jah Fakoly : Politiciens       
Sidi Wacho : El Presidente        
Che Sudaka feat Capricornio Man : Mentira politika    
Axiom : Ma Lettre Au President           
Fabulous Trobadors : Fais De La Politique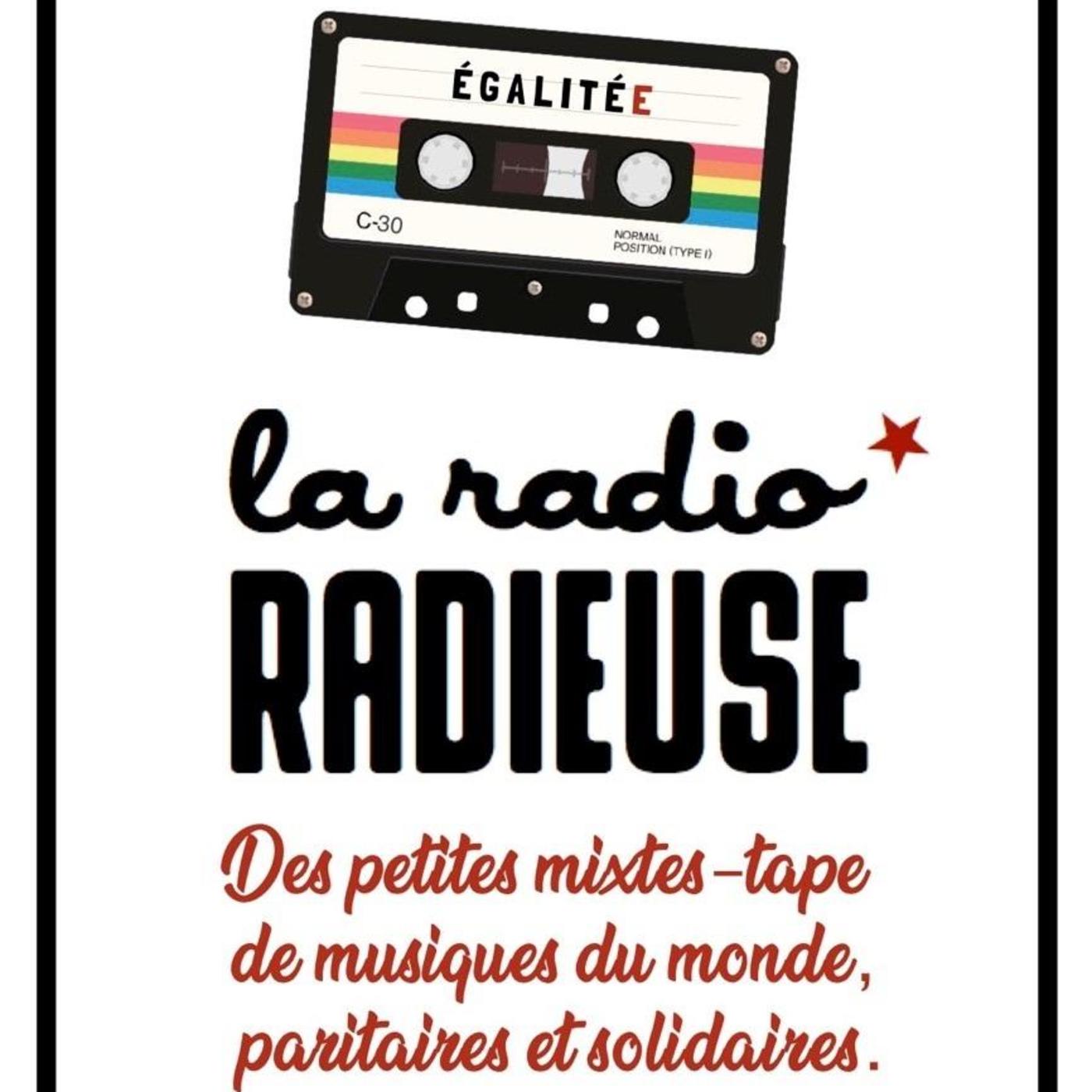 Des petites mixtes-tape de musiques du monde, paritaires et solidaires !