La Radio Radieuse fête la musique solidaire
Please use the following link to support us. Thank you!
Support us!
Et hop ! La petite dernière Radio Radieuse avec tous les sons (ou presque) de la saison qui nous ont fait sautiller, chantonner, émerveiller, rêver, exploser, danser, virevolter, etc. Une mixte-tape avec une face A et une face B pour fêter la musique en toute solidarité !

Et une pensée pour DJ Missill, ses O'Sisters rayonneront à jamais dans notre petite radio ...

La playlist de la fête :
O'Sisters : Moussolou        
Yog : Zurn            
L'Entourloop featuring Ken Boothe & Lion In Bed  : Eternal Roses  
The Specials : Listening Wind    
Daman featuring Max Roméo : Hurt      
Prince Fatty  featuring Hollie Cook & Horseman : For Me You Are  
Troy Berkley & Krak In Dub : Tell the Devil        
O.B.F : Sixteen Tons of Dub      
Krak In Dub : Mariposa
DJ Click & Ittai Binnum featuring Einav Dahari : Mash'aal
Shantel : Kids of the Diaspora       
 Massilia Sound System  : Vive la Solidarité   
Dubioza Kolektiv : French Song        
Itzali MTV : Piztu Bilbo    
Che Sudaka featuring Capricornio Man : Mentira politika    
Ana Tijoux  : Antifa Dance
Dubamix  featuring Lengualerta & Mal Élevé : Solidaridad 
O'Sisters : We Are the Wave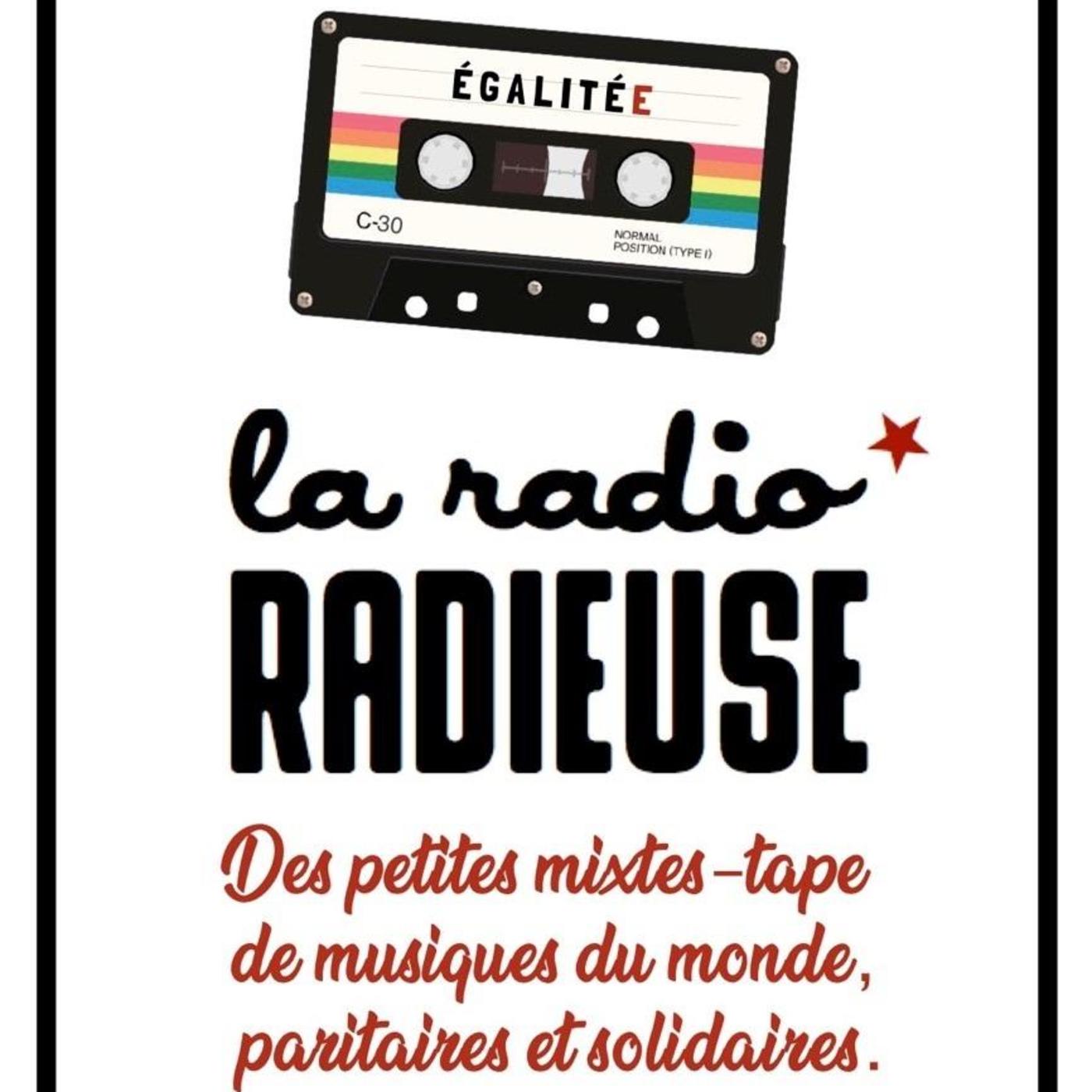 Des petites mixtes-tape de musiques du monde, paritaires et solidaires !