La Radio Radieuse joue pour les droits des enfants
Please use the following link to support us. Thank you!
Support us!
Et hop ! La Radio Radieuse vous joue quelques airs de la terre entière pour appeler au respect de la convention internationale des droits des enfants. Comptines et ballades pour rappeler encore et encore leurs droits d'être protégé contre toutes les formes de discrimination, d'avoir un refuge, d'être secouru, ou d'avoir des conditions de vie décentes. Ailleurs et même ici en France, ces droits étant parfois oubliés et trop souvent bafoués, la Radio Radieuse se joint à l'appel de l'Unicef pour interpeller les candidatˑeˑs à l'élection présidentielle pour enfin faire de l'enfance une priorité !

La playlist du jour :
Macha Gharibian : Kélé, Kélé (Arménie)
Chantal Grosléziat : Edo No Komoriuta (Japon)
Zsuzsanna Varkonyi : Le ćhavorre (Rom)
Comptine Et Berceuses De Babouchka : Spi, Mladiéniéts, Moï Priékrasnyï (Russie)
Aldona : Blue Birds of Blanka (Pologne)
DIA-T : Zanako (Madagascar / Bretagne)
Melissa Laveaux : Dodo Titit (Haitï / Canada)
Hafida Favret : Atas atas amimmi (Maghreb)
Norig Recher : La parida (Rom)
Paul Mindy : Marinheiro so (Brésil)
Toma Sidibé : Olélé (Mali)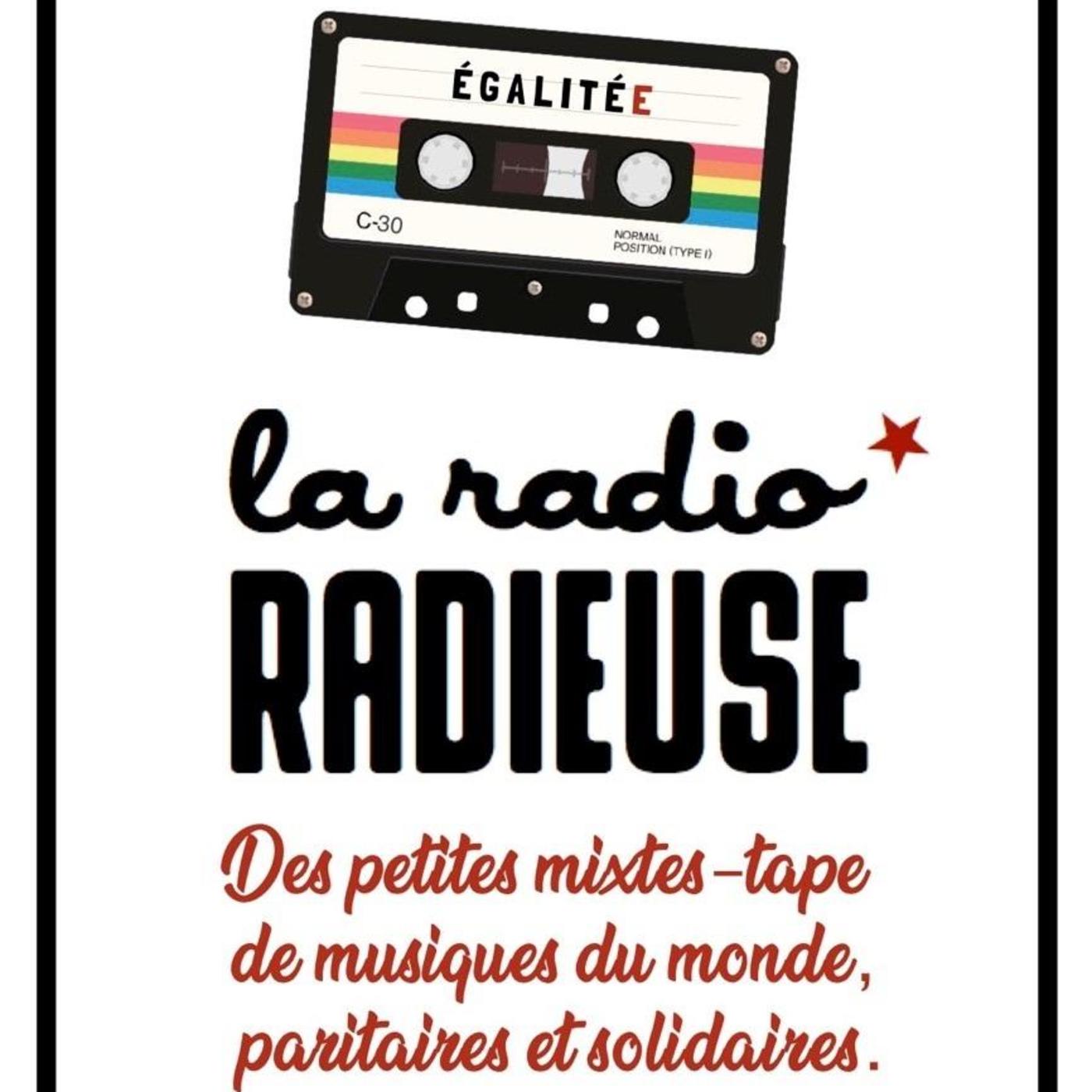 Des petites mixtes-tape de musiques du monde, paritaires et solidaires !