La Radio Radieuse ne désespère pas #3
Please use the following link to support us. Thank you!
Support us!
Et hop ! Dans un pays où l'on humilie tranquillement et l'on bafoue les droits des enfants publiquement, la Radio Radieuse se fait l'écho d'une certaine colère avec quelques airs sans frontières pour continuer d'espérer encore et encore à quelques utopies et un monde plus humain ...

La playlist :
Gaël Faye : Seuls et vaincus
Zap Mama : Citoyen 120 (Citizen 120)
Tiken Jah Fakoly feat. U-Roy : Get Up Stand Up
Brushy One String feat. Nattali Rize : Rasta Children
Daman : Stop Violence Against Children (feat. Fuaka Dub)
Fermin Muguruza : La Fille Du Quartier Populaire
O'Sisters : Give Me the Chill
Keny Arkana : La Rage
Dubamix : Ne désespérez pas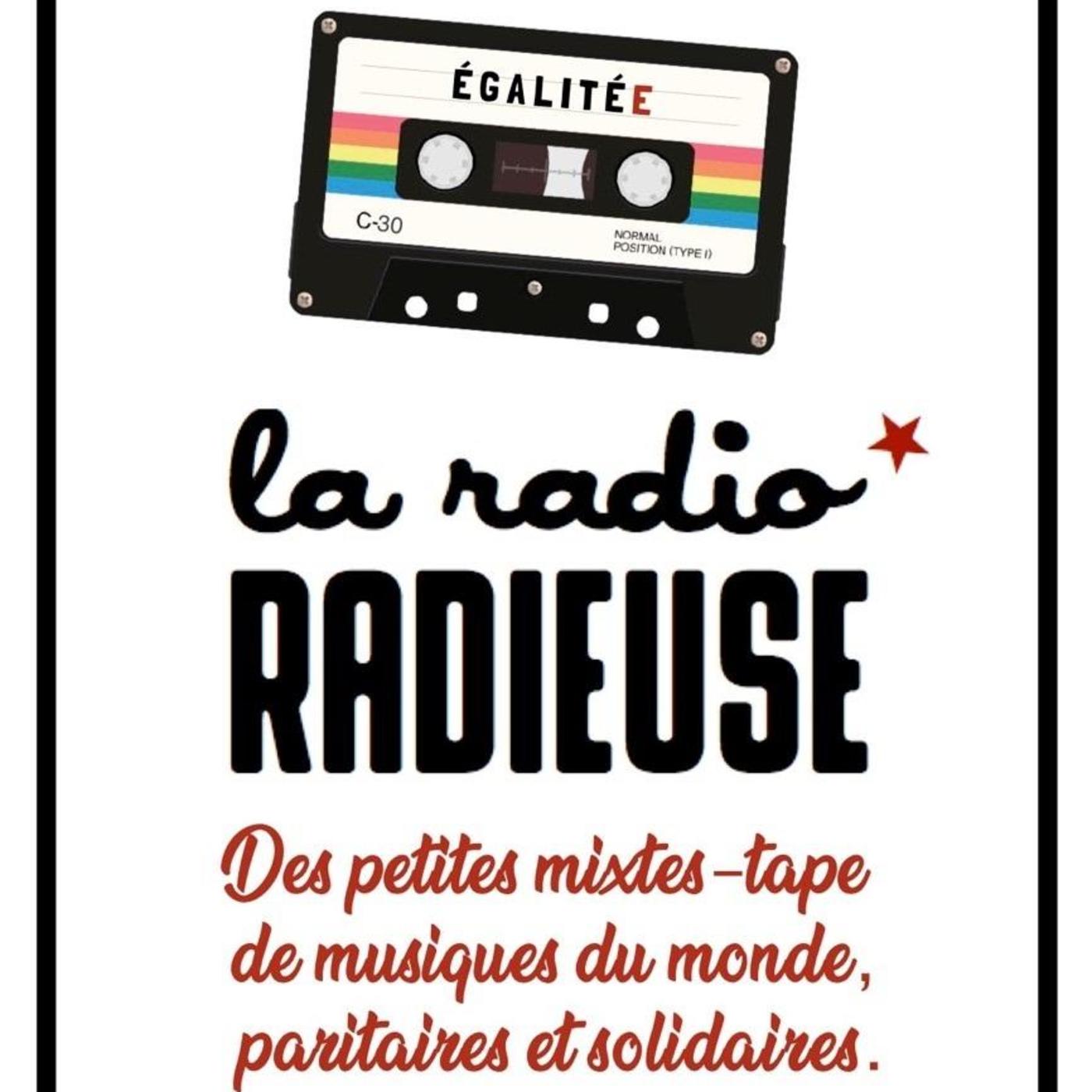 Des petites mixtes-tape de musiques du monde, paritaires et solidaires !