La Radio Radieuse turns Black
Please use the following link to support us. Thank you!
Support us!
Et hop ! Pour cette 10ème mixte-tape la Radio Radieuse vous propose une "black" playlist aux couleurs Reggae Ska accompagnée de la voix d'Angela Davis . Car en ces temps où les discours pétainistes font audience, on s'est dit que ses appels à la lutte anti-raciste pourraient bien nous apporter un peu de douceur et de tendresse ...

La playlist du jour :

The Specials : Black, Brown And White
Tiken Jah Fakoly Feat. Ken Boothe : Is It Because I'm Black ?
Calypso Rose : Back To Africa
Bob & Marcia : Young, Gifted & Black
Inna De Yard Feat. Judy Mowatt & Jah9 : Black Woman
Ken Boothe : Black, Gold and Green
Hepcat : Black Sky
Ernest Ranglin : Black Disciples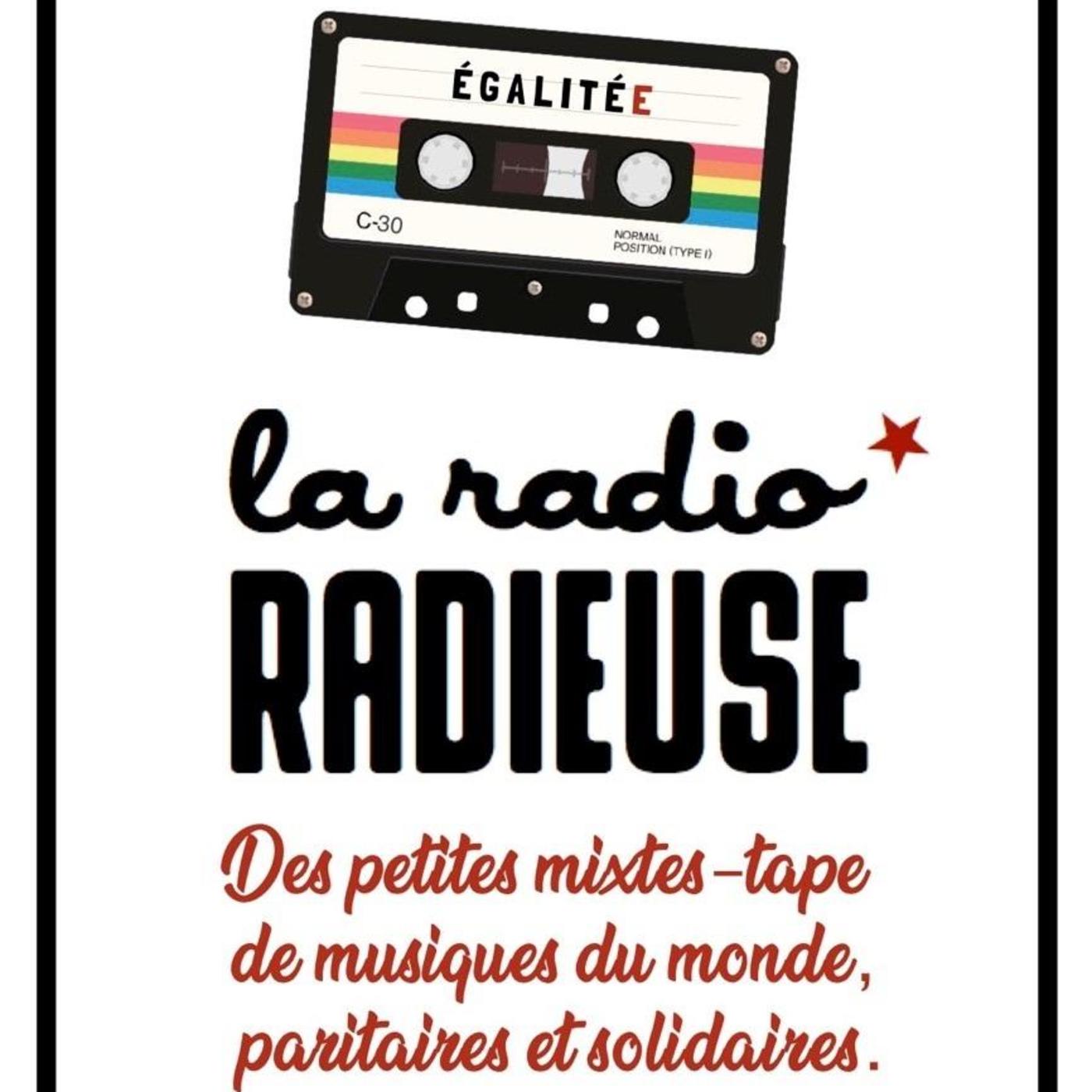 Des petites mixtes-tape de musiques du monde, paritaires et solidaires !