La Radio Radieuse vous câline
Please use the following link to support us. Thank you!
Support us!
Et hop ! Pour cette journée internationale des câlins, la Radio Radieuse vous a mignotée une playlist pleine de douceur, avec de sémillantes petites chansonnettes  pour valser et chavirer avec un être bien aimé.e ... une touche de poésie et de tendre légèreté dans ce monde maintenant tout contrôlé !

La playlist du jour :

Jeanne Moreau : Cet Amour    
Samarabalouf : Saudade    
Christian Olivier : Par Là       
Dom La Nena : Sur La Place
Panienki : At Neni Mi Lito
Lojo : Le Piano        
Shantel : Rio        
Têtes Raides : KO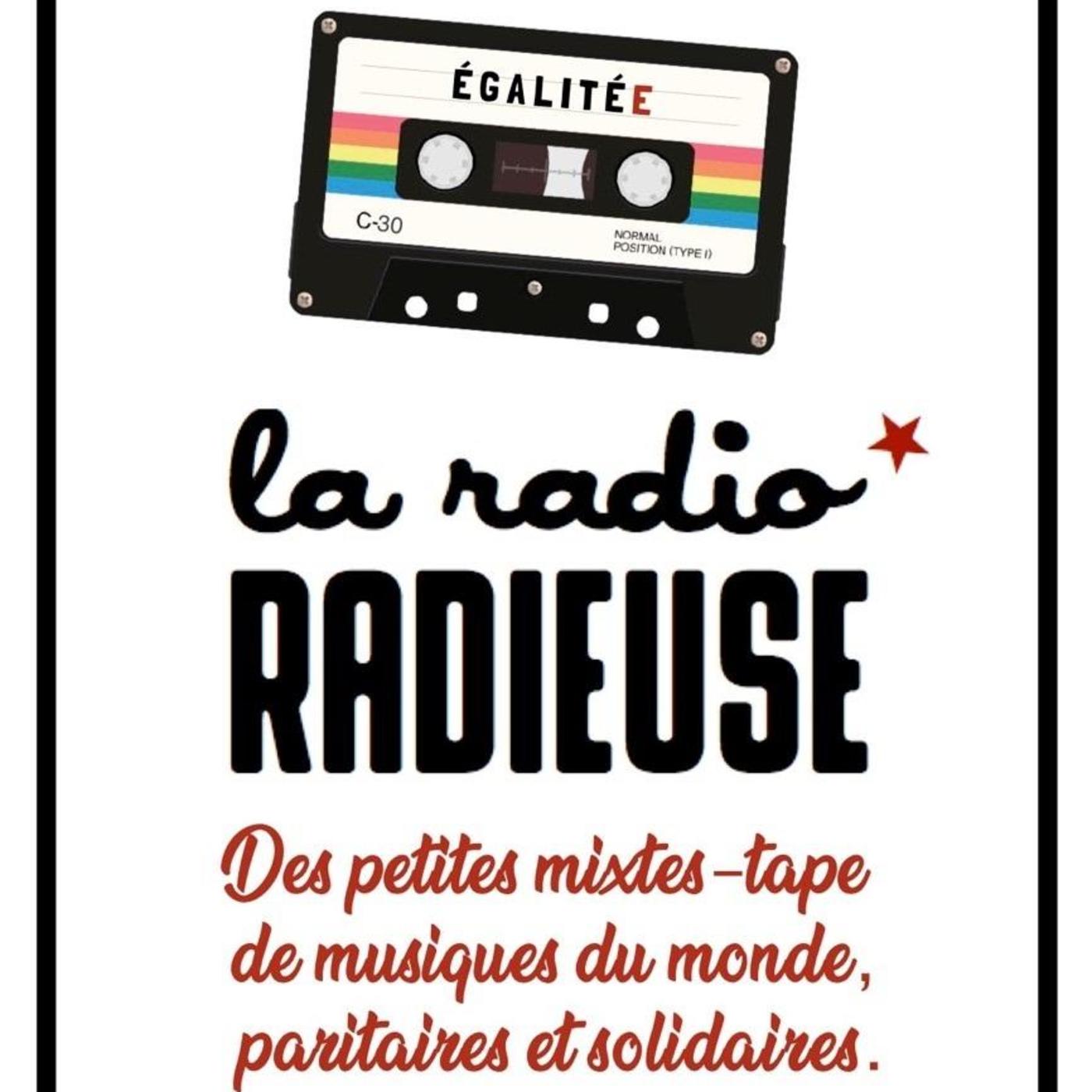 Des petites mixtes-tape de musiques du monde, paritaires et solidaires !