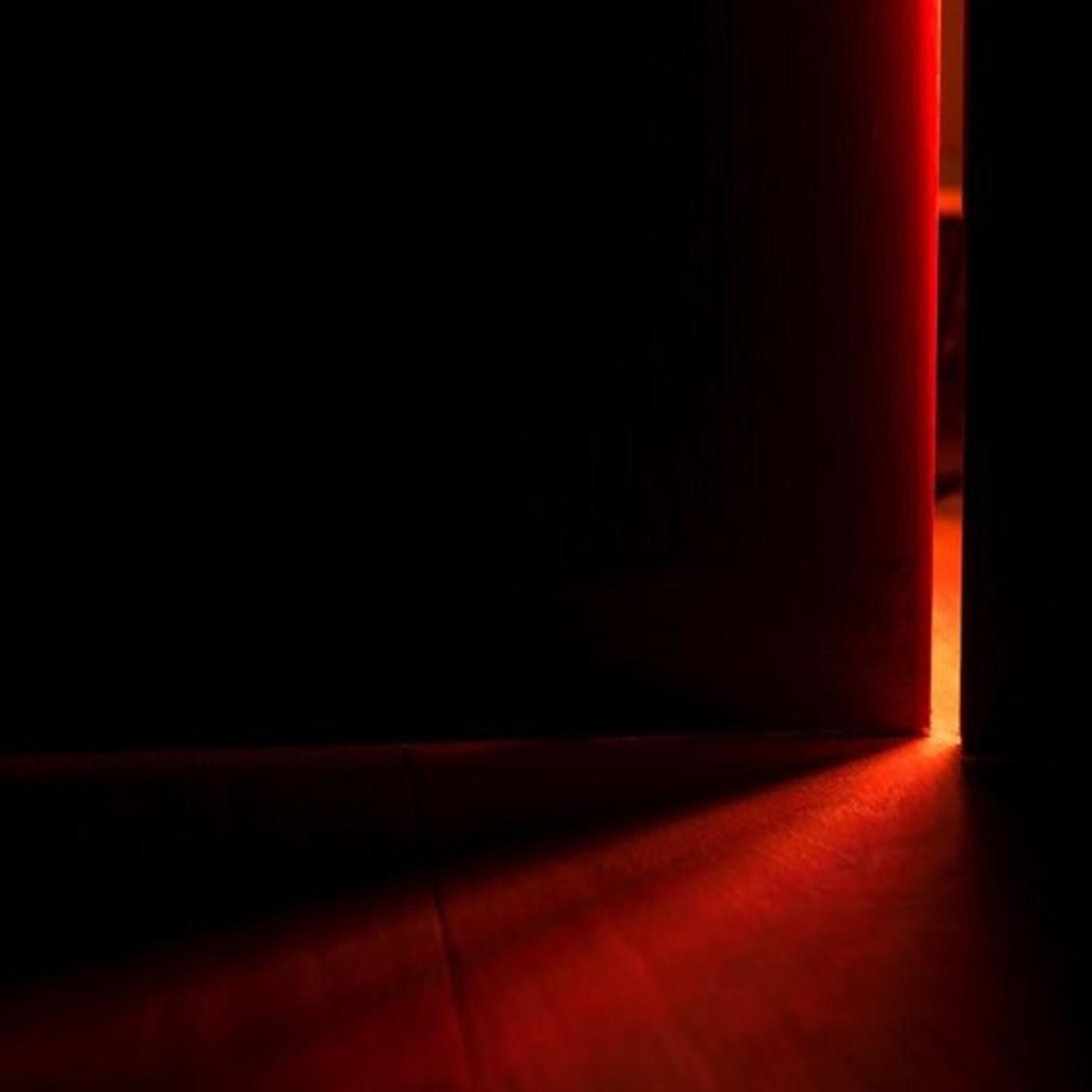 La voyeuse
Rester dormir chez des amis après une soirée arrosée... pourquoi ont-ils oublié de fermer la porte de la chambre ?
Please use the following link to support us. Thank you!
Support us!
Etre invitée chez des amis et passer une soirée bien agréable... et finir par jouer les voyeuses par le plus grand des hasards... Je vous raconte ?
Des histoires érotiques, à écouter dans l'intimité de mon boudoir...