L'ami(e)
Pourquoi aimes-tu ton ami(e)?
Please use the following link to support us. Thank you!
Support us!
L'ami aime en tout temps et en temps de malheur il devient frère… 

Cette citation est tirée de bible et je la trouve incomplète. Alors si vous êtes nouveau par ici habituez vous à ce que je me permette de dire ce que je pense même si ça vient de la Bible écrite PAR DES HOMMES, dont les textes ont été choisis par Constantin et ces amis  (les théologiens) qui ont choisi de nous inculquer que c'est Dieu qui dit et que c'est la Parole de Dieu. Oui ça peut choquer quand on est pas a l'aise avec la vérité mais Jesus dans la Bible a dit que la vérité libère donc un jour vous comprendrez. Ce que je dis. Mais ce n'est ni le sujet ni un débat. Passons à ce qui nous concerne aujourd'hui : l'amitié.
Amis

bff

best friends

amour

respect

love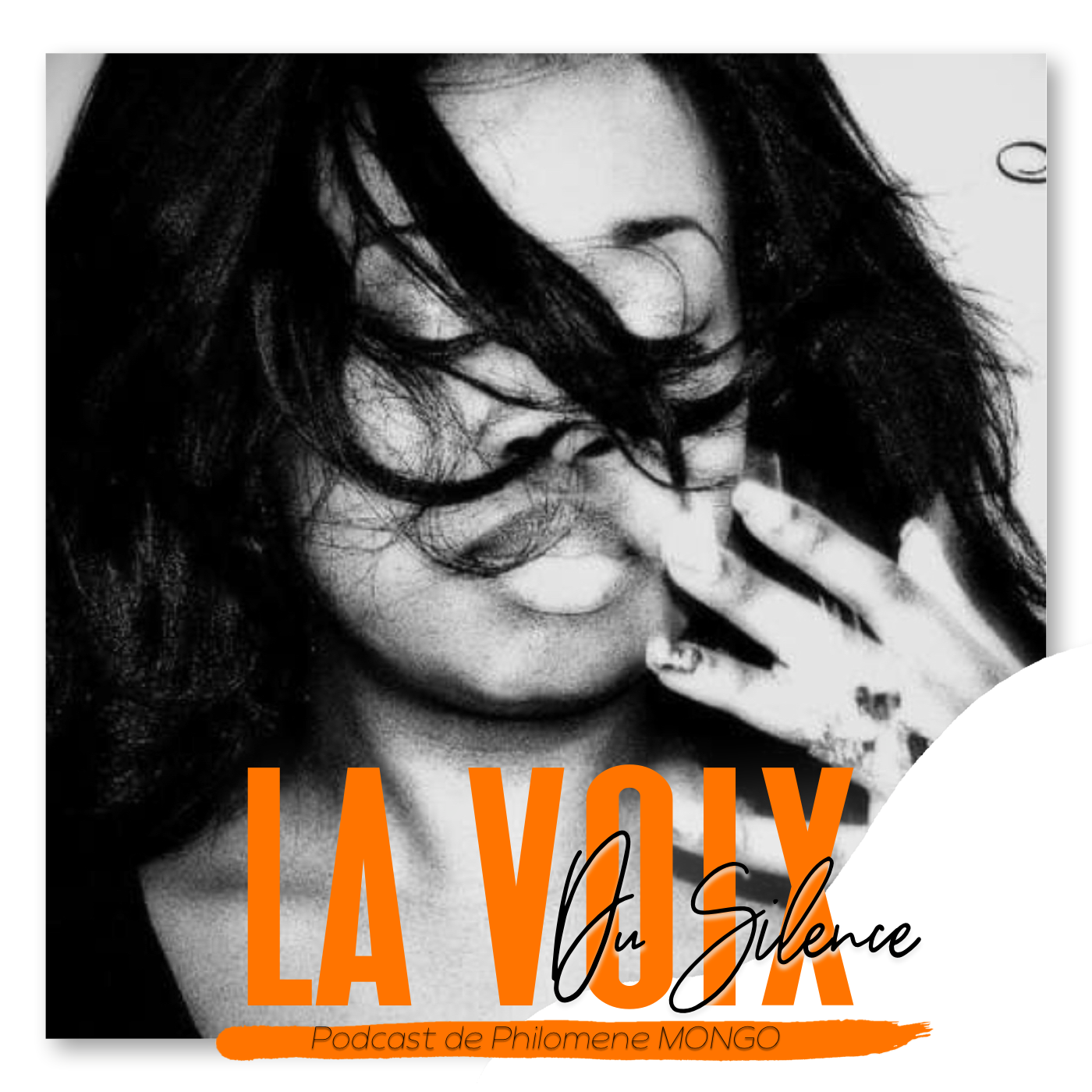 Parce que chaque voix, mot, maux, cri, compte.