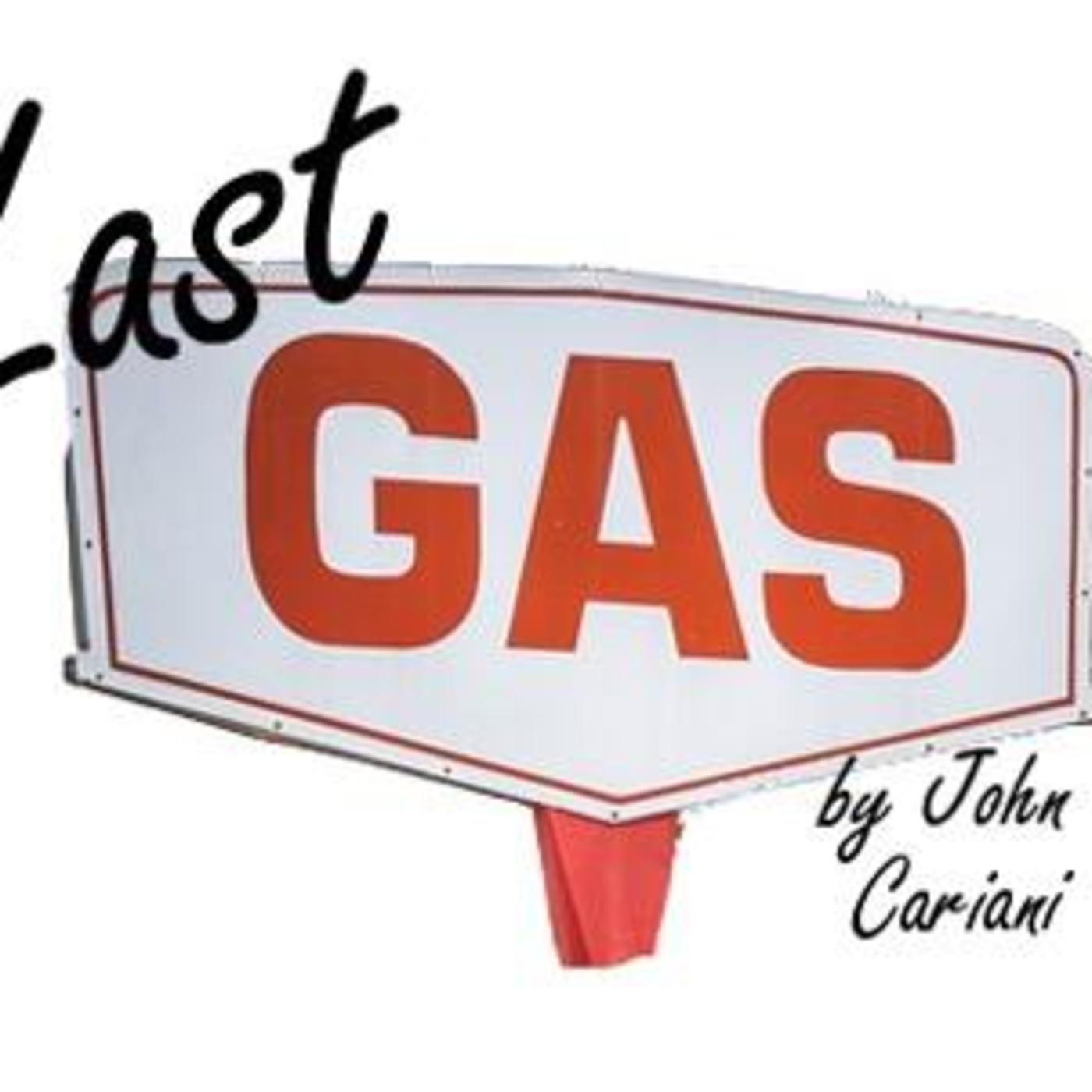 Last Gas - Heather Carmichael & Suzanne Watts
A couple of cast members chat about the show.
Heather and Suzanne spend some time educating me about their theater paths and about their performances in "Last Gas" which will be performed at the Concord City Auditorium May 6-8.

Tickets:

https://app.arts-people.com/index.php?ticketing=cpcnh
nh unscripted

ray dudley

Heather Carmichael

Suzanne Watts

last gas

community players of concord
Show notes
To purchase tickets:
https://app.arts-people.com/index.php?ticketing=cpcnh
Their program bios:
Suzanne Watts (Lureen) is thrilled to be back on stage after a decade away!
This is her first show with The Players and she'd like to thank Wayland for
giving her this opportunity to do what she truly loves.  She has a BA in
Theater Arts from Drew University and an MA in European Classical Acting
from Drama Centre London.  She is originally from Penacook, delighted
to have moved back home.  When she's not on stage, she loves to sing,
dance, ski, read, cook, and do yoga.
 
Heather Carmichael (Cherry-Tracy) remembers a long time ago in a galaxy far, far away, she could be seen performing with the now disbanded Feed The Herd Theatre Company in NYC.  Prior to that, she studied and graduated from The Gaiety School of Acting in Dublin, Ireland (01-03).  She holds a BFA in Acting from Marymount Manhattan College (1998).  Heather and her family- husband Greg, daughter Athena, son Neil, dog Pepper and 30 yr. old turtle Artie- are new to NH, having moved here from the 'burbs of NYC this past July.  Heather enjoys hiking, traveling, navigating corn mazes and singing.  She's excited to return to the stage after a 14 yr. hiatus with such a marvelous group of Players!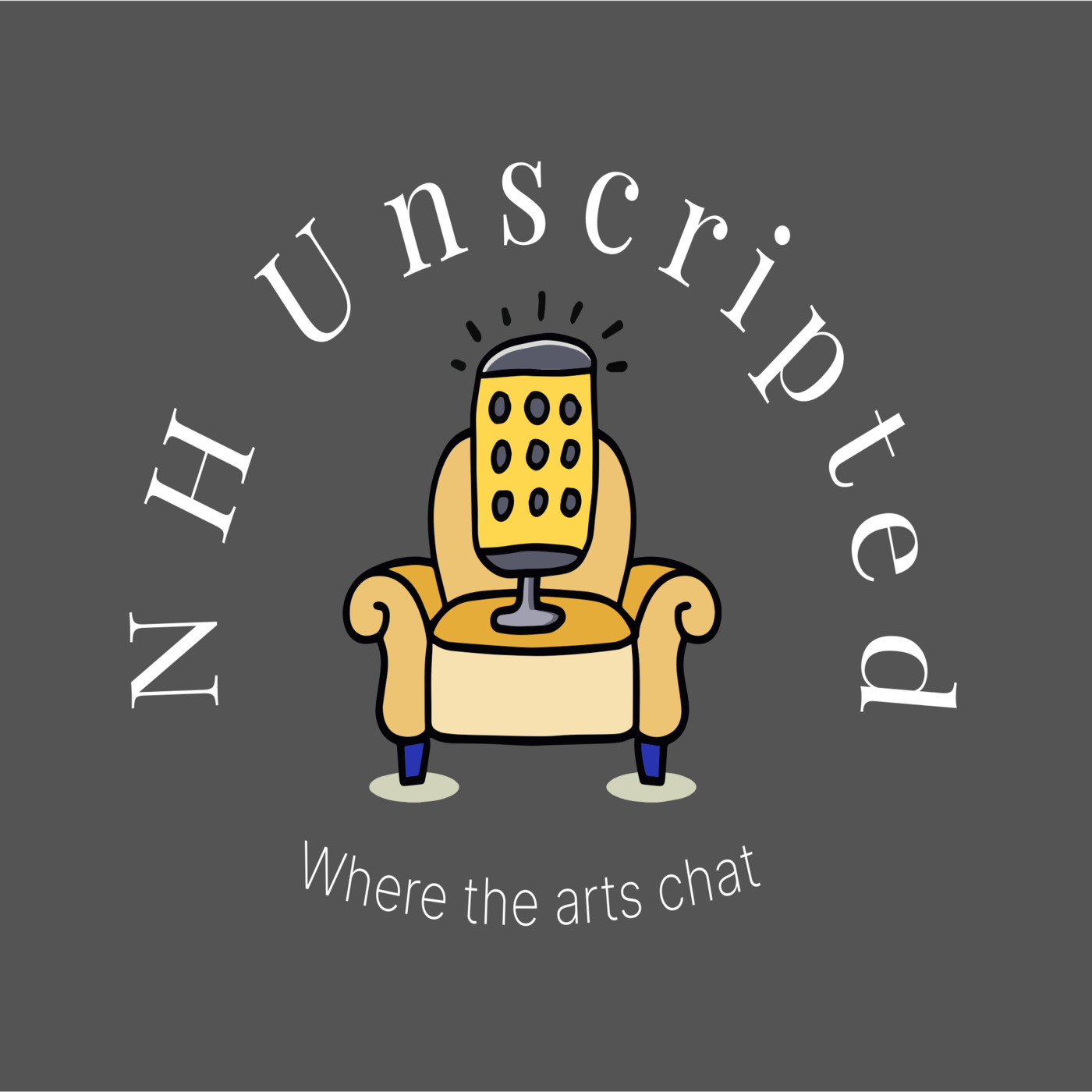 Talking with NH entertainment leaders!