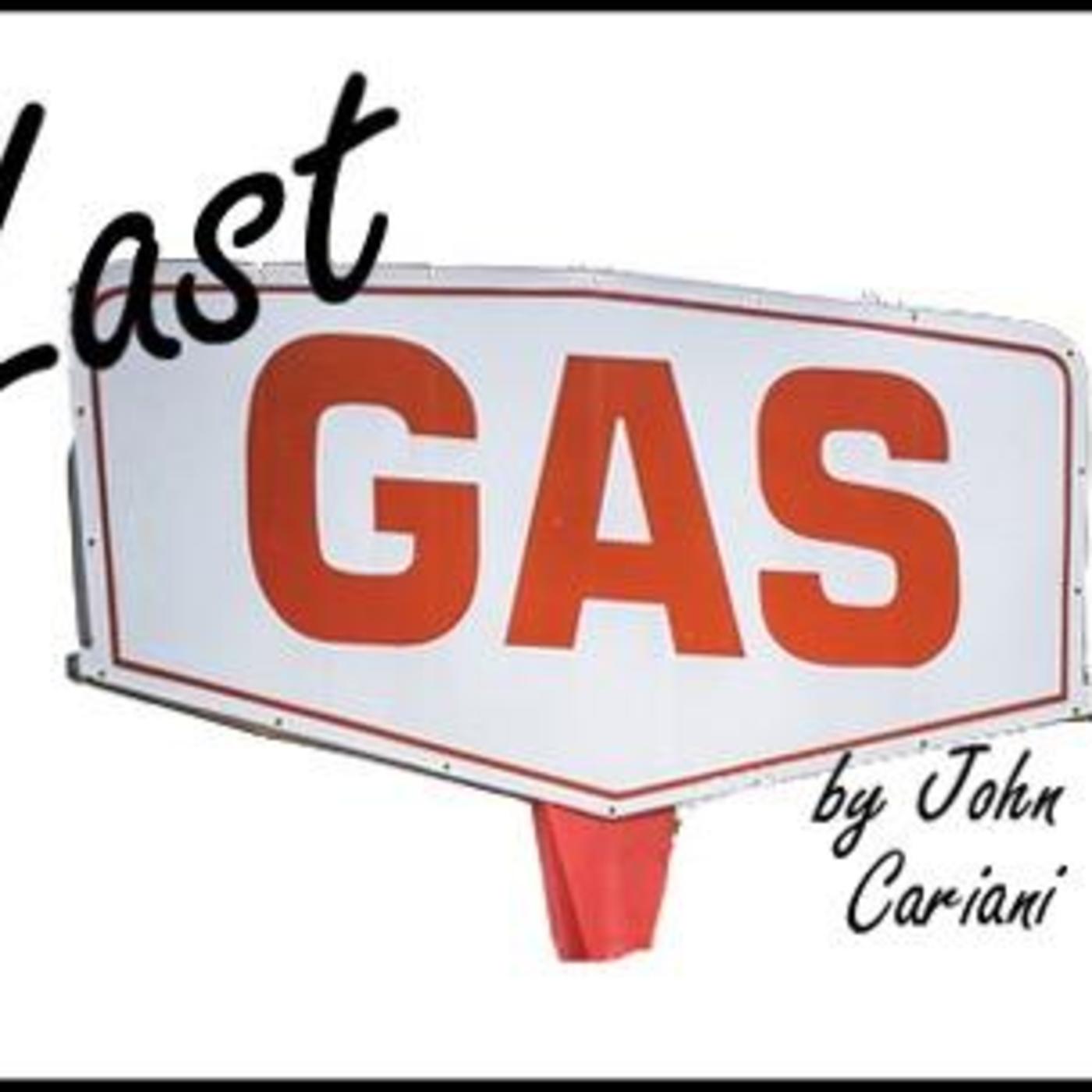 Last Gas - Wayland Bunnell and Patrick McGranaghan
Community Players of Concords upcoming Spring production.
Wayland Bunnell and Patrick McGranaghan take a moment to talk about the play "Last Gas" which will be opening shortly in the Concord City Auditorium.

May 6-8, 2022

Directed by Wayland Bunnell

Cast List

Nat Paradis: Patrick McGranaghan
Troy Paridis-Pulcifer: Ryan Flaherty
Dwight Paradis: Eric Stanley
Guy Gagnon: Jerry Smith
Cherry-Tracy Pulcifer: Heather Carmichael
Lureen Legassey Soloway: Suzanne Watts

Synopsis:

Last Gas by John Cariani

Nat Paradis is a Red Sox-loving part-time dad who manages Paradis Last Convenient Store, the last convenient place to get gas--or anything-- before the Canadian border and on the edge of what's wild and what's not. If you remember our production of "Almost, Maine" in February of 2011, you'll remember how delightful Cariani's characters and situations are.

Last Gas also takes place in way-northern Maine, in a very small, unincorporated town, T16-R8, where unusual things happen to ordinary people. Long-time member Wayland Bunnell (from way-northern Colebrook, New Hampshire) directs a cast of six, four of which are brand new to The Players: Suzanne Watts, Heather Carmichael, Eric Stanley and Patrick McGranaghan. Children's Theater veteran Ryan Flaherty plays the teenage son, and Jerry Smith (The Full Monty, The Drowsy Chaperone, and others) round out the cast. Both staff and actors are wonderful, devoted, and working hard to bring this amazing play to you. So come take another trip back to way-northern Maine and see how funny, touching, moving and universal the human condition is. There's more than moose that can cross and impact our paths!

 
wayland bunnell

Patrick McGranaghan

ray dudley

nh unscripted

community players of concord

last gas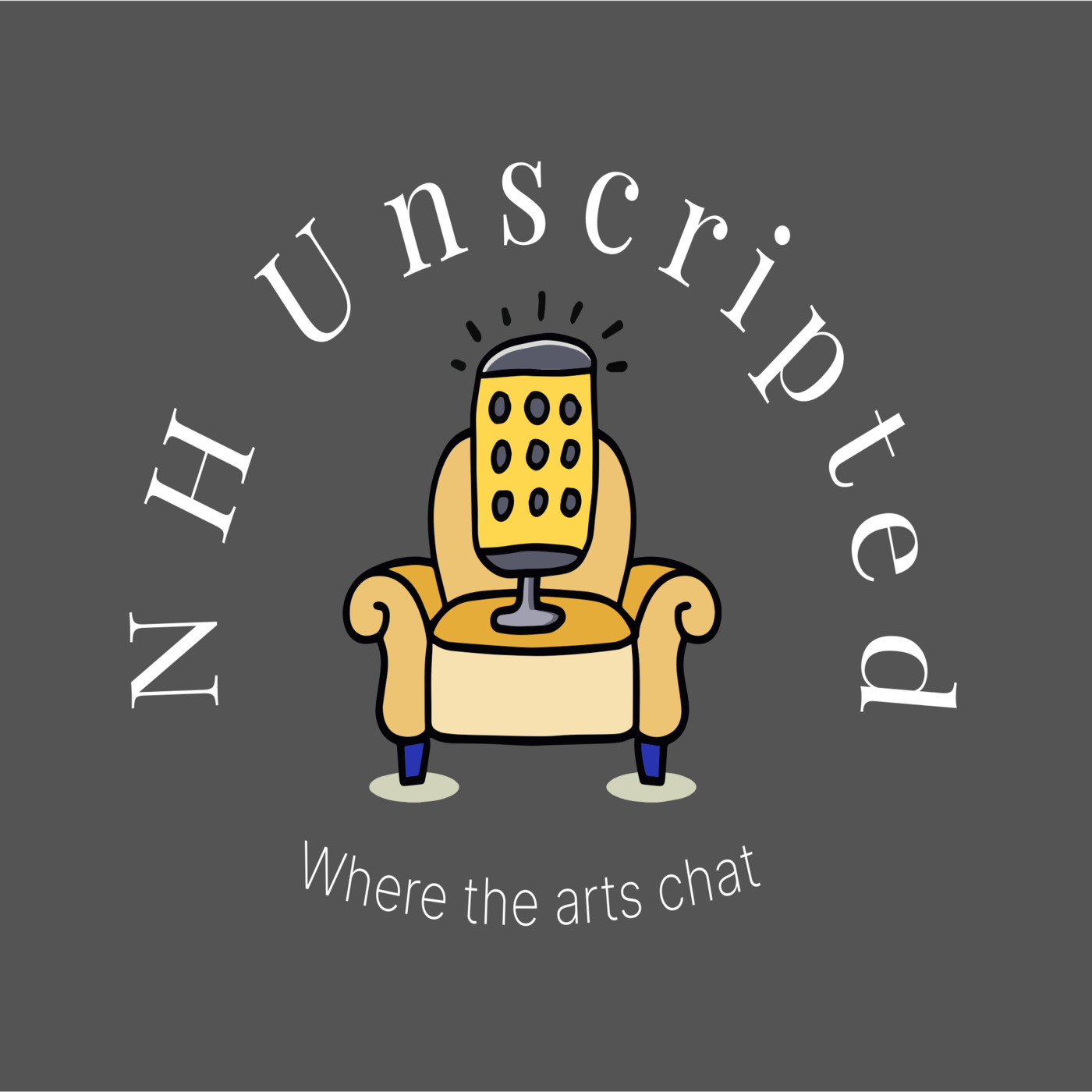 Talking with NH entertainment leaders!