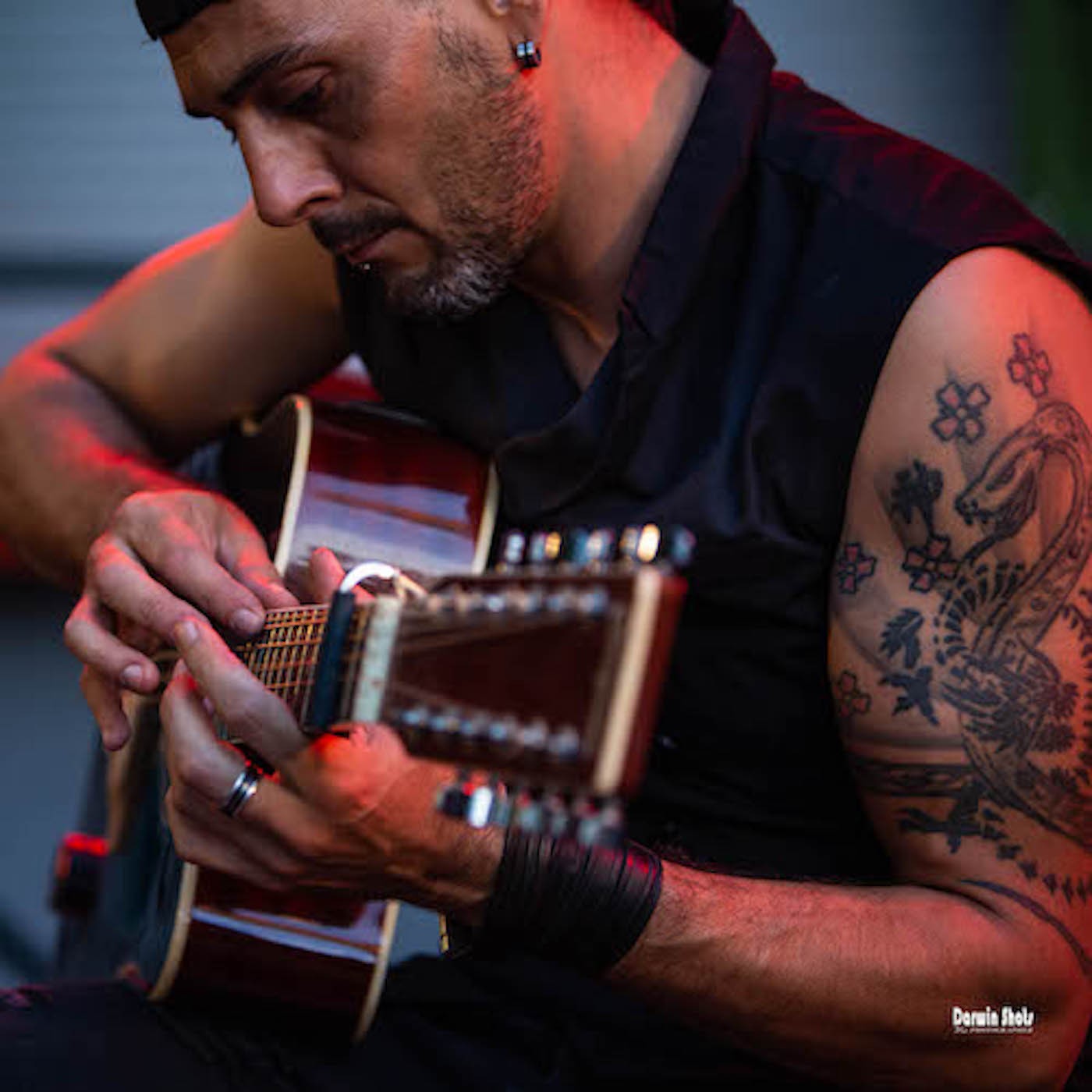 LE COIN DES CONFIDENCES S1E17 NOLAMM - Ceb
VERO
Please use the following link to support us. Thank you!
Support us!
Dans Le Coin des Confidences, on dit tout à VERO au Boudu fil !
Chaque semaine, un artiste parle de son projet musical et dévoile sa playlist perso.
Cette semaine : Ceb NOLAMM

page Artiste : https://www.radiolocalitiz.fr/nolamm/

Un artiste loin de la conformité musicale...

Nolamm est un artiste originaire de la région toulousaine, il tire ses influences d'une variété de scènes musicales telles que Björn Berge, John Butler Trio, Tash Sultana, Erik Mongrain .

Son jeu de guitare atypique se mélange dans une mixité de musique Folk Rock, sous fond de Rythme Electro. Il nous emmène dans un univers à la fois enjoué, à la fois mélancolique nous faisant découvrir au passage l'univers du la « Loop », de la technique du tapping guitare et du Bottleneck/ Slide Guitar.L'artiste propose à son public un spectacle riche en harmonie, une musique entrainante nous emportant dans une introspection musicale à la fois sensible et enivrante.

Vainqueur du Tremplin RTL2 Toulouse (région) en Novembre 2018 et plus récemment du Tremplin Castelroc (2019)devant un jury de professionnel, composé notamment de Farid Medjane, ancien batteur du groupe Trust , l'artiste continue depuis sa belle avancée .Son premier album intitulé « Back On The Road » est sortie en « digital » le 15 juillet 2020 sur les plates formes de streaming(Deezer, Spotify, ITunes...).

Sa créativité, son jeu de guitare des plus atypique, l'éclectisme et l'originalité de sa musique en font un artiste complet et accomplit à découvrir sans plus attendre.