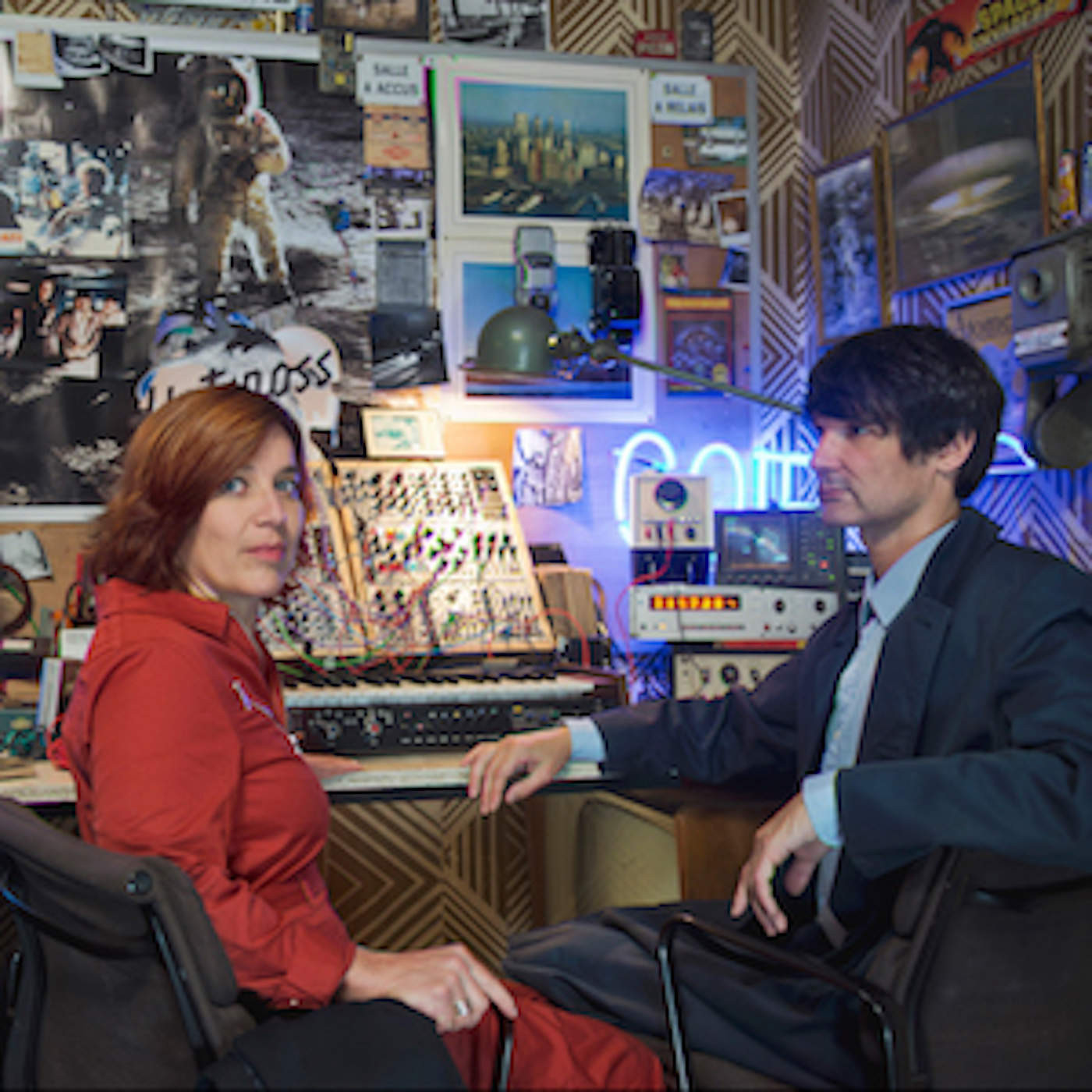 LE COIN DES CONFIDENCES S1E3 KATCROSS - Katy
VERO
Please use the following link to support us. Thank you!
Support us!
Dans Le Coin des Confidences, on dit tout à VERO au Boudu fil !
Chaque semaine, un artiste parle de son projet musical et dévoile sa playlist perso.
Cette semaine : KATCROSS

La page Artiste : https://www.radiolocalitiz.fr/katcross/

Au coeur de Katcross, une pulsation vitale, une alchimie voix/machines autour de laquelle gravitent une myriade de sons fourmillants et lumineux.
Kat et Mat élaborent une electro rock organique aux passages techno ravageurs qui n'appartiennent qu'à eux.
La chaleur et l'électricité ne sont pas en reste: le grain de voix de Kat et ses synthés ludiques, les guitares de Mat nourries de rock garage et son synthé modulaire d'apprenti Raymond Scott nous font vivre leur musique sur scène avec intensité.
Une musique de danse qui n'est pas un simple transport de surface pour night clubs, mais pose des questions essentielles, humaines profondément: «We're looking for some answers» (Two Sides /Downloading time).