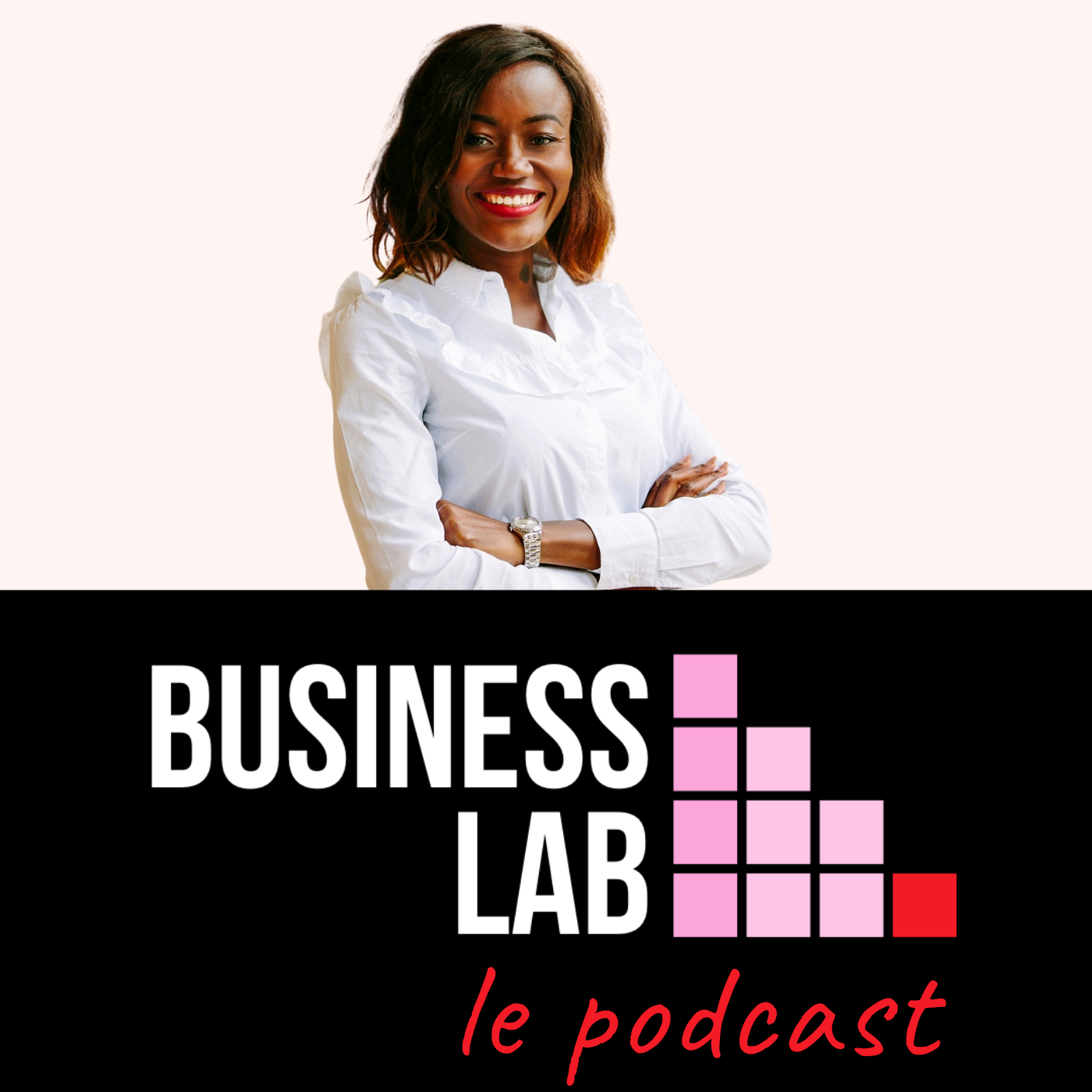 Le pitch : le tremplin pour faire décoller votre projet ?
Please use the following link to support us. Thank you!
Support us!
Que vous souhaitiez intégrer un incubateur, convaincre des investisseurs, ou tout simplement réseauter, le pitch est une étape incontournable pour tout porteur de projets.
Cet exercice, souvent appréhender, ouvre, s'il est bien fait, de nombreuses portes aux créateurs d'entreprise.

Cela a été le cas pour mon invité, Aurélien Baroa, qui a su vendre son projet en quelques minutes, et convaincre ses partenaires de le suivre. 
Aurélien est le fondateur de Ball'n'Connect. Une start-up dans l'univers du sport tech. Avec lui, nous allons comment un pitch réussi peut tout changer, et accélérer le décollage de votre projet. 
pitch

business

businesslab

entrepreneuses

entrepreneur

entrepreneurs

entrepreneuriat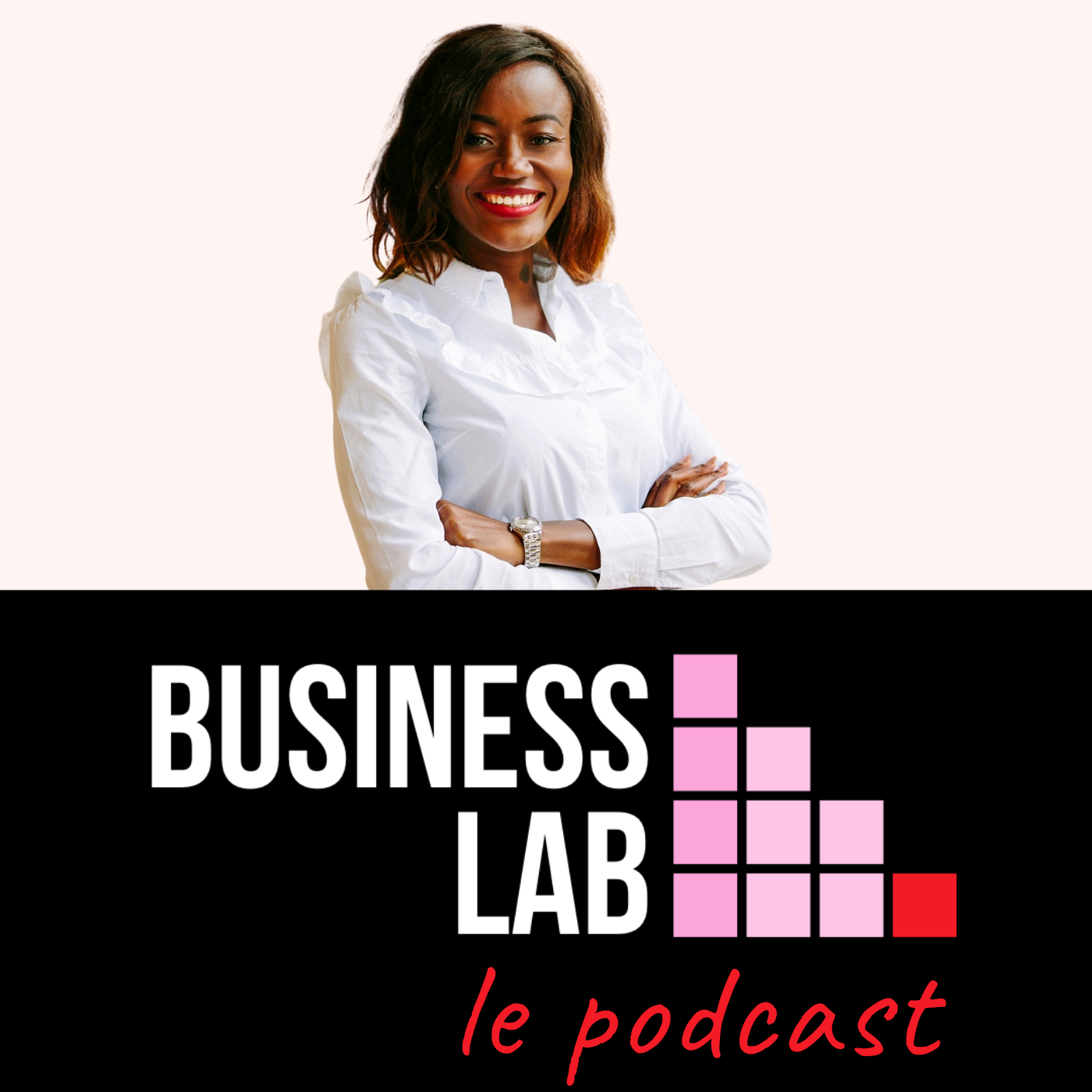 L'émission qui décrypte l'entrepreneuriat