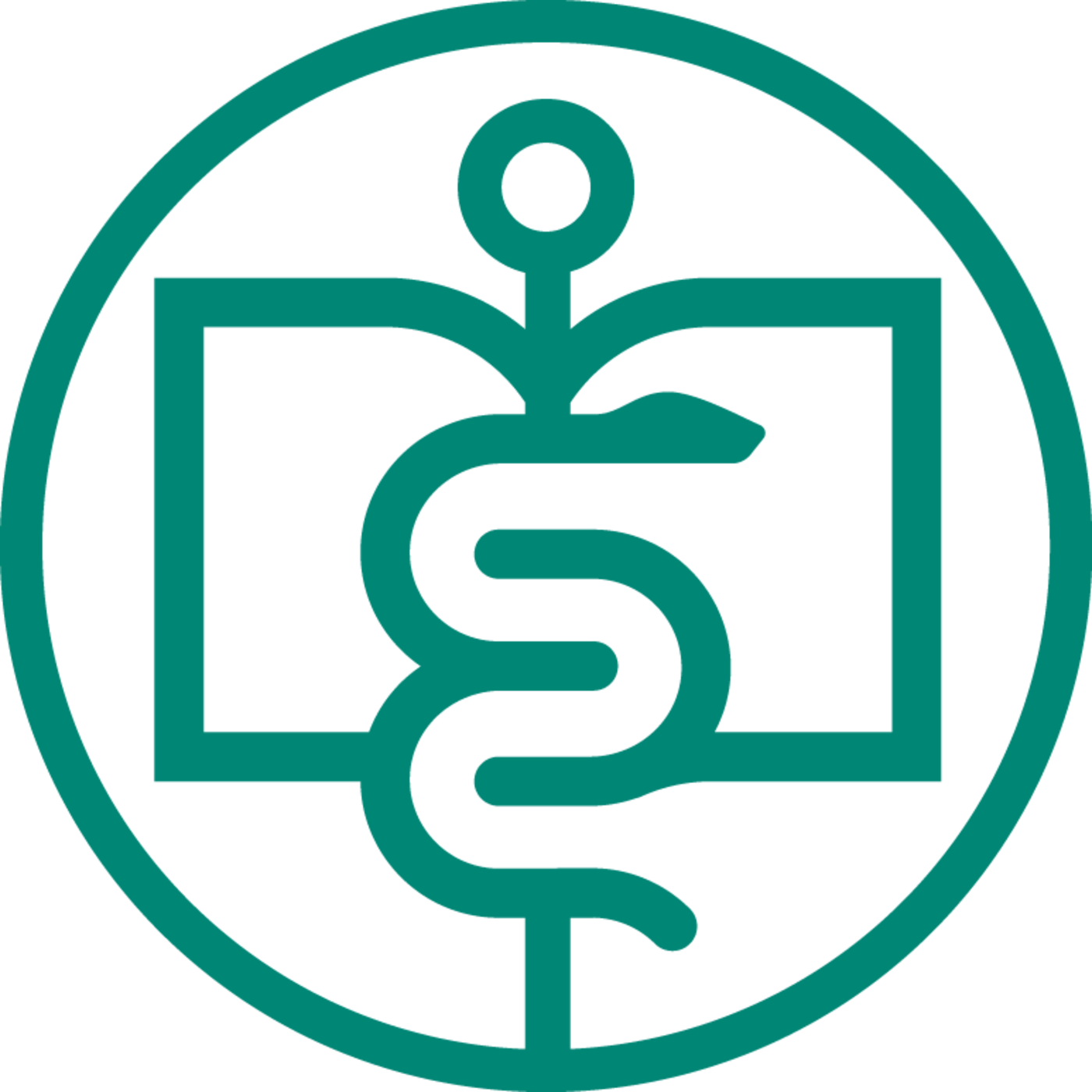 Learn About the AAPCCA Board of Directors | AAPC Social Hour
Tabitha Iverson, CPC and AAPCCA Board of Directors Representative joins us on this episode of AAPC Social Hour. Tabitha shares her journey in the business of healthcare and gives members insight into the role of the AAPCCA.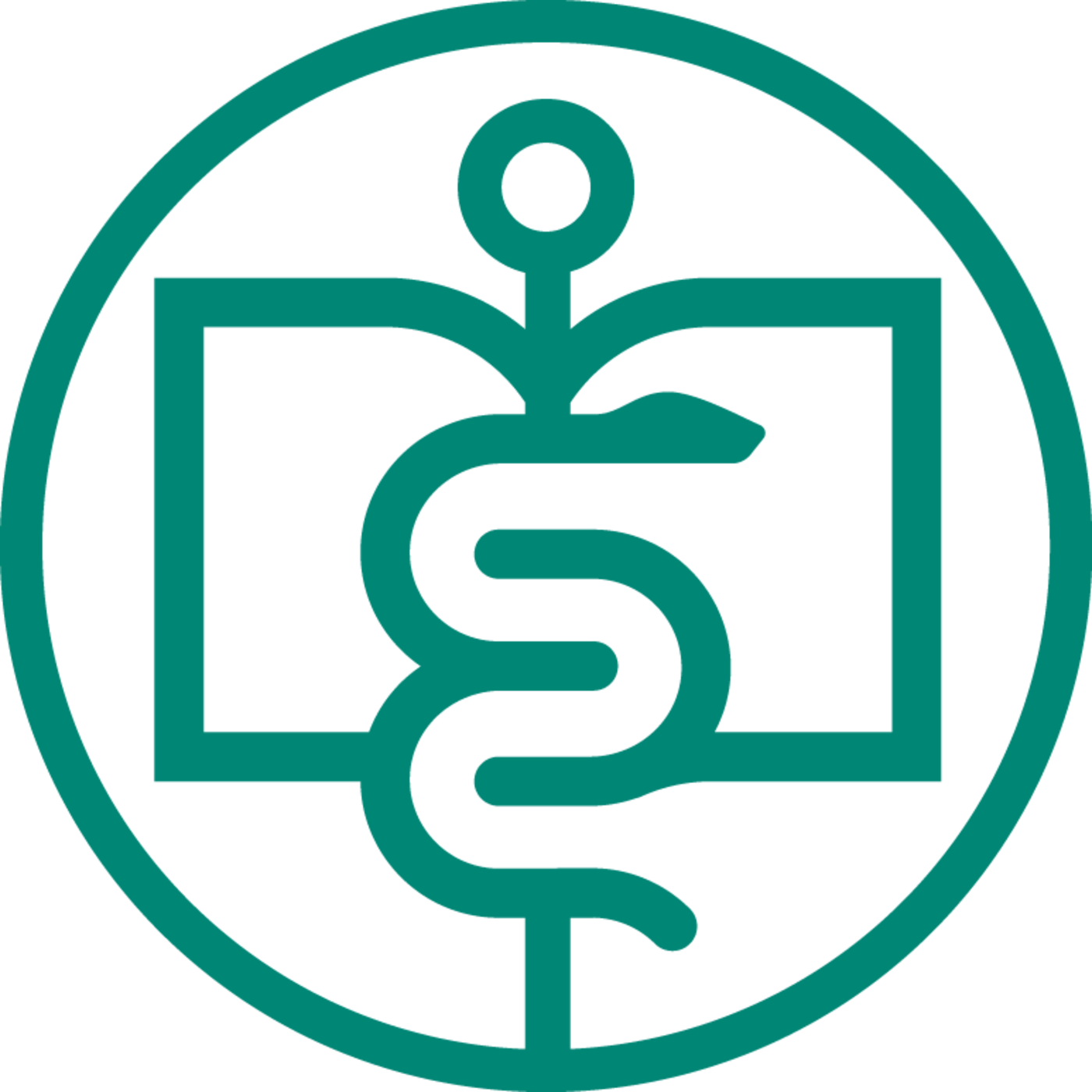 Learn about AAPC members and information about the business of healthcare.