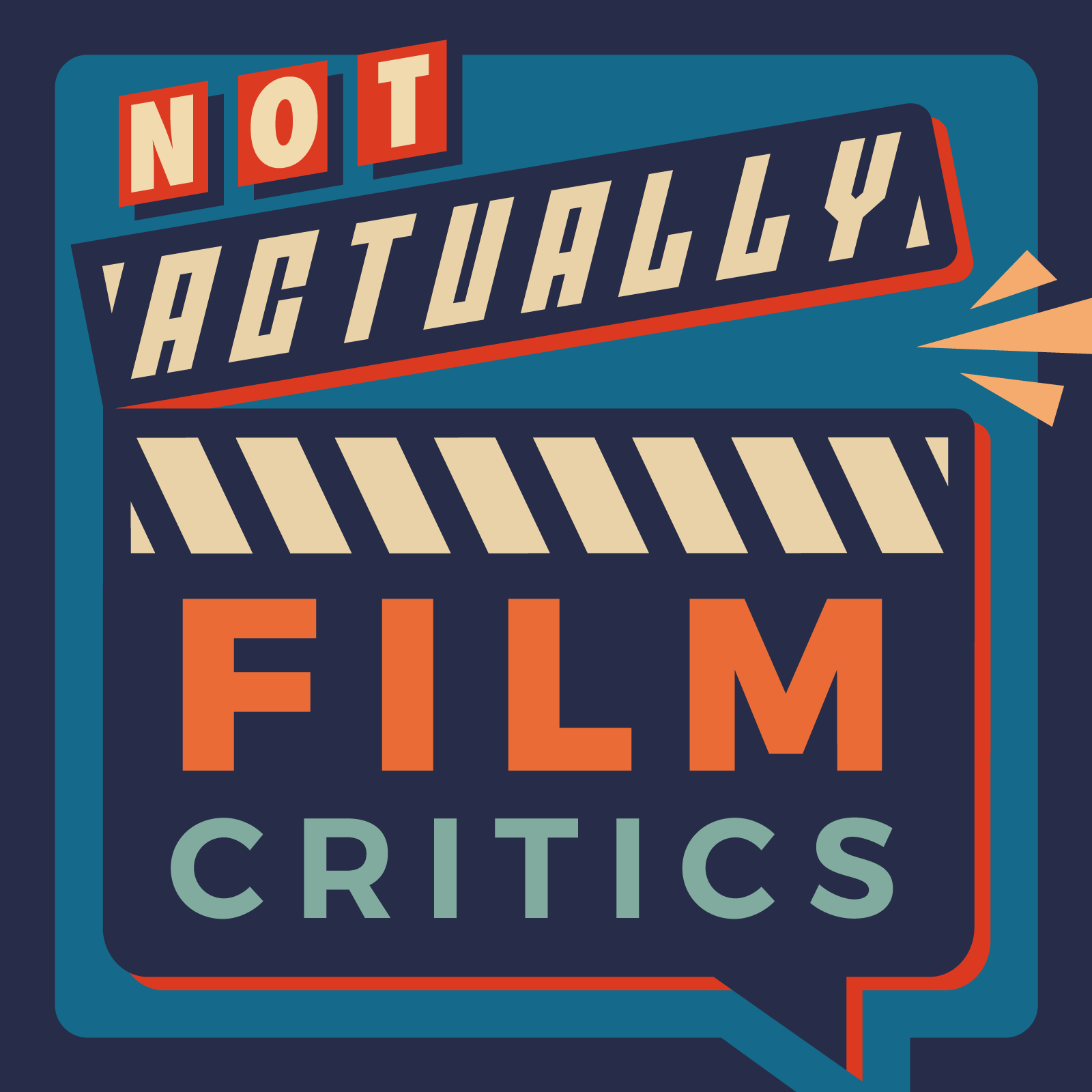 Left Behind (2014) - Come At Me Leprechauns
Theme: Nicolas Cage
Please use the following link to support us. Thank you!
Support us!
The crew opens up the dictionary to understand bukkake and even add a new related word. Then they talk about bonobos, AKA the sickest fucks of primates, which leads Gibbs to discuss his latest idea of animal sex toys. Nicolas Cage "stars" in 2014's Left Behind, though it's mostly a planwreck of a film. Unless you're Christian.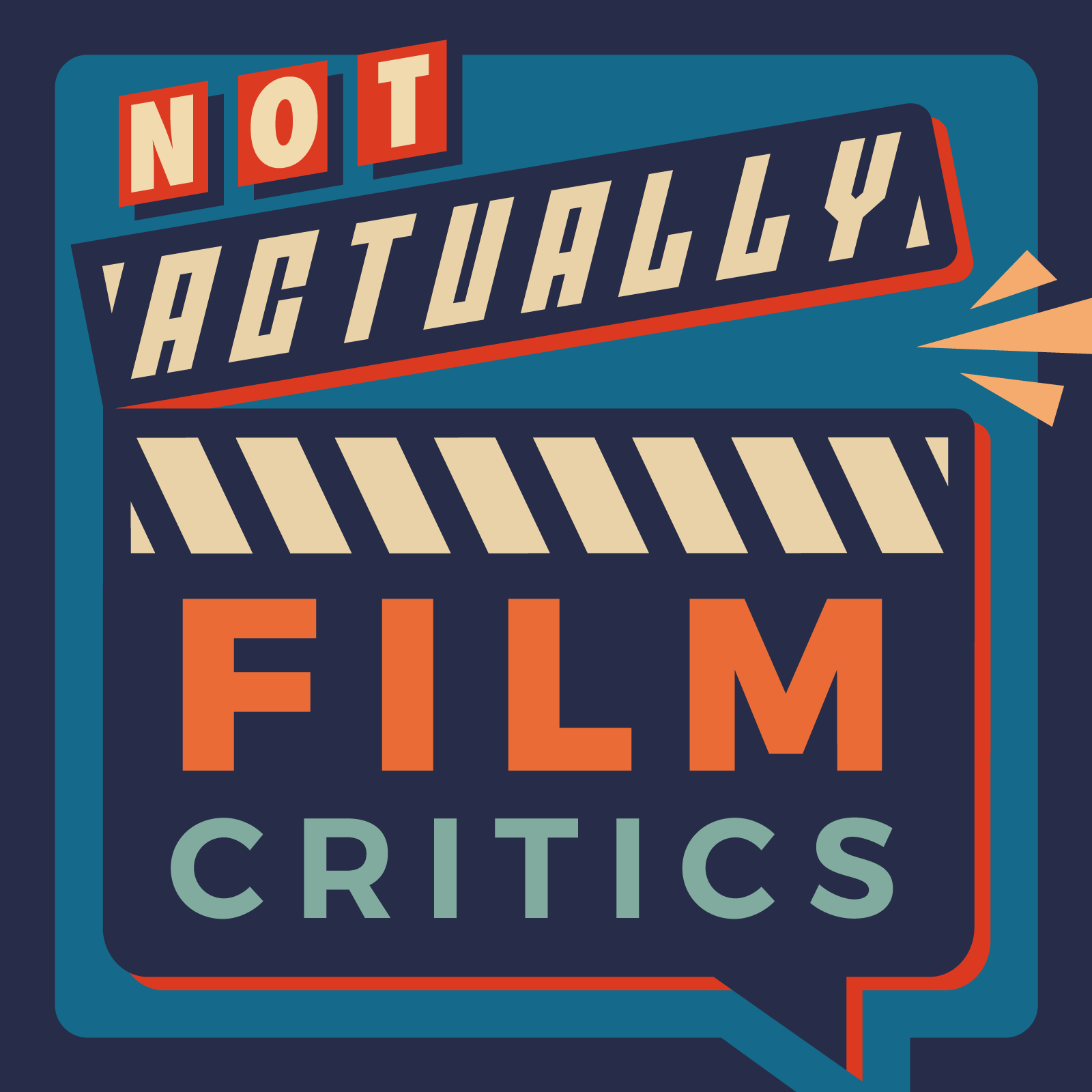 The podcast where not actual film critics critique actual films.