LES AROMATES POUR ROULER LA PIERRE
Please use the following link to support us. Thank you!
Support us!
Le jeudi 28 Mai 2020, nous avons eu notre culte d'intercession Online. L'orateur du jour, notre Papa, le Pasteur Nomaq Muzembe nous a exhorté sur le thème « Les aromates pour rouler la pierre (Marc 16) ».

Nous avons chacun de nous un aperçu du ministère de Jésus-Christ et de ces disciples. Et même si parmi les disciples les plus proches de Jésus, il n'y avait aucune femme, la Bible nous dit que Jésus était aussi entouré d'un groupe des femmes qui l'accompagnaient. Certaines de ses femmes n'avaient pas un passé agréable (prostituées, démoniaques, …), de femmes dont la réputation pouvait nuire à son ministère. Malgré leur passé, Jésus a vu en elles ce que le monde ne pouvait voir.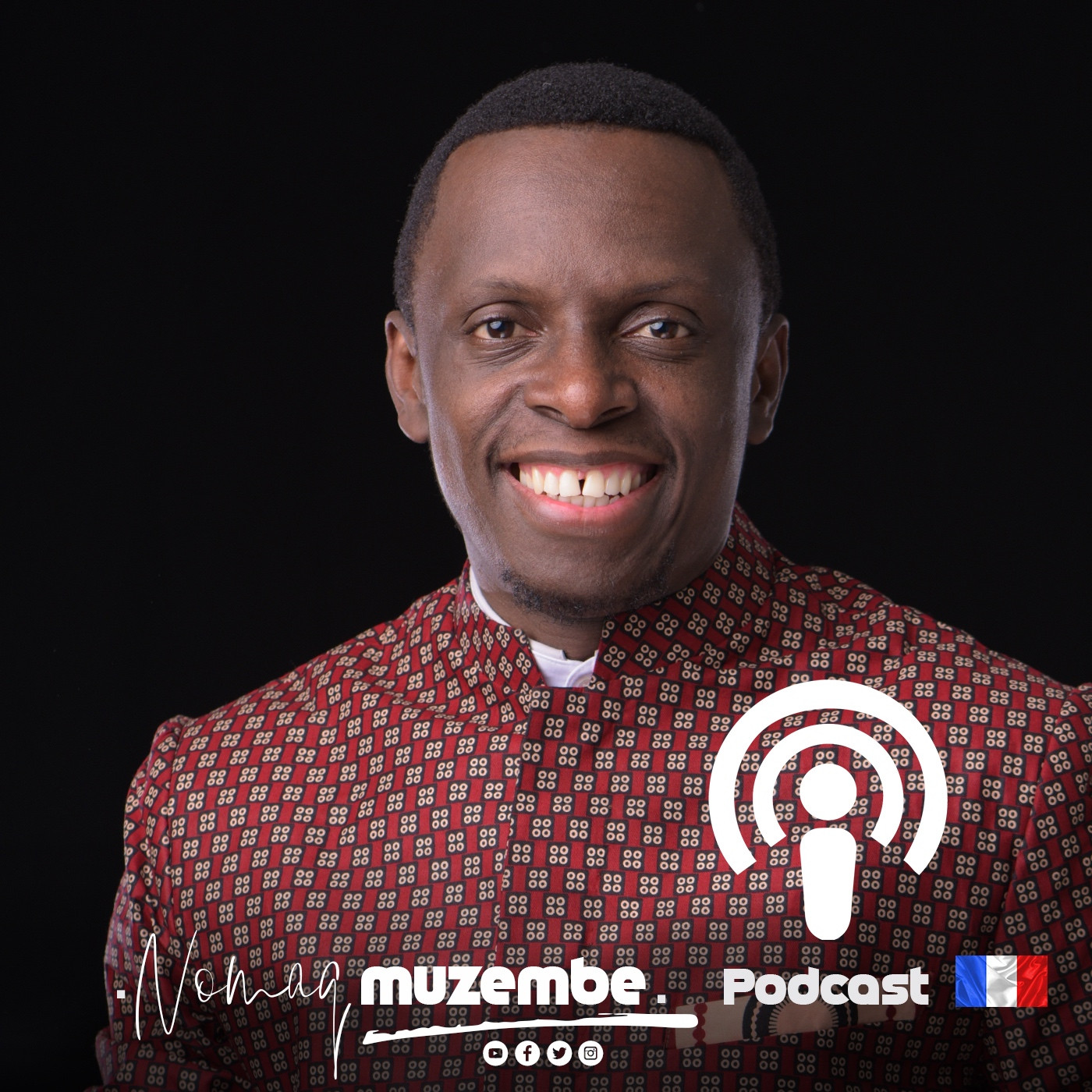 La marche Chrétienne est possible