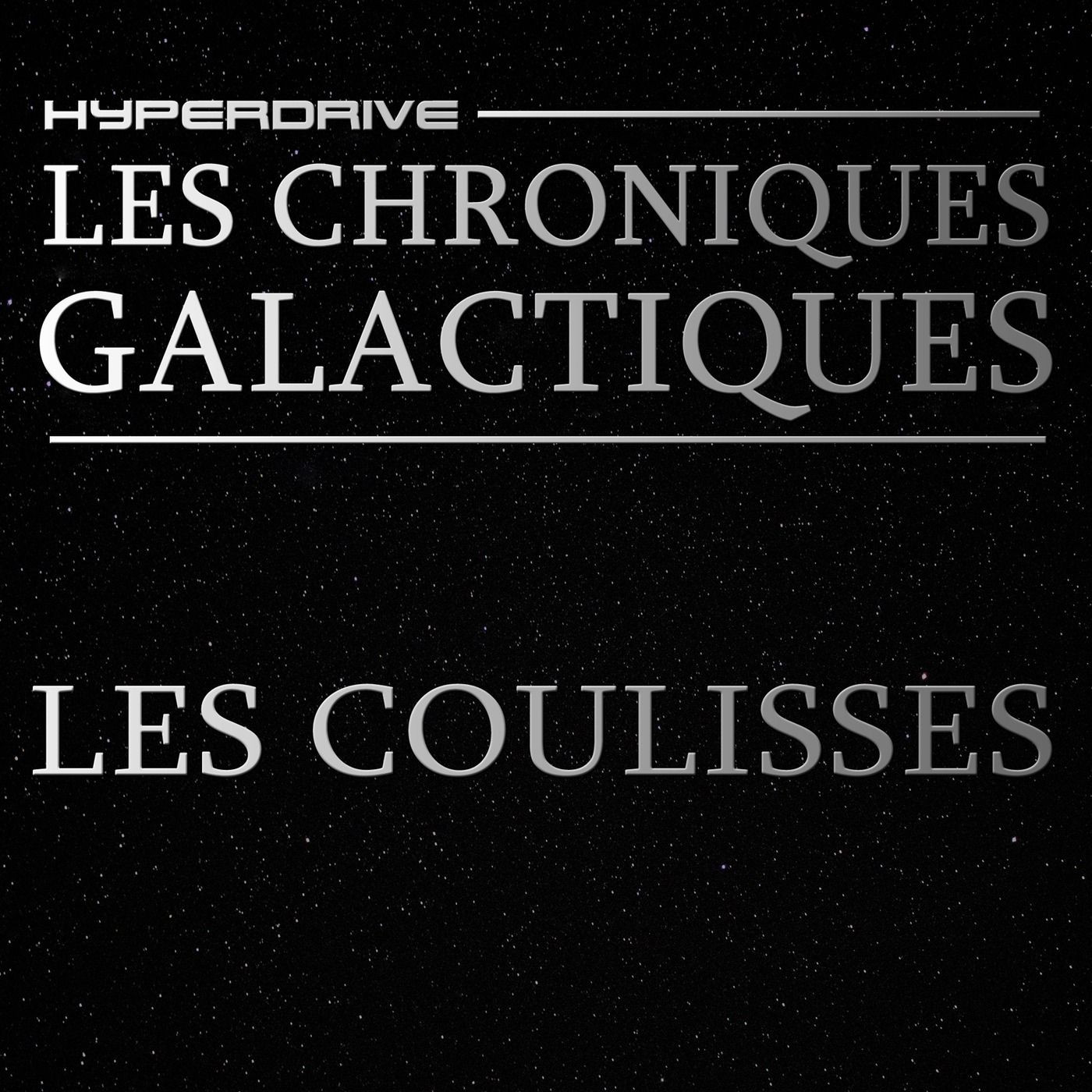 Les Chroniques Galactiques - Episode Bonus - Les coulisses !
Please use the following link to support us. Thank you!
Support us!
Les Chroniques Galactiques ! Une Fan-Fiction audio 100% Star Wars en sept parties, proposée par Hyperdrive et Zone 52.

C'est une période de troubles. La galaxie est gouvernée d'une main de fer par un empereur implacable. Mais une jeune rébellion refuse ce destin et s'attaque aux bastions de l'empire. Dans cette instabilité naissante, les réseaux de contrebande sont florissants, et permettent aux êtres vivants qui le choisissent, de vivre en dehors des règles. C'est le choix qu'à fait Wilhem Horn, qui s'apprête à obtenir le plus important contrat de toute sa carrière.

**Épisode bonus : Les coulisses !**

L'intégralité de la première saison des Chroniques Galactiques est disponible ! Et parce que c'est vous, nous offrons un petit bonus, les meilleurs moments des sessions d'enregistrements des sept épisodes qui forment cette fiction audio.

Toute l'actu de la saga mp3 Les Chroniques Galactiques :

unfandestarwars.com/les-chroni...ues-galactiques
twitter.com/ChroGalactiques
facebook.com/chroniquesgalactiques

Ecoutez Hyperdrive, le podcast 100% Star Wars ! hyperdrive.fr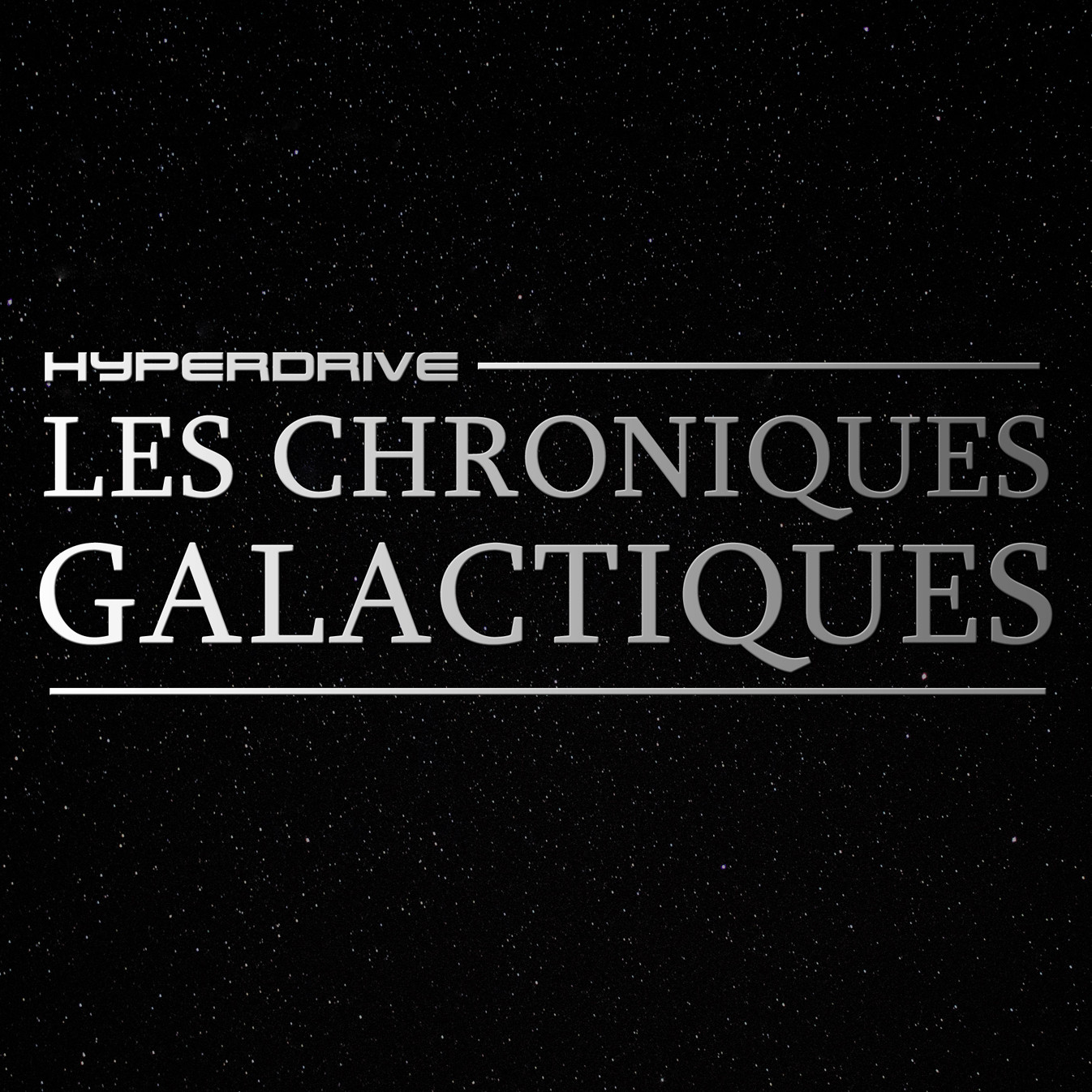 La fiction audio Star Wars garantie sans Jedi !
Le podcast galactique qui arpente la bordure extérieure en traitant Star Wars et toute la SF !