Les Chroniques Galactiques S3 - EP. 2/7 - Injustice
Please use the following link to support us. Thank you!
Support us!
Citoyennes et citoyens, la saison 3 des Chroniques Galactiques (la meilleure fiction audio Star Wars de toute la bordure extérieure) est lancée !  

Episode 2 : Injustice

Wilhem et Daan participent à la grande vente aux enchères de Fostar Haven dans l'espoir de renflouer les caisses. Mais l'arrivée d'un mystérieux acheteur pourrait bien contrarier leur plan... 

Toute l'actu de la saga mp3 Les Chroniques Galactiques sur notre site, Facebook et Twitter !
Ecoutez Hyperdrive, le podcast 100% Star Wars ! 

Les Chroniques Galactiques est une fan-fiction sans caractère commercial, réalisée pour le fun. Certains personnages présentés et issus de la saga Star Wars sont la propriété directe de Lucasfilm/Disney. Cette fan-fiction audio n'est en aucun cas liée aux entreprises susmentionnées.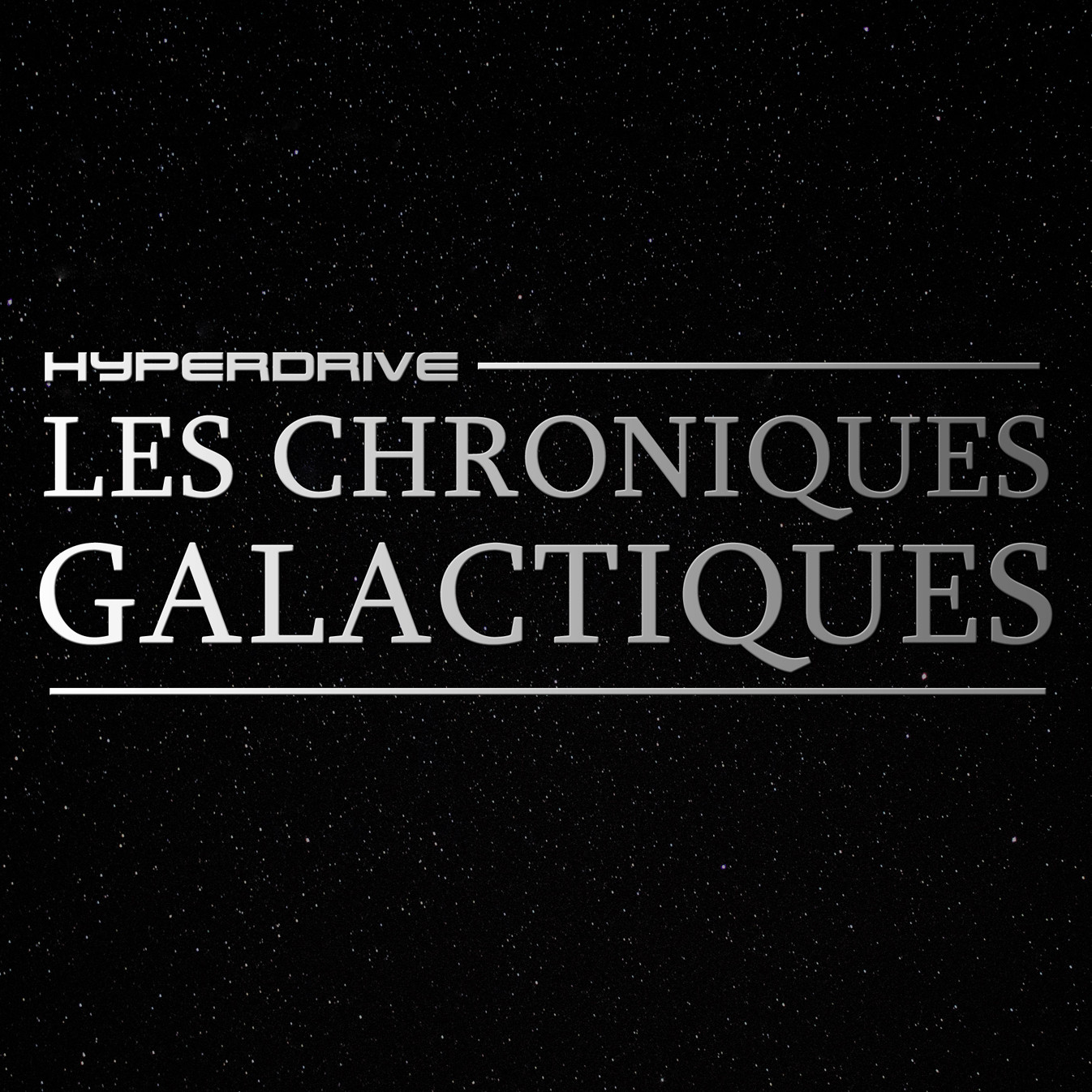 La fiction audio Star Wars garantie sans Jedi !
Le podcast galactique qui arpente la bordure extérieure en traitant Star Wars et toute la SF !