Les Chroniques Galactiques S3 - EP. 7/7 - Gambit
Please use the following link to support us. Thank you!
Support us!
Citoyennes et citoyens, la saison 3 des Chroniques Galactiques (la fiction audio Star Wars garantie sans Jedi) tout à sa fin avec ce dernier épisode ! 

Episode 7 : Gambit

Wilhem et Daan sont acculés. Ils ne peuvent plus que compter sur eux et les quelques personnes venues les aider. Cela suffira-t-il à faire face au nouveau leader du Soleil Noir et sauver leur ami ?

Toute l'actu de la saga mp3 "Les Chroniques Galactiques" sur notre site, Facebook et Twitter !
Soutenez-nous en rejoignant la fière Guilde des Contrebandiers : https://fr.tipeee.com/hyperdrive
Adoptez les derniers looks de la bordure extérieure avec notre boutique : https://unfandestarwars.com/boutique/

Les Chroniques Galactiques est une fanfiction sans caractère commercial, réalisée pour le fun. Certains personnages présentés et issus de la saga Star Wars sont la propriété directe de Lucasfilm/Disney. Les autres sont la propriété de son auteur. Cette fiction audio n'est en aucun cas liée aux entreprises susmentionnées.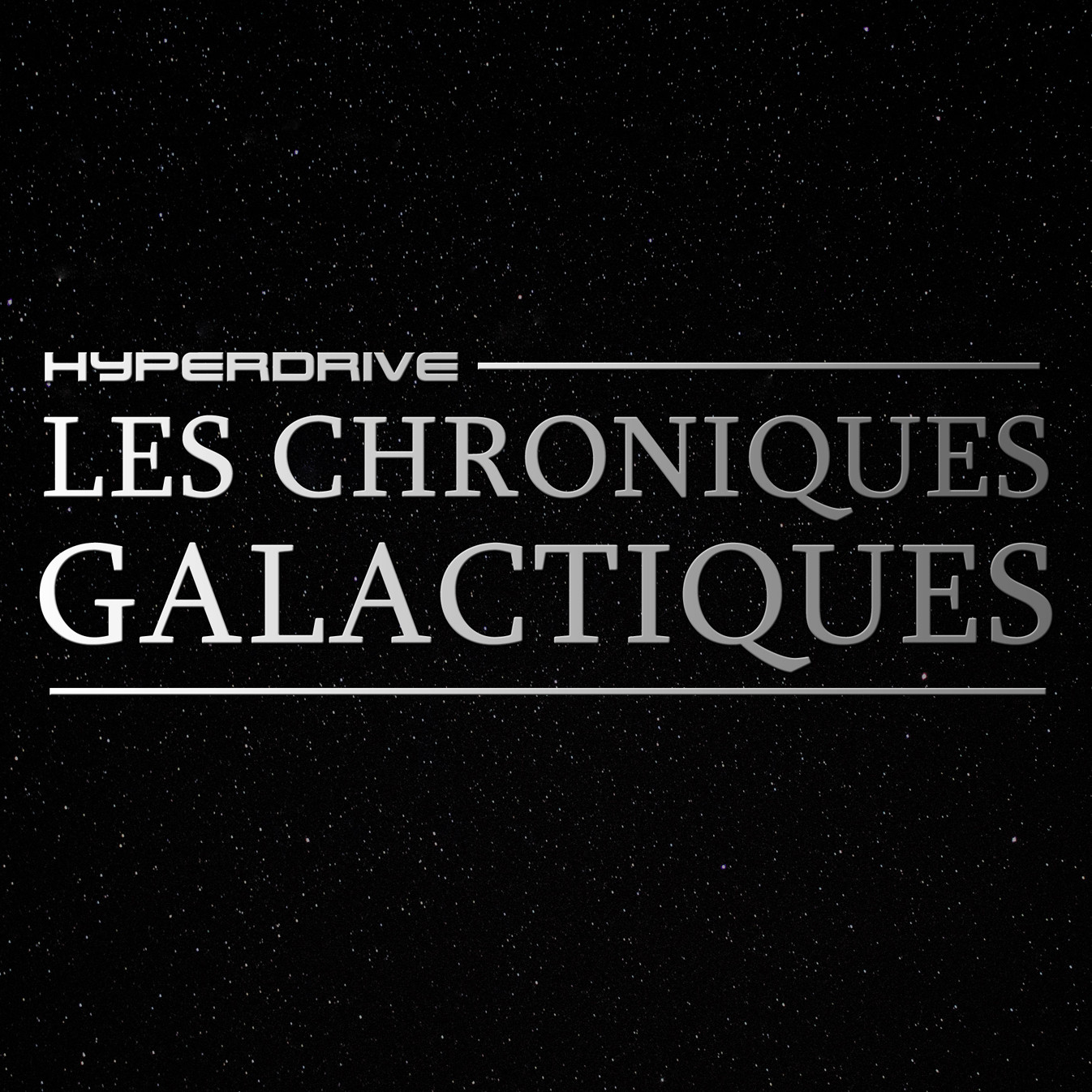 La fiction audio Star Wars garantie sans Jedi !
Le podcast galactique qui arpente la bordure extérieure en traitant Star Wars et toute la SF !