Les Chroniques Galactiques S3 - Teaser 3
Please use the following link to support us. Thank you!
Support us!
Les Chroniques Galactiques, la fan fiction audio Star Wars en provenance directe de la bordure extérieure va clôturer sa première trilogie ! La saison 3 débarque dans votre système en juillet 2021 ! En attendant, n'hésitez pas à réécouter les deux premières !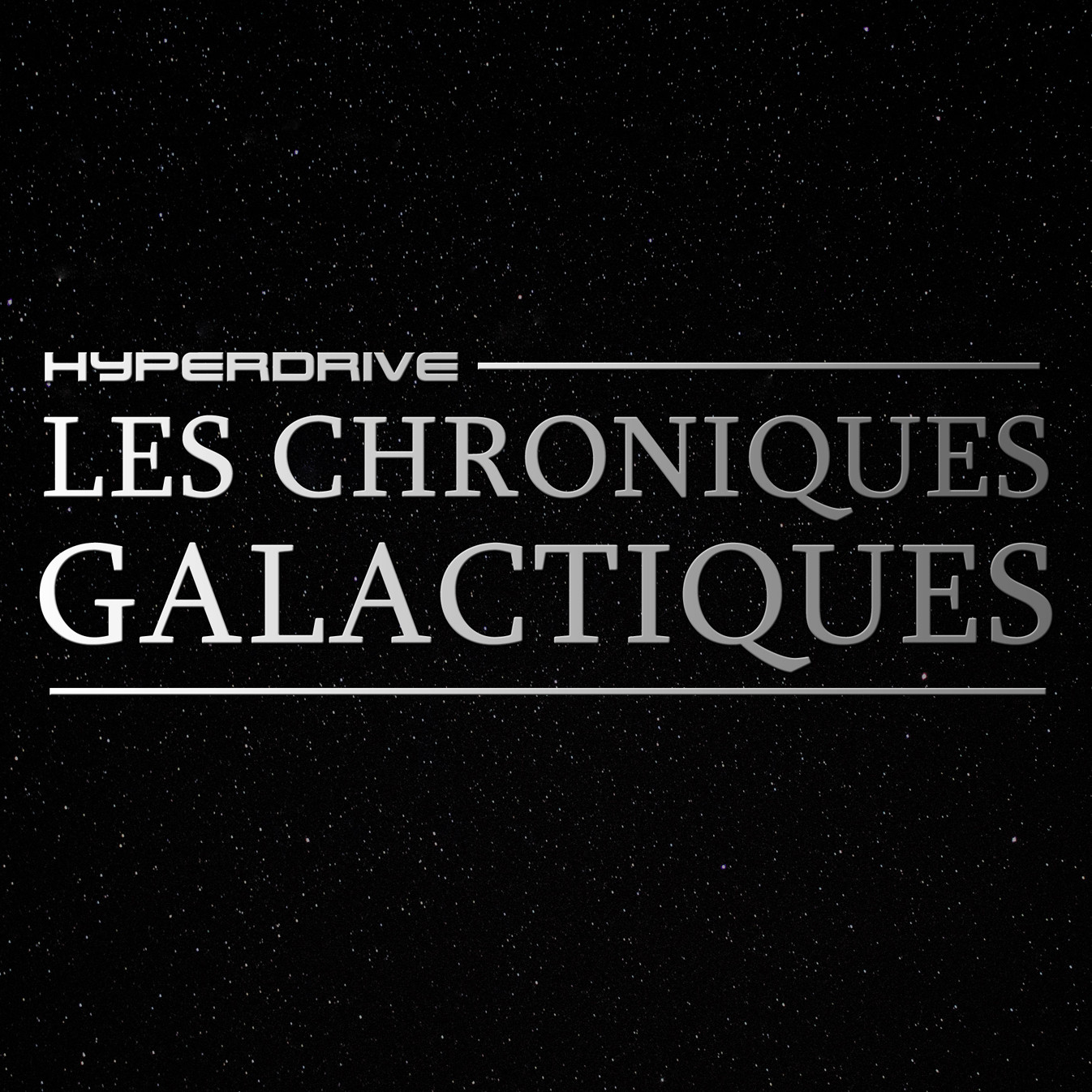 La fiction audio Star Wars garantie sans Jedi !
Le podcast galactique qui arpente la bordure extérieure en traitant Star Wars et toute la SF !