Les Chroniques Galactiques saison 2 - Teaser 1
Please use the following link to support us. Thank you!
Support us!
Les Chroniques Galactiques, la meilleure fiction audio Star Wars de toute la bordure extérieure revient pour une saison 2 en avril 2020 !

https://www.twitter.com/ChroGalactiques
https://www.facebook.com/chrogalactiques
https://www.hyperdrive.fr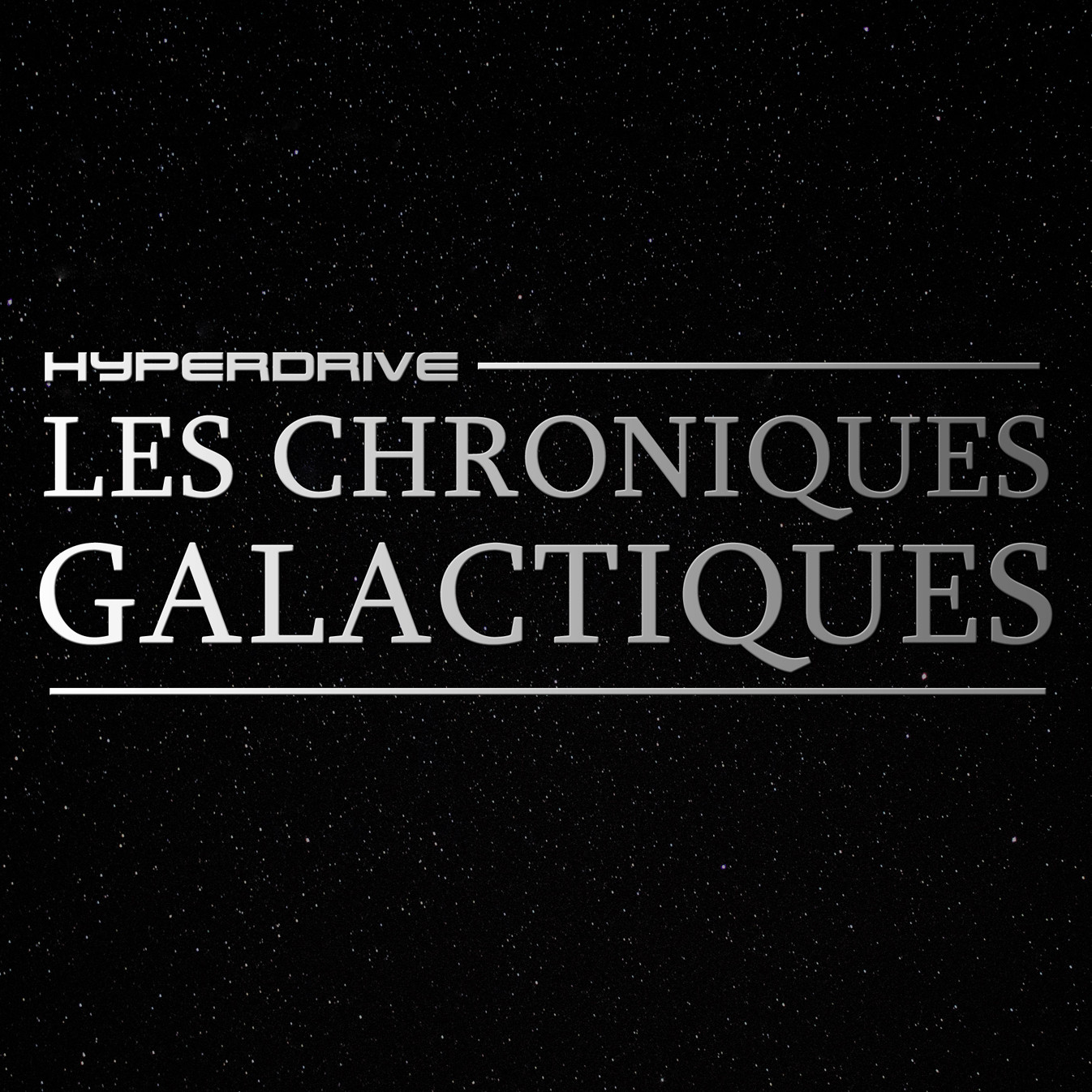 La fiction audio Star Wars garantie sans Jedi !
Le podcast galactique qui arpente la bordure extérieure en traitant Star Wars et toute la SF !