LES ENCOMBREMENTS INUTILES PARTIE 1
Please use the following link to support us. Thank you!
Support us!
Le jeudi 25 Juin 2020, nous avons eu notre culte d'intercession Online. L'orateur du jour, notre Berger, le Pasteur Nomaq Muzembe nous a exhorté sur le thème : les encombrements inutiles.

Dieu rencontre Abraham et lui donne des recommandations : quitte ton pays, quitte ta patrie, la maison de ton père. Abraham n'avait jamais auparavant quitté les siens, Dieu lui demande de partir. Lorsque Dieu commence à tracer les grandes lignes de ta vie, il va commencer à te demander de quitter certaines choses. Abraham devait quitter sa partie sans avoir où il allait. Dieu ne lui a pas tout monter, ne lui pas tout dit mais lui a promis d'être avec lui.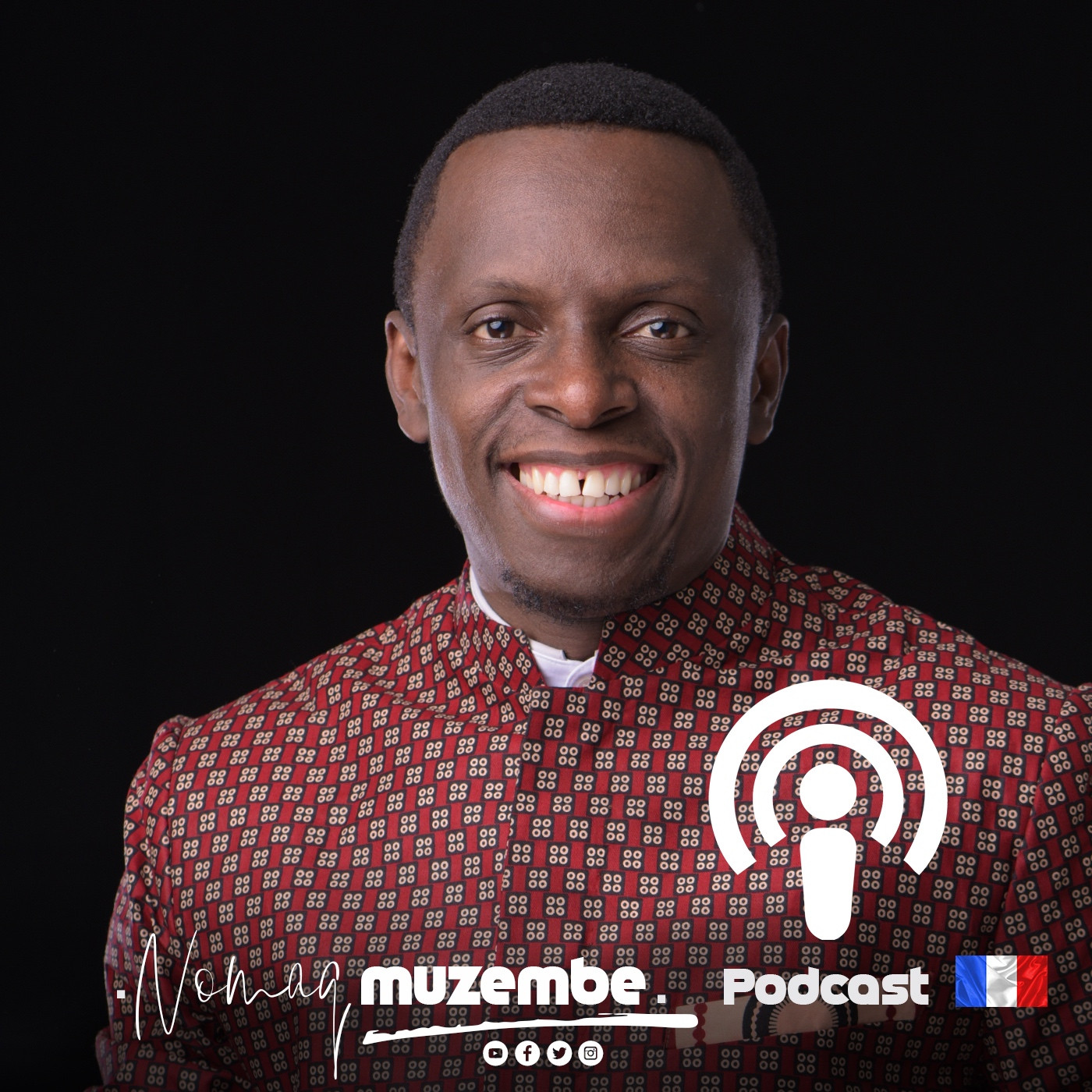 La marche Chrétienne est possible