LES ENCOMBREMENTS INUTILES PARTIE 2
Please use the following link to support us. Thank you!
Support us!
Le jeudi 02 Juillet 2020, nous avons eu notre culte d'intercession Online. L'orateur du jour, notre Berger, le Pasteur Nomaq Muzembe nous a exhorté sur le thème : les encombrements inutiles (Partie 2).

Nous avons vu dans la première partie de notre thème que les encombrements ont pour but de prendre beaucoup d'espaces, de nous freiner, de nous ralentir.  Nous avons vu qu'Abraham en prenait avec lui Lot c'est embourber dans un encombrement inutile.

Dieu aimerait nous faire du bien mais le territoire dans lequel nous nous trouvons bloque notre bénédiction.


 
Show notes
Il fallait qu'Abraham sorte de Charan pour que Dieu lui fasse la promesse. Il fallait qu'Abraham se sépare de Lot pour que Dieu lui réaffirme sa promesse.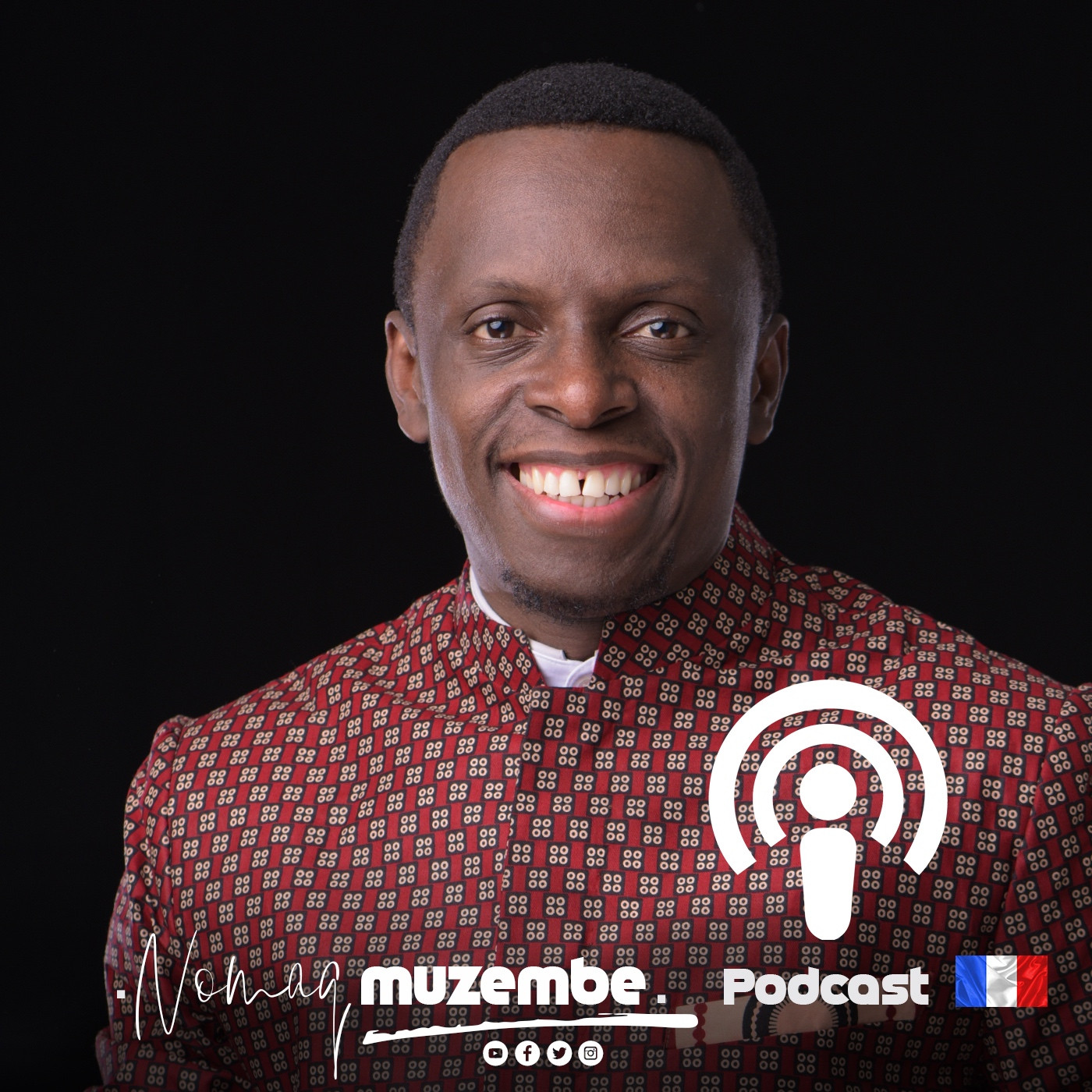 La marche Chrétienne est possible