LES ENCOMBREMENTS INUTILES PARTIE 3
Season 7, episode 3
26 min
/
Published August 18, 2020
Please use the following link to support us. Thank you!
Support us!
Le jeudi 09 Juillet 2020, nous avons eu notre culte d'intercession en présentiel, le premier après le déconfinement. L'orateur du jour, notre Berger, le Pasteur Nomaq Muzembe nous a exhorté sur le thème : les encombrements inutiles (Partie 3), sous thème : les excédents de bagages spirituels.

Nous avons vu dans la deuxième partie de notre thème que lorsque Dieu a appelé Abraham, ce dernier en répondant à l'appel à pris avec lui Lot. La signification du nom Lot, "Voile" a amené une certaine forme de voile dans la vie de Lot.

En prenant avec lui Lot, la relation d'Abraham avec Dieu n'est plus le même. Dieu ne lui parle plus.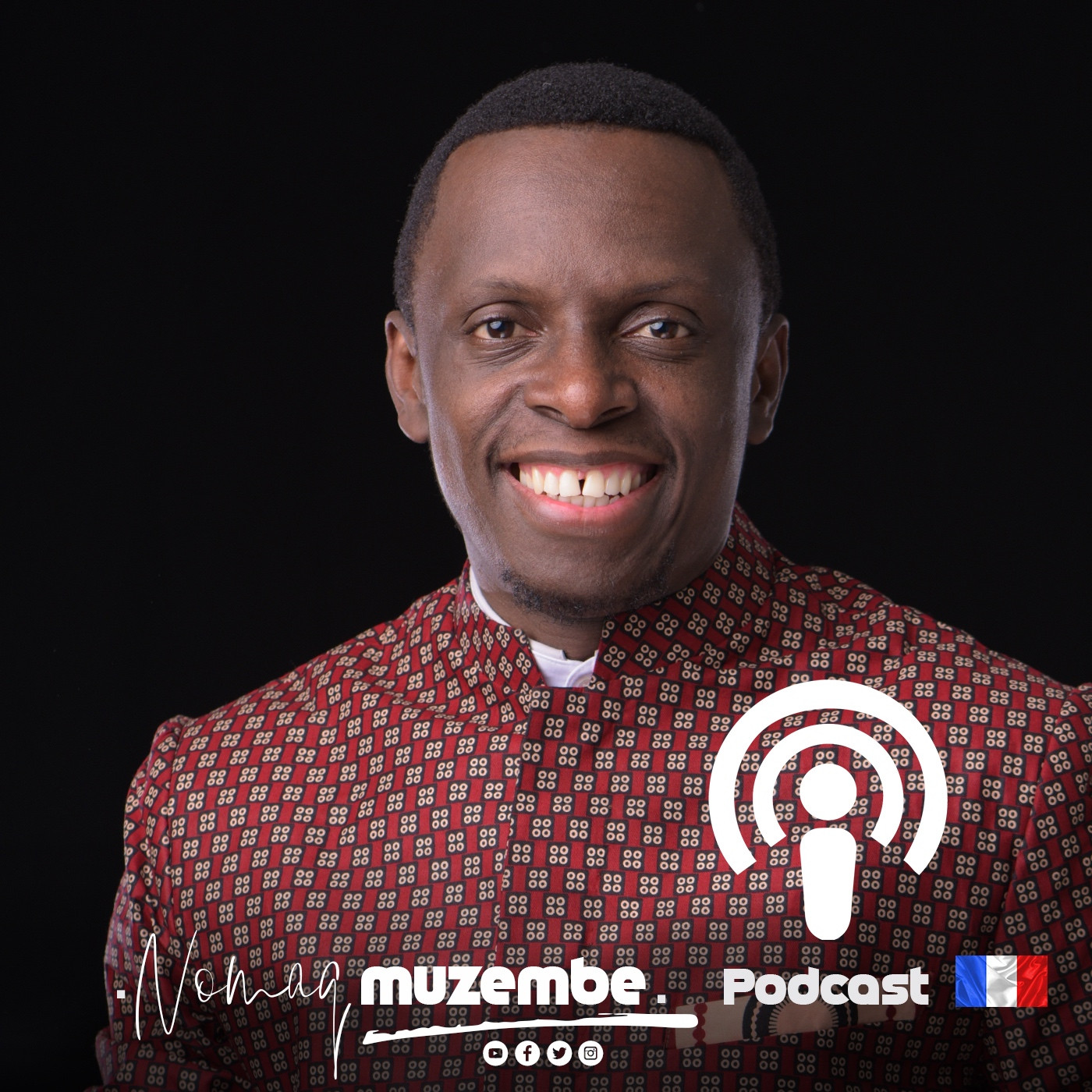 La marche Chrétienne est possible