LES ENCOMBREMENTS INUTILES PARTIE 4
Please use the following link to support us. Thank you!
Support us!
Le jeudi 16 Juillet 2020, nous avons eu notre culte d'intercession. L'orateur du jour, notre Berger, le Pasteur Nomaq Muzembe nous a exhorté sur le thème : les encombrements inutiles (Partie 4), sous thème : les excédents de bagages spirituels.

En venant sur terre, nous avons tous hérités des bagages. Jeudi dernier nous avons commencé à parler sur les charges, les excédents de bagages qui encombrent nos vies, des excédents qui peuvent touchés nos têtes, nos épaules, nos mains ou nos dos.

Jésus-Christ, dans Matthieu demande à tous ceux qui sont fatigués et chargés de venir à lui, de se décharger auprès de lui et de prendre son joug. A la différence de nos bagages qui nous encombrent, le joug de Dieu est léger.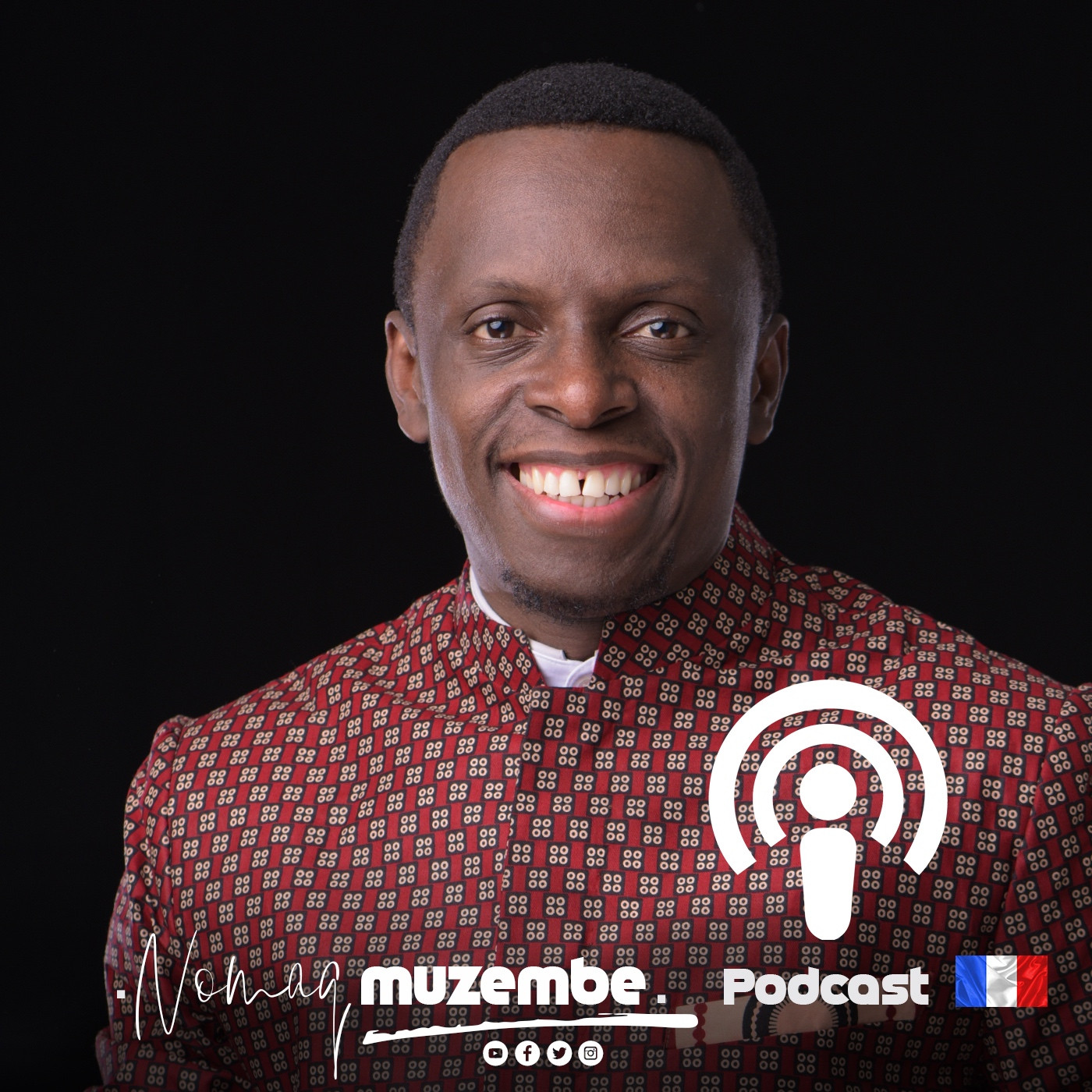 La marche Chrétienne est possible