LES ENCOMBREMENTS INUTILES PARTIE 5
Season 6, episode 11
57 min
/
Published August 18, 2020
Please use the following link to support us. Thank you!
Support us!
Le jeudi 23 Juillet 2020, nous avons eu notre culte d'intercession. L'orateur du jour, notre Berger, le Pasteur Nomaq Muzembe nous a exhorté sur le thème : les encombrements inutiles (Partie 5), sous thème : les excédents de bagages spirituels dans notre lignée familiale.

Lorsque Dieu appelle Abraham dans Genèse 12, il lui demande de sortir de son pays, de sa patrie et de la maison de son père.

Sortir de son pays veut dire partir de là où l'on réside actuellement. Sortir de sa patrie, renoncer à l'amour, à l'attachement qu'on a pour notre patrie, tourner la page. Dieu dit ensuite à Abraham de quitter non pas son père mais la maison de son père.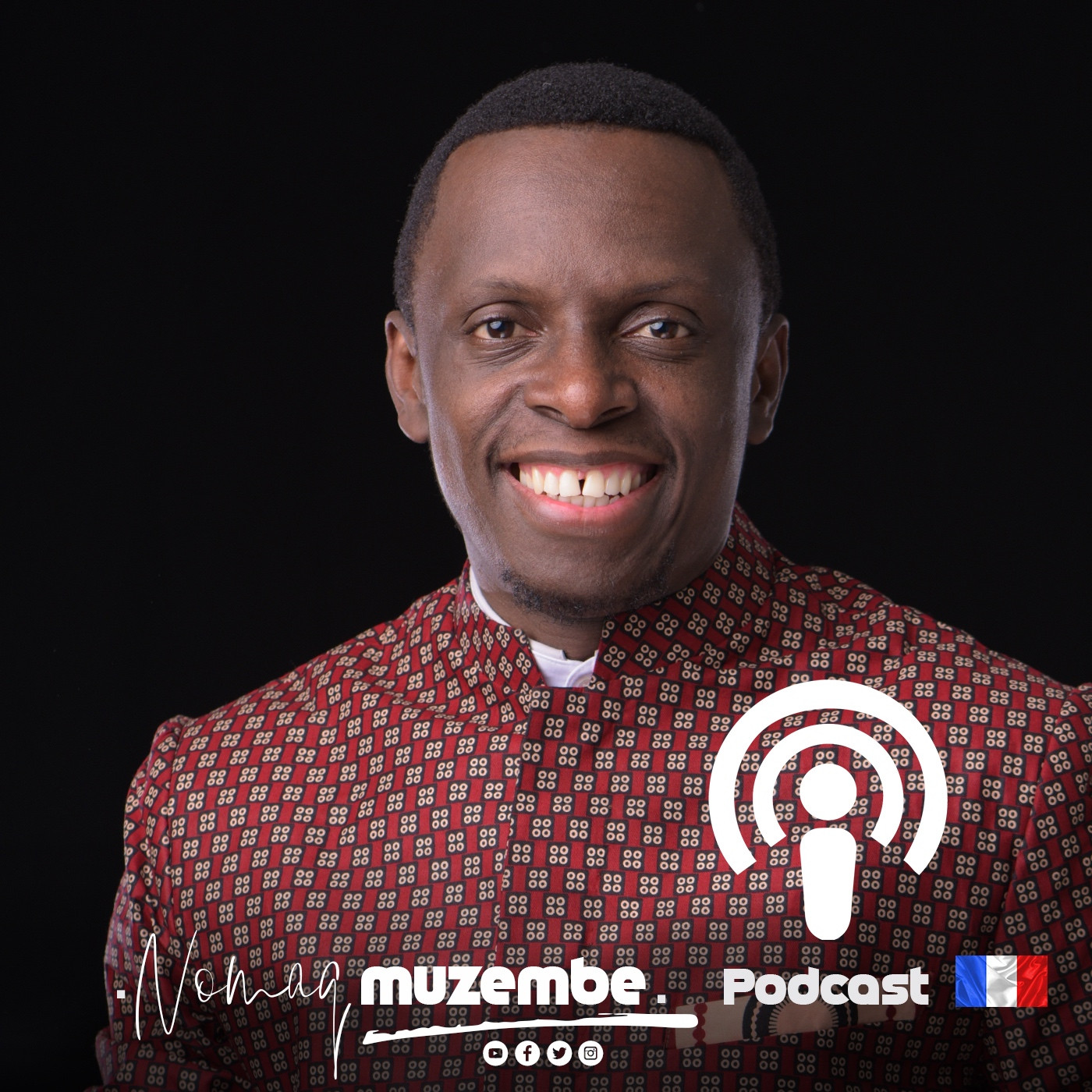 La marche Chrétienne est possible