LES ENCOMBREMENTS INUTILES PARTIE 6
Season 6, episode 12
1 hr 23 min
/
Published August 18, 2020
Please use the following link to support us. Thank you!
Support us!
Le jeudi 30 Juillet 2020, nous avons eu notre culte d'intercession en présentiel. L'orateur du jour, notre Berger, le Pasteur Nomaq Muzembe nous a exhorté sur le thème : les encombrements inutiles (Partie 6), sous thème : les excédents de bagages spirituels et leur implication dans nos vies, Lamentations 5, Jean 14.


Nous avons vu la semaine dernière comment Gédéon a détecté les limitations dans sa famille et comment Dieu l'a aidé à en sortir.

Gédéon avait connaissance de la réalité de sa tribu, sa famille était la plus petite de la Tribu de Manassé et lui-même était le plus petit de sa famille. Pendant des années son père offrait des sacrifices à un dieu païen sans que la situation de sa famille ne change. Et Dieu lui dit de renverser cet autel. As-tu connaissance des autels qui ont été levés dans ta famille ? Il est temps que tu les identifie et que tu les détruises.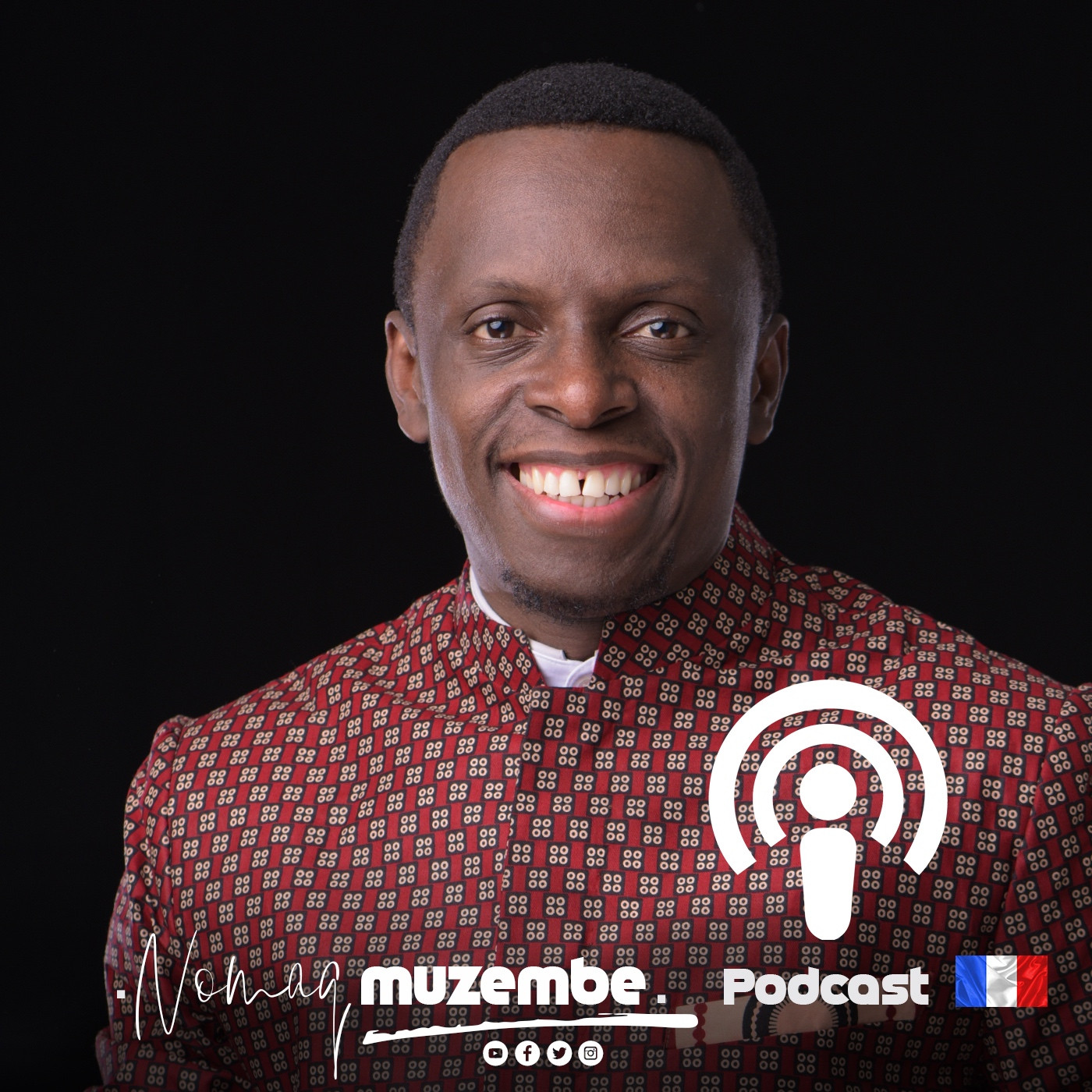 La marche Chrétienne est possible