LES ENCOMBREMENTS INUTILES PARTIE 7
Please use the following link to support us. Thank you!
Support us!
Le jeudi 06 Août 2020, nous avons eu notre culte d'intercession. L'orateur du jour, notre Berger, le Pasteur Nomaq Muzembe devait nous exhorter sur le thème : les encombrements inutiles (Partie 7), sous thème : les excédents de bagages spirituels et leur implication dans nos vies.

Mais le Seigneur nous a conduit différent, en nous amenant dans un profond moment de louange et d'adoration. Le Saint Esprit était au rendez-vous.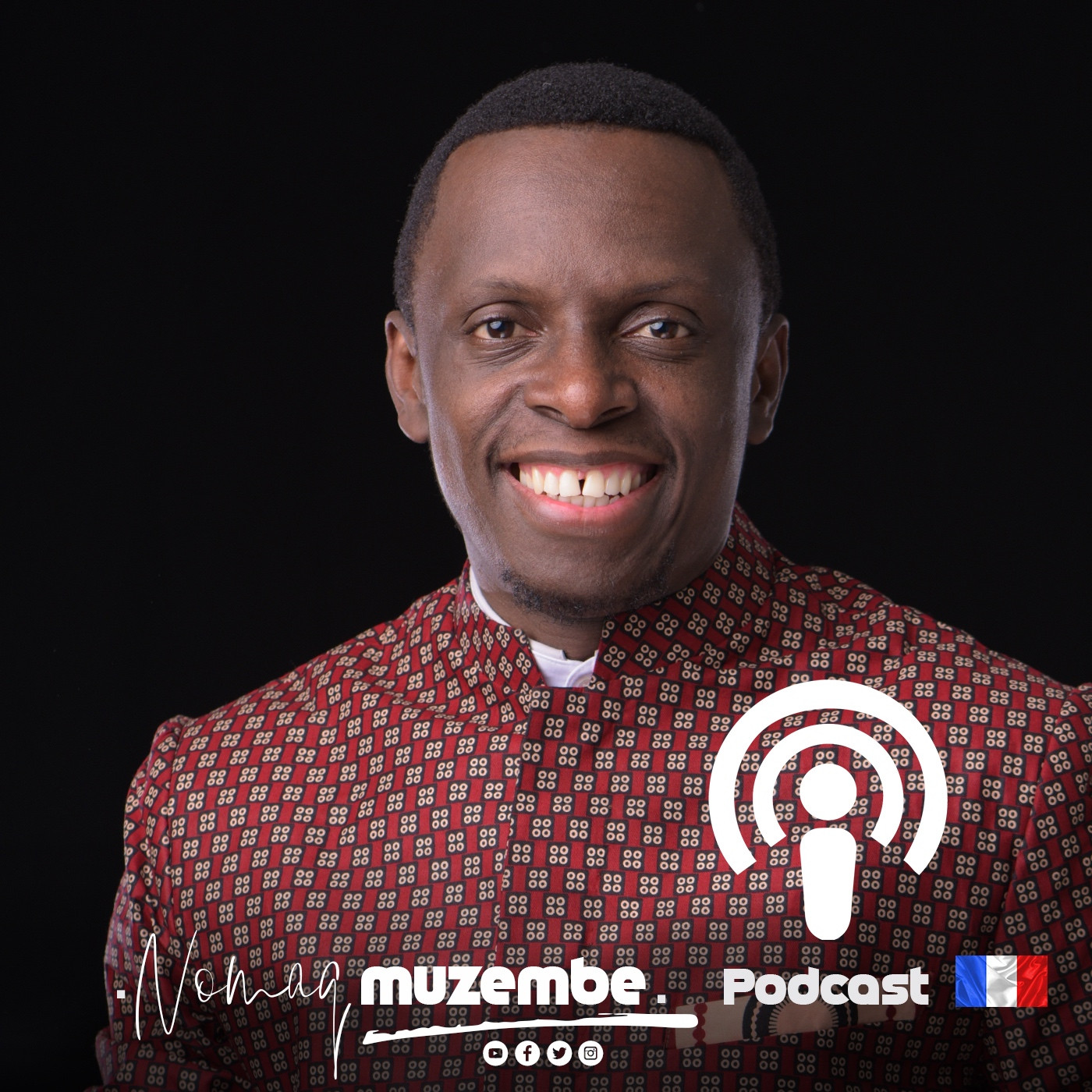 La marche Chrétienne est possible