LES ENCOMBREMENTS INUTILES PARTIE 8
Season 6, episode 14
1 hr 12 min
/
Published August 18, 2020
Please use the following link to support us. Thank you!
Support us!
Le jeudi 13 Août 2020, nous avons eu notre culte d'intercession. L'orateur du jour, notre Berger, le Pasteur Nomaq Muzembe devait nous exhorter sur le thème : les encombrements inutiles (Partie 8), sous thème : les noms et leur implication / Psaumes 2 : 3 / Exodes 34 : 7.

Exodes 34 : 7 nous dit que Dieu punit l`iniquité des pères sur les enfants et sur les enfants des enfants jusqu`à la troisième et à la quatrième génération. 

Il est de nos jours difficiles de trouver une personne qui arrive à voir les 4 générations après lui. Les plus chanceux arrivent à voir la 3e génération. Si Exodes 34 nous dit que Dieu peut châtier jusqu'à la 4e génération, l'ennemi est aussi capable de nous attaquer jusqu'à la 4e génération.

Chaque génération de notre famille est comme un territoire, les actes posés dans une génération peut avoir des répercussions dans les générations avenir.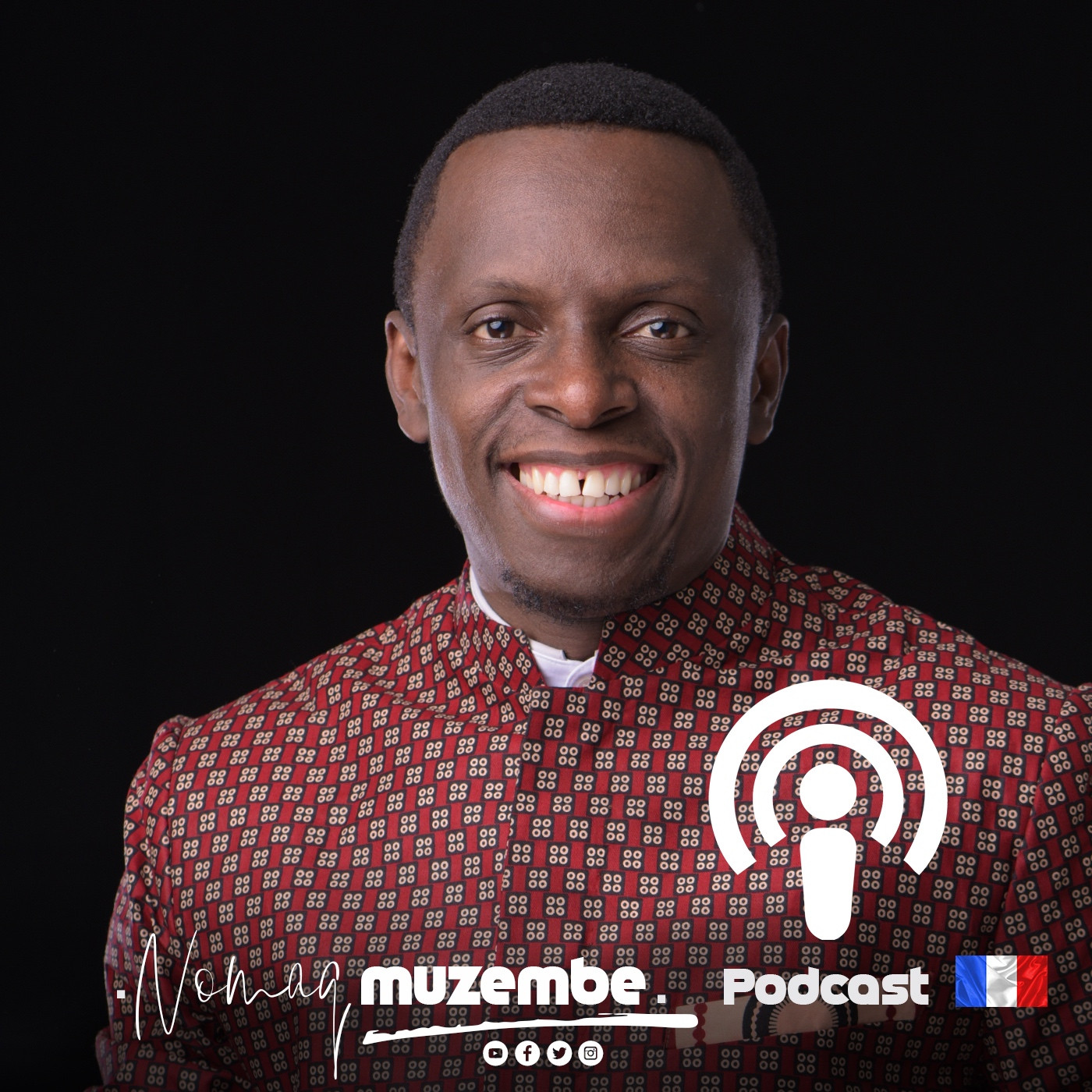 La marche Chrétienne est possible