Les livreurs
La bienveillance
Please use the following link to support us. Thank you!
Support us!
Nous sommes dans la saison de fin d'année où il semble indispensable de faire un cadeau aux autres ou à soi. Et nous voulons tellement ce cadeau que souvent nous oublions qu'en commandant en ligne, ce ne sont pas des robots qui les traitent mais bien des humains souvent déjà fatigués comme nous tous dans notre quotidien. Et souvent ces humains peuvent se tromper de produit ou de quantité alors en faisant les réclamations souvenons nous qu'ils ne sont pas incompétents et que même Nous nous pouvons oublier d'exécuter une demande faite à l'instant. Soyons bienveillant. 

 

Nos commandes sont ensuite transmis au livreur QUI EST AUSSI UN HUMAIN avant d'être une fonction. Et ce livreur des fois n'a pas toujours le temps d'être courtois car certains sont payés au nombres de colis livrés, et des fois sont tombés sur IN clients hargneux, des fois sont aussi préoccupés par leur soucis TOUT COMME NOUS JE TIENS À LE RAPPELER PARCE QUE NOUS DEVENONS UN PEU TROP AUTOCENTRÉ oubliant que nous pouvons être à la place de l'autre surtout par ces temps de plus en plus difficile pour chacun.
Livraisons

bienveillance

noel

Esprit de Noël

Cadeau

Amour

gentillesse

patience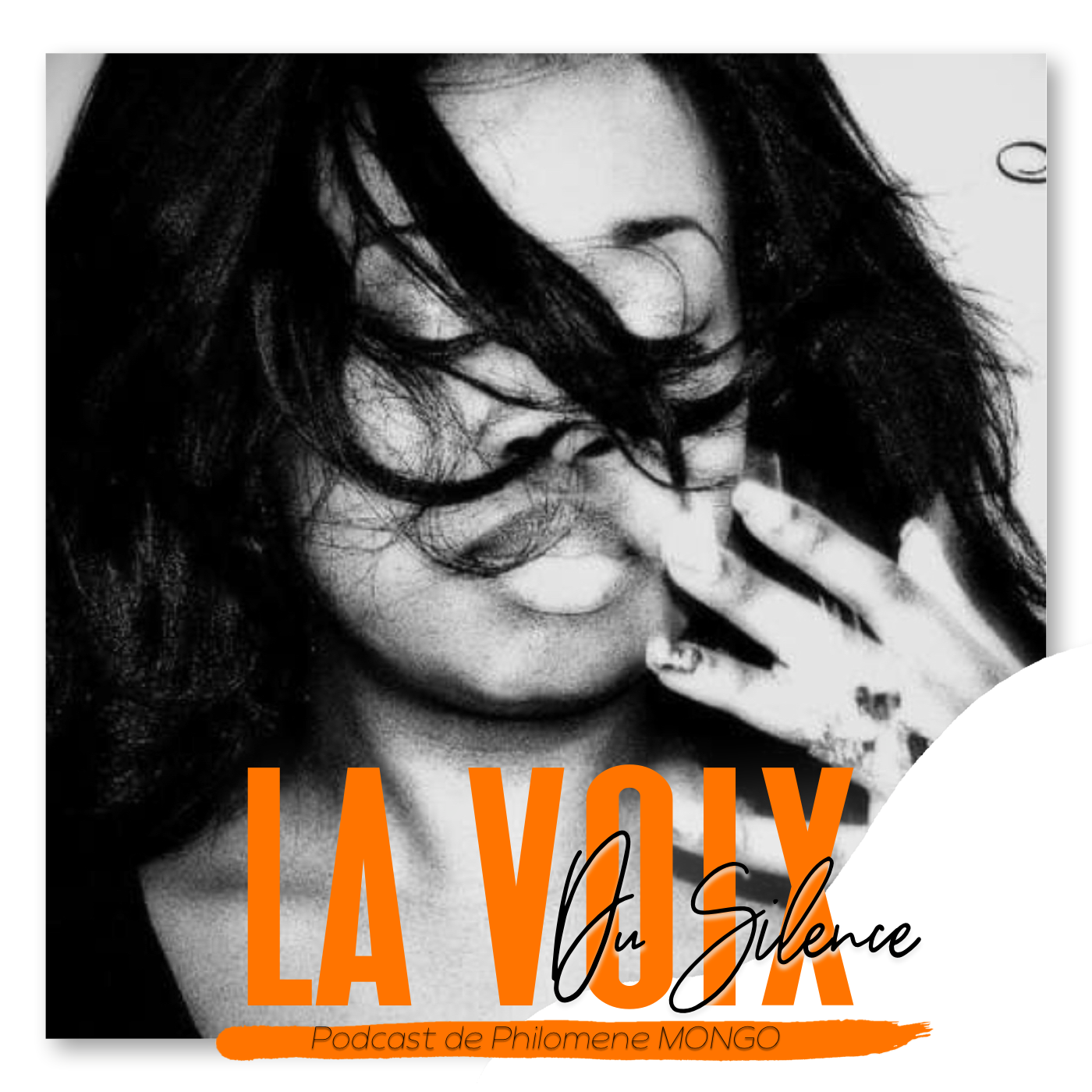 Parce que chaque voix, mot, maux, cri, compte.