LES TYPES DE PRIÈRES QUE JE DOIS FAIRE " PARTIE 2 "
Season 6, episode 18
Published August 28, 2020
Please use the following link to support us. Thank you!
Support us!
Le jeudi 27 Août 2020, nous avons eu notre culte d'intercession. L'orateur du jour, notre Berger, le Pasteur Nomaq Muzembe nous a exhorté sur le thème : Les types de prière que nous devons faire (Partie 2) / Genèse 36 : 1, Deutéronome 25 : 17 - 19, Exodes 17 : 14 -16, 1 Samuel 15 : 1

Israël vient de quitter l'Egypte, de sortir de 430 ans d'esclavage. Alors qu'il était initialement prévu qu'il ne fasse que 400 ans, ils ont fait 30 ans de plus.

En sortant d'Égypte, Israël ne rencontre aucun peuple près à l'accueillir, tous veulent le détruire.
Dans cette longue marche dans le désert, pendant qu'Israël avant besoin d'aider aucun peuple n'est venu à son secours. S'il y a un seul peuple qui devrai normalement faire accueille à Israël dans le désert, c'est bien Amalek. Amalek par sa généalogie est un peuple cousin à Israël. Amalek est le petit-fils d'Esaü, le frère de Jacob. Il est donc parenté à Israël et est son cousin .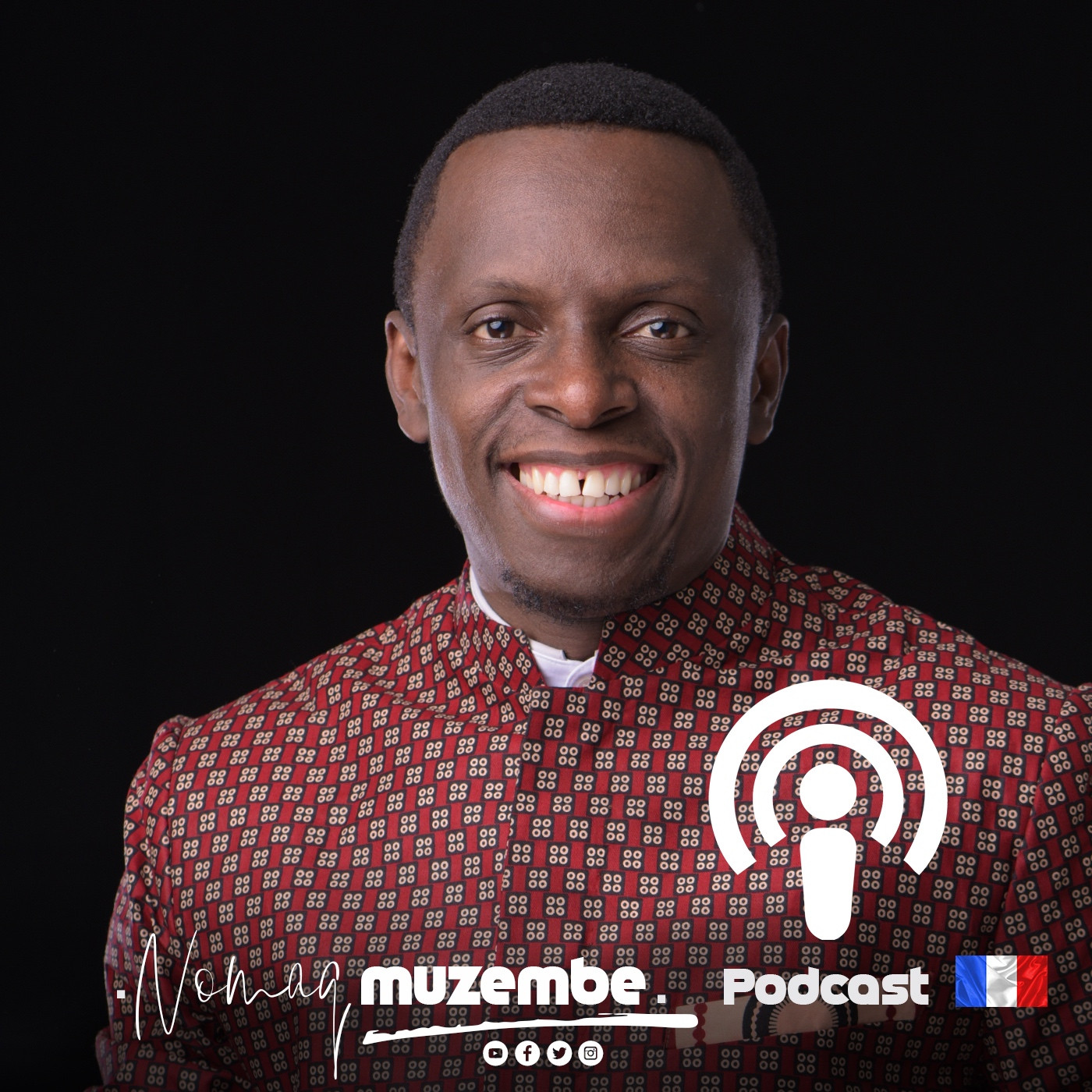 La marche Chrétienne est possible