LESSONS FROM MOTHER MARY
Redemptorist Homilies on the Go!
IN THIS PODCAST:

In this podcast, we hear about the moment when Israel created its most beautiful work of literature and the lessons about vocation which we can learn from the vocation of Mother Mary. On the Solemnity of the Annunciation of the Lord, we reflect on Mother Mary's 'yes' to the Lord and how it played out its effects in her life. Let us pray to Mother Mary for the grace of being faithful to God.
This homily was preached on the passage from Lk 1:26-38 by Rev.Fr. Shiju Mullasseril, CSsR, on 25th March 2022. Let us reflect and pray to the Lord
Redemptorist Homilies on the Go!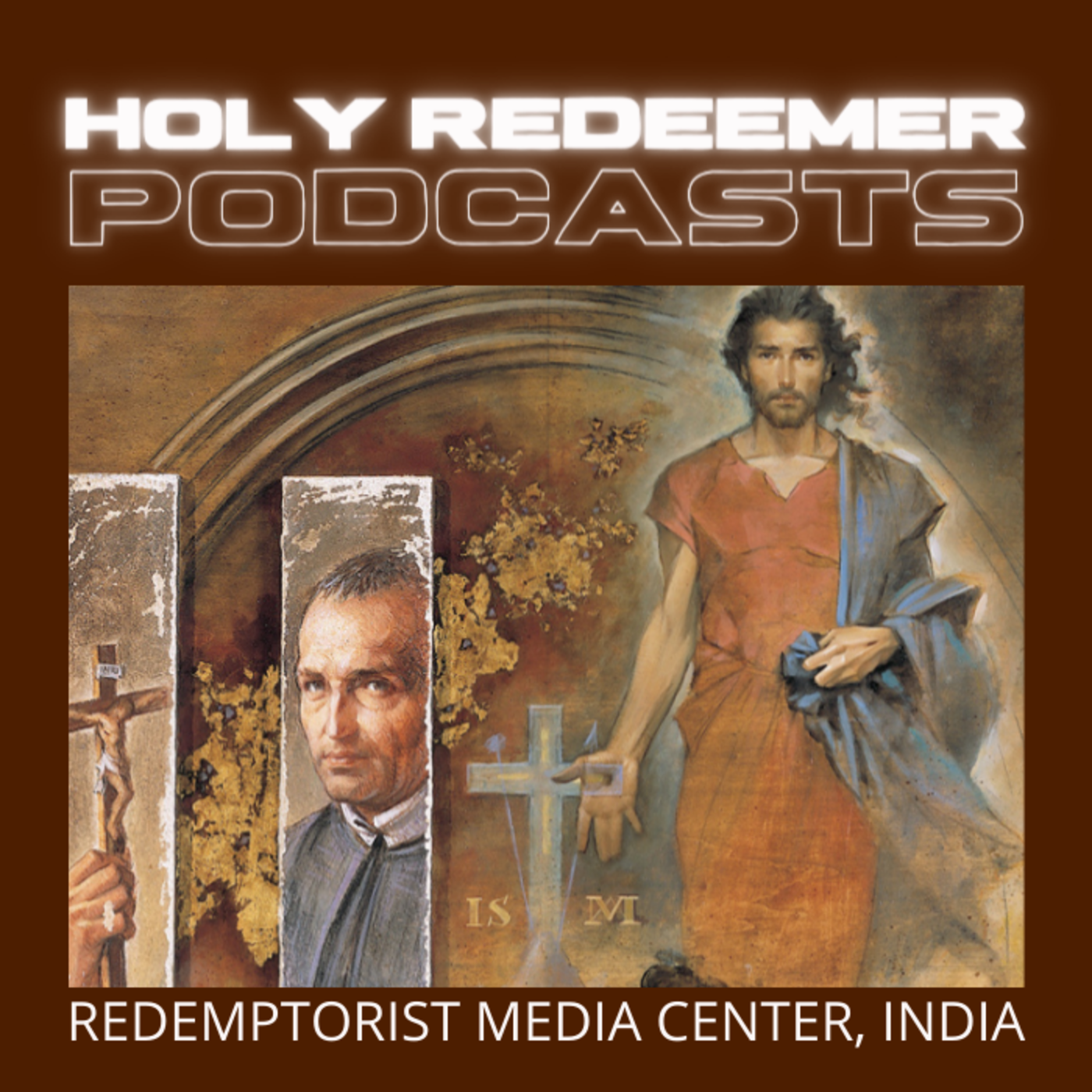 By Redemptorist Media Center, India