LET THE EARTH BREATHE - NOVENA SERMON
Redemptorist Homilies on the Go!
IN THIS PODCAST:

Where does our Christian responsibility towards nature come from? Did not God make human beings the crown of creation and lords over nature? Could it be that the global pandemic was a wake-up call for us human beings to rethink our lifestyles and economic value-systems? In this homily, Fr. Sandeep Menezes, C.Ss.R. helps us to see that Mother Mary invites us to become the change that we want to see so that the earth can breathe for future generations of our brothers and sisters.

ABOUT THE SPEAKER:

Fr. Sandeep Menezes, C.Ss.R. is the current Secretary for Redemptorist Youth and Vocation Ministry and the Assistant Director of Redemptorist Media Center. He has finished a diploma course in Religious Formation and Counselling Psychology from NVSC Pune and was the former Assistant Parish Priest at Holy Redeemer Church, Bangalore.

This Novena Sermon originally premiered on 25th June 2020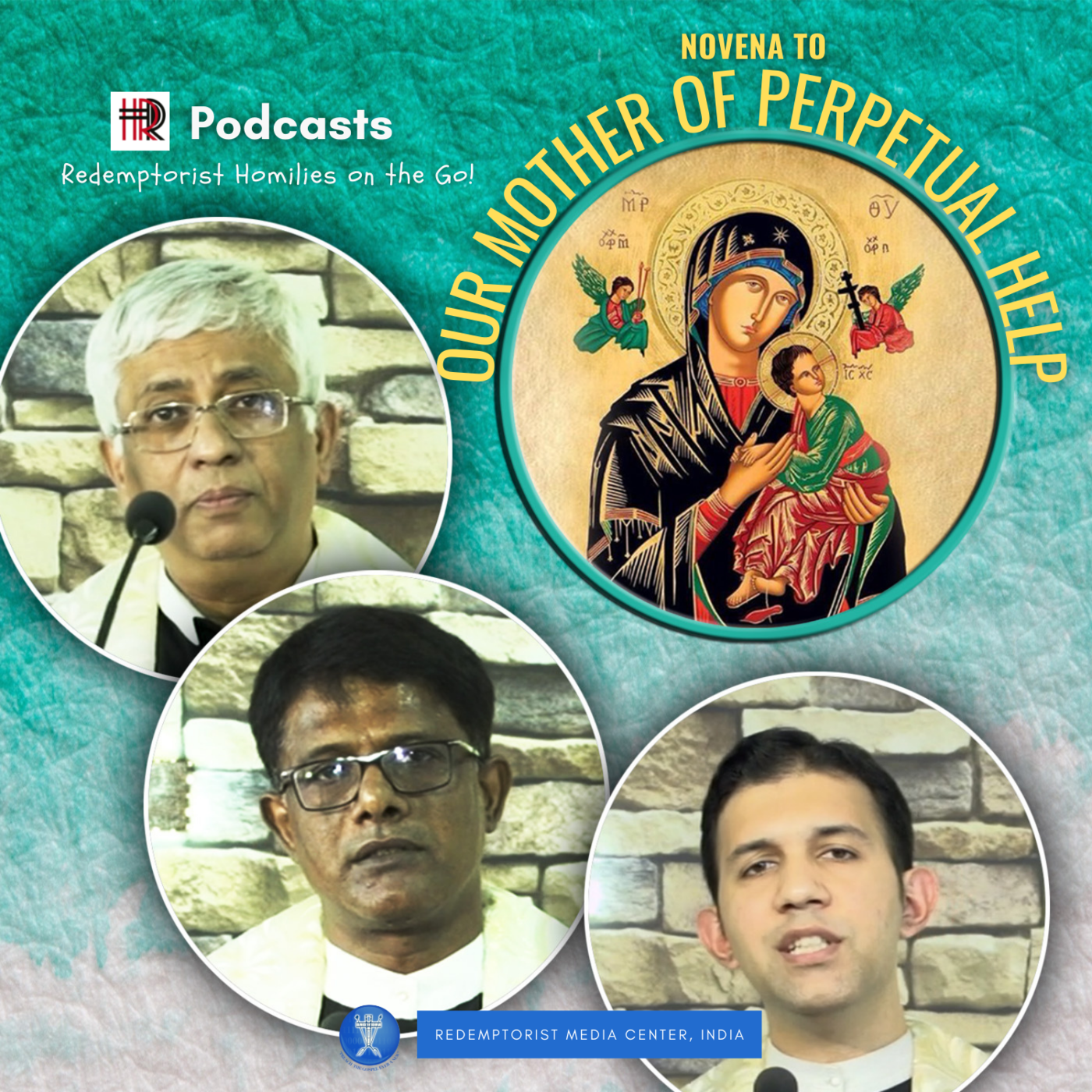 Redemptorist Homilies on the Go!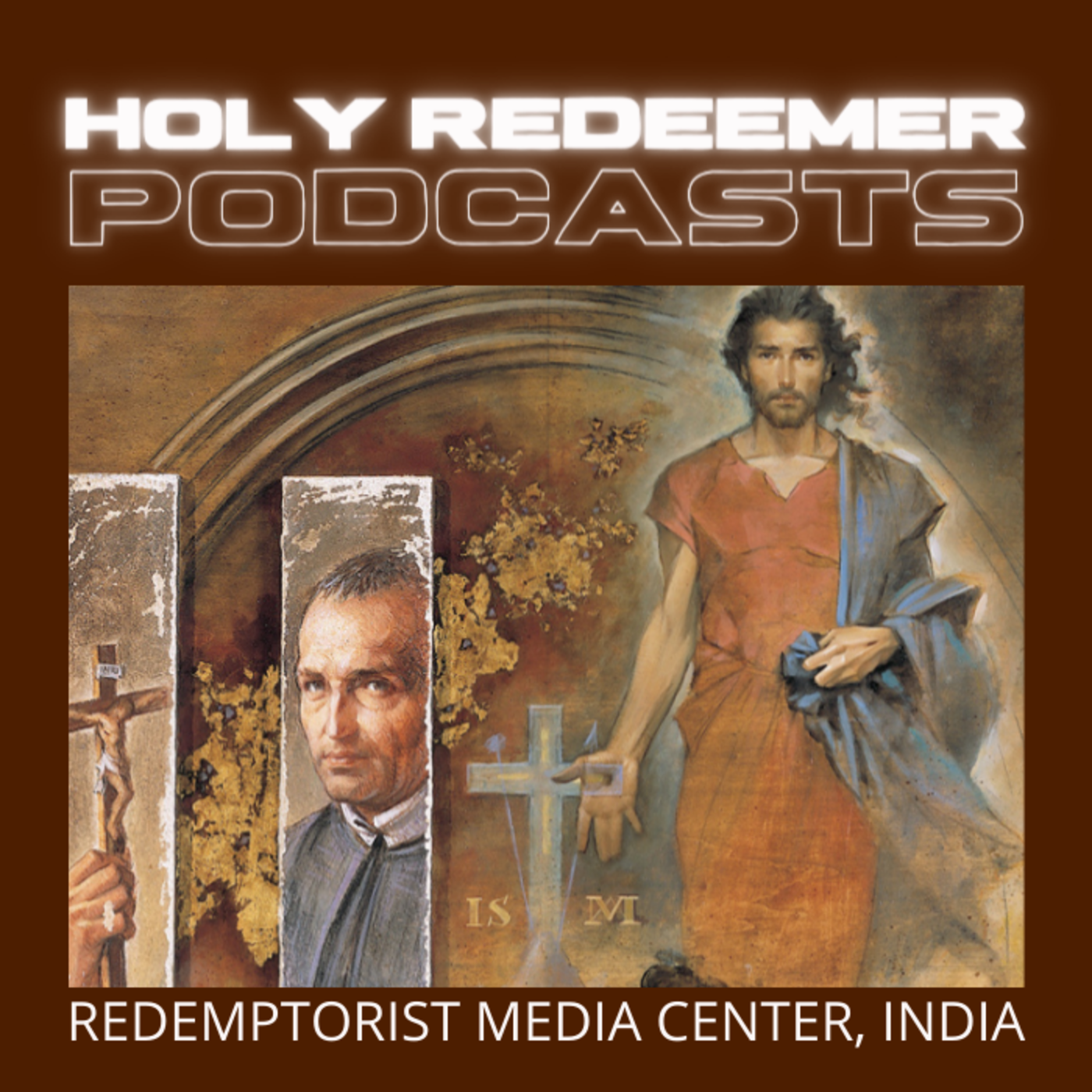 By Redemptorist Media Center, India