L'heure de la poste Spirituelle #entre 3h et 6H du matin
Nos bénédictions sont spirituelles dans les lieux célestes et non dans les lieux Terrestres il va falloir donc les téléchargées sur les lieux terrestres .
Season 1, episode 13
15 min
/
Published November 14, 2019
Please use the following link to support us. Thank you!
Support us!
Béni soit Dieu, le Père de notre Seigneur Jésus-Christ, qui nous a bénis de toutes sortes de bénédictions spirituelles dans les lieux célestes en Christ! Nos bénédictions sont spirituelles dans les lieux célestes et non dans les lieux Terrestres il va falloir donc les télécharger sur les lieux terrestres .  vous pouvez suivre la video sur Youtube :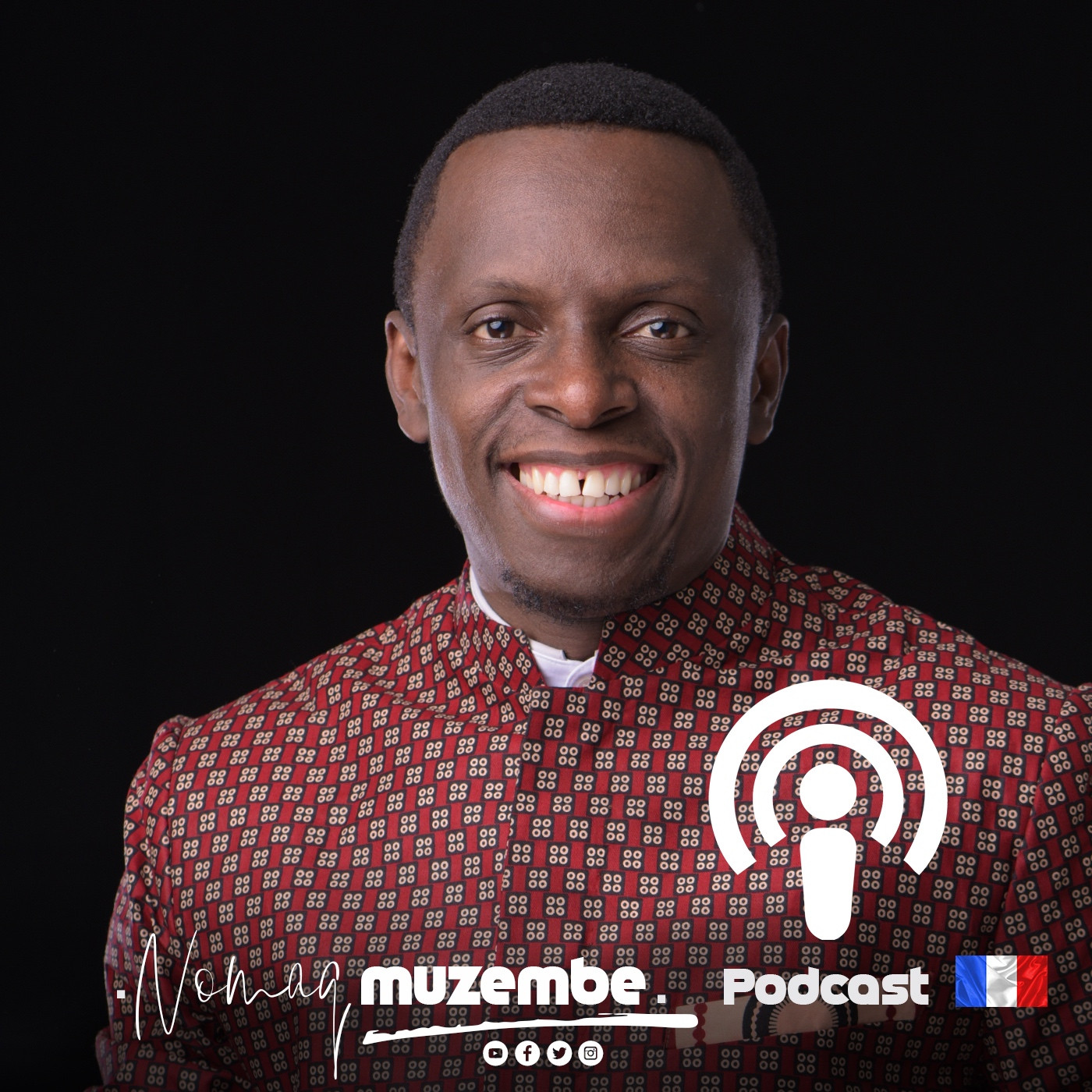 La marche Chrétienne est possible