Lhomé
Complice des mots
Please use the following link to support us. Thank you!
Support us!
Pour la webradio voyage Allô la Planète, Fabrice Bérard a rencontré Lhomé au collège Saint-François d'Assise à Aubenas en juin 2021

Son style est un rap poétique, doux et puissant. Doux par la voix, le phrasé et puissant dans le choix des mots, le propos. Lhomé écrit ses textes à partir d'un ressenti, d'une émotion…

Lhomé a grandi avec le rap des années 90. Il en a beaucoup écouté. C'est finalement à la fac qu'il a commencé à rapper. Il a, alors, envie de proposer ses propres opinions. Loin des clichés, il voulait simplement  "faire passer des choses".

De la France à l' Inde, en passant par l'Ukraine, Bulgarie, la Colombie, Lhomé compte plus de 300 concerts avec son premier groupe, Slave Farm. En 15 ans, il a ainsi, construit une solide expérience scénique, créant, au passage, de belles collaborations artistiques avec, notamment, Oxmo Puccino, Féfé ou encore Akhenaton (IAM). Avec ce dernier, d'ailleurs, il a écrit titre "L'Architexte", sur l'album Tout est lumière.
Sur cet album, il a travaillé avec six compositeurs. Le résultat est un rap acoustique avec une vraie invitation au voyage. "C'est plus des compositions de film que de rap" comment l'artiste.

A la fois rappeur et slameur, Lhomé crée une poésie urbaine enivrante, ou se télescope émotion, douceur et parfois révolte. Sa musique, il la vit, il l'offre et la traverse comme un chemin d'épanouissement personnel. D'une voix apaisante et qui ne tremble jamais, il bouscule via des messages forts et une plume finement ciselée. Un artiste qui défend son univers sur scène, sur album mais aussi lors de nombreux ateliers d'écritures en milieux scolaires mais aussi en milieu carcérale.
allo la planete

podcast voyage

musique du monde

lhomé

iam

rap

slam

fabrice bérard

Oxmo Puccino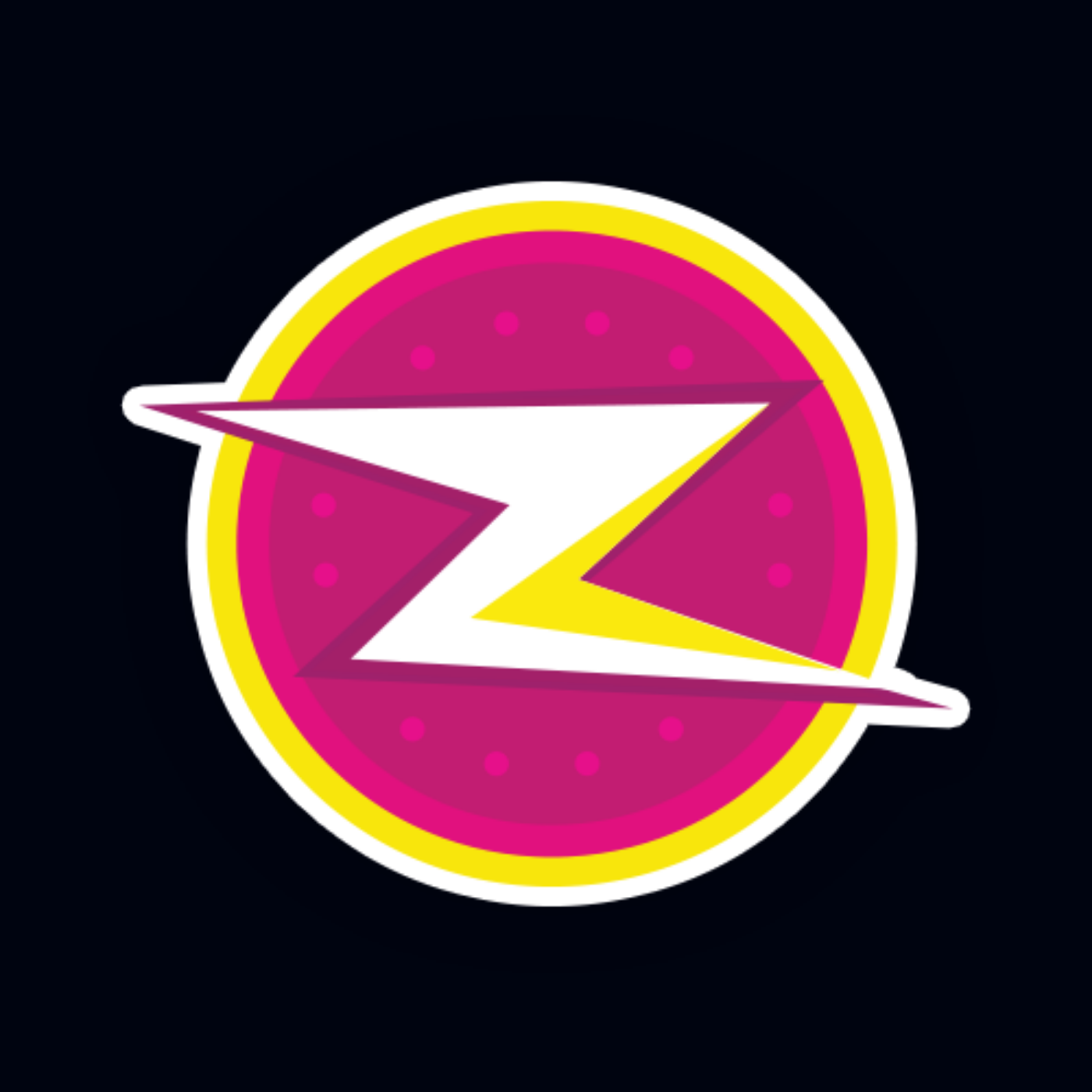 Des sons, des créateurs, des univers