L'humilité
L'humilité ne vous humilie pas .
Season 1, episode 3
6 min
/
Published November 4, 2019
Please use the following link to support us. Thank you!
Support us!
Dieu n'élève pas ceux qui ont raisons, il élève ceux qui s'humilie, avoir raison n'est pas la raison pour laquelle Dieu t'élève .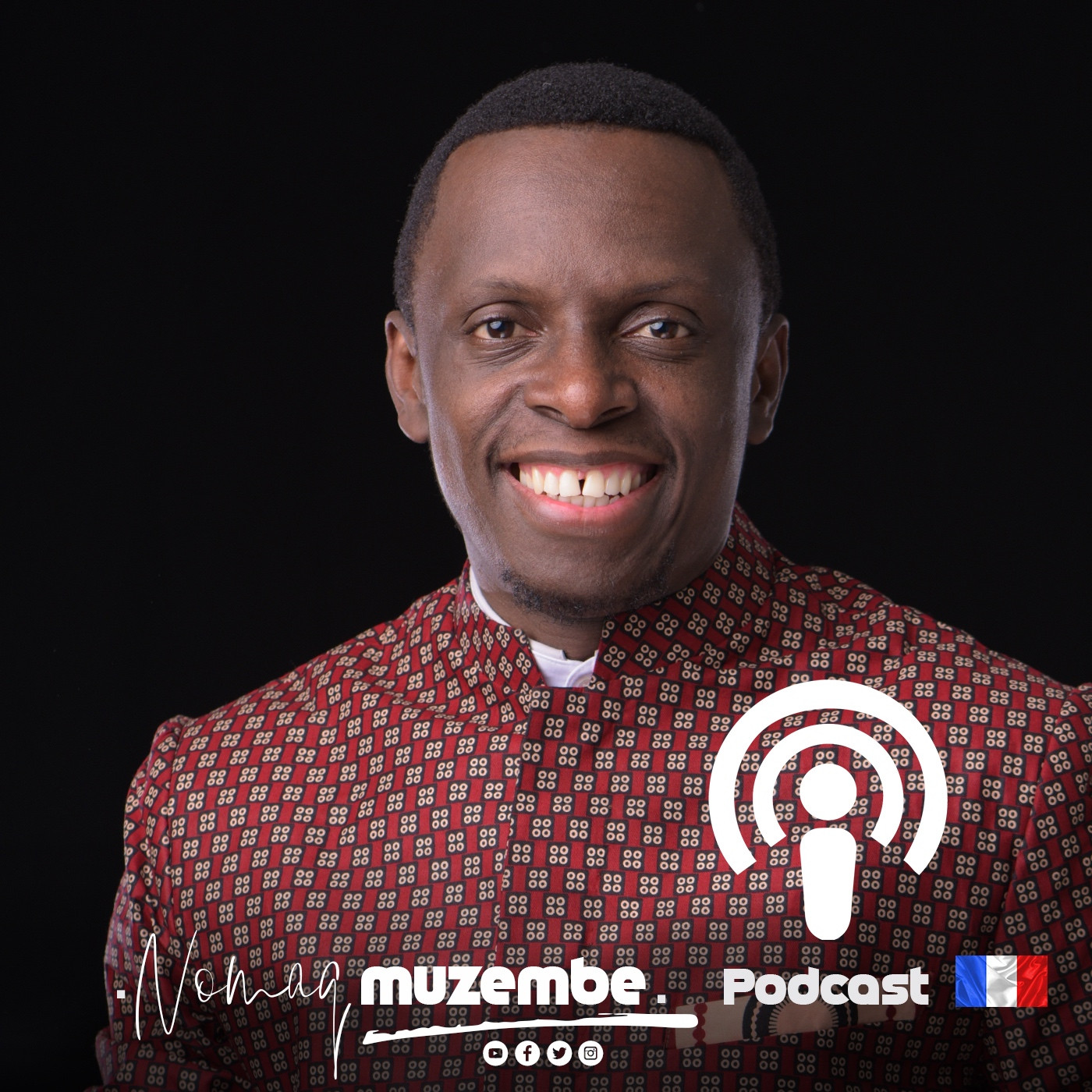 La marche Chrétienne est possible