Libère la nuée de ta gloire / Medley Worship
Mourir dans sa présence
Please use the following link to support us. Thank you!
Support us!
"En vérité, en vérité, je vous le dis : Si le grain de blé tombé en terre ne meurt pas, il reste seul. Mais s'il meurt, il donne beaucoup de fruit." - Jean 12:24

Mourir dans sa présence est un Culte qui rassemble plusieurs familles dans la francophonie au delà de nos églises respectifs, elle a déjà réunis plus de 2400 personnes et au delà c'est plus de 70 000 personnes qui sont bénis à travers les vidéos des 7 éditions organisées et poster sur les réseaux sociaux et d'autres médias locaux.
Show notes
Mourir c'est s'offrir, mourir pour révéler christ dans nos vies ;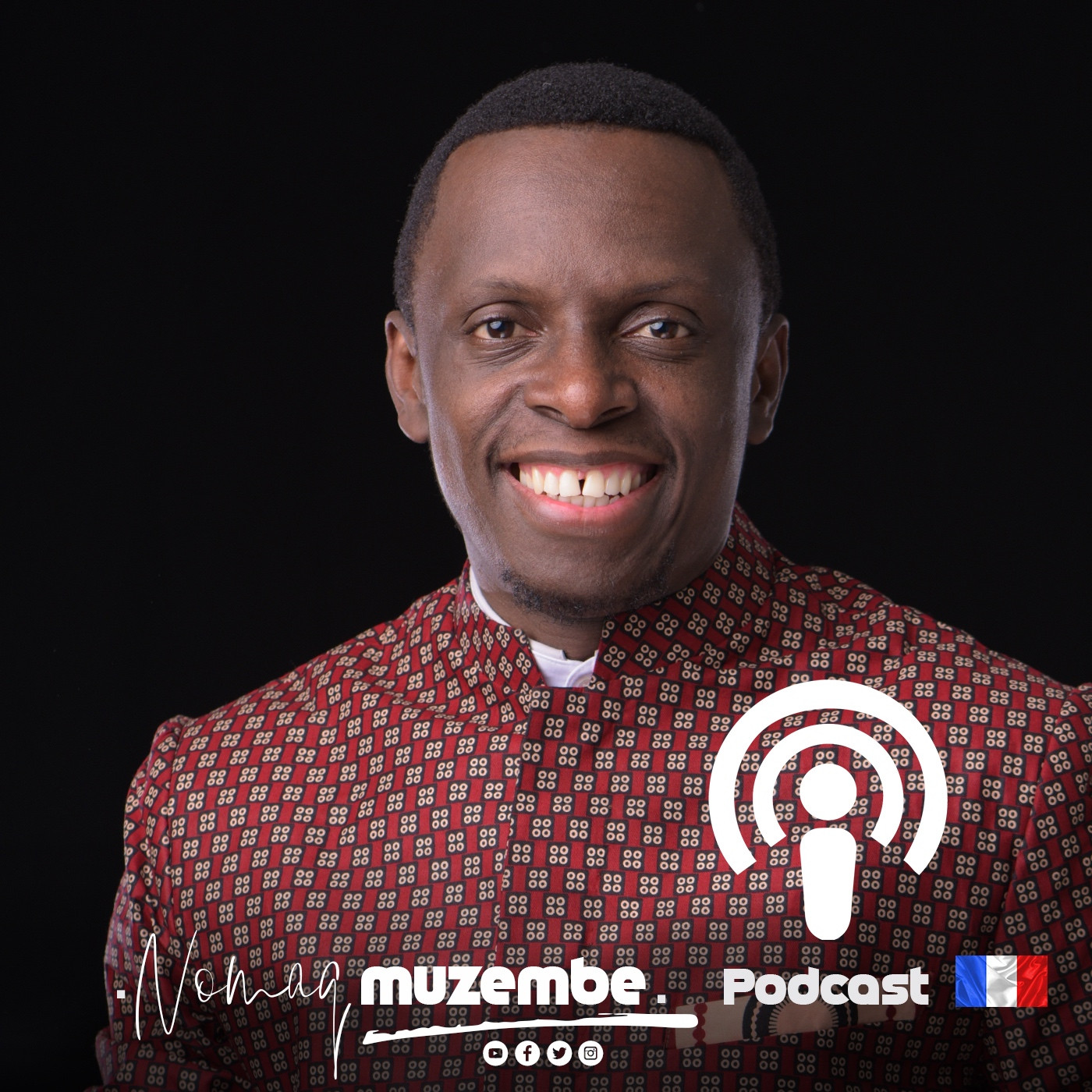 La marche Chrétienne est possible