L'impact des Anges
Ces rencontres qui ont transformé mon existence
Please use the following link to support us. Thank you!
Support us!
Il faut savoir que si l histoire de notre vie est singulière, nous cultivons tous en tant qu'humains des relations privilégiées avec certains être. 

Nous avons tendance à sous-estimer la valeur de ceux qui passent dans nos vies et à ne considérer que ceux qui y font des choses visibles que nous ne réalisons pas à quel point chaque rencontre de notre vie contribue à l'établissement de qui nous seront demain. 

Nos liens colorent chacun à leur manière, la toile de notre vie. Apprenons à mesurer pleinement la beauté de l'instant. Considérons l'importance de cette personne dans notre vie et disons le lui. 
A chacun de vous que j'ai cité et ceux que je n'ai pas mentionner je voudrais dire : merci et je t'aime 😍 .
Impact

Traumatisme

Choc émotionnel

petite enfance

Souvenir

anges

développement personnel

amour

ames sœurs

amitié

Rencontre

Gratitude

benediction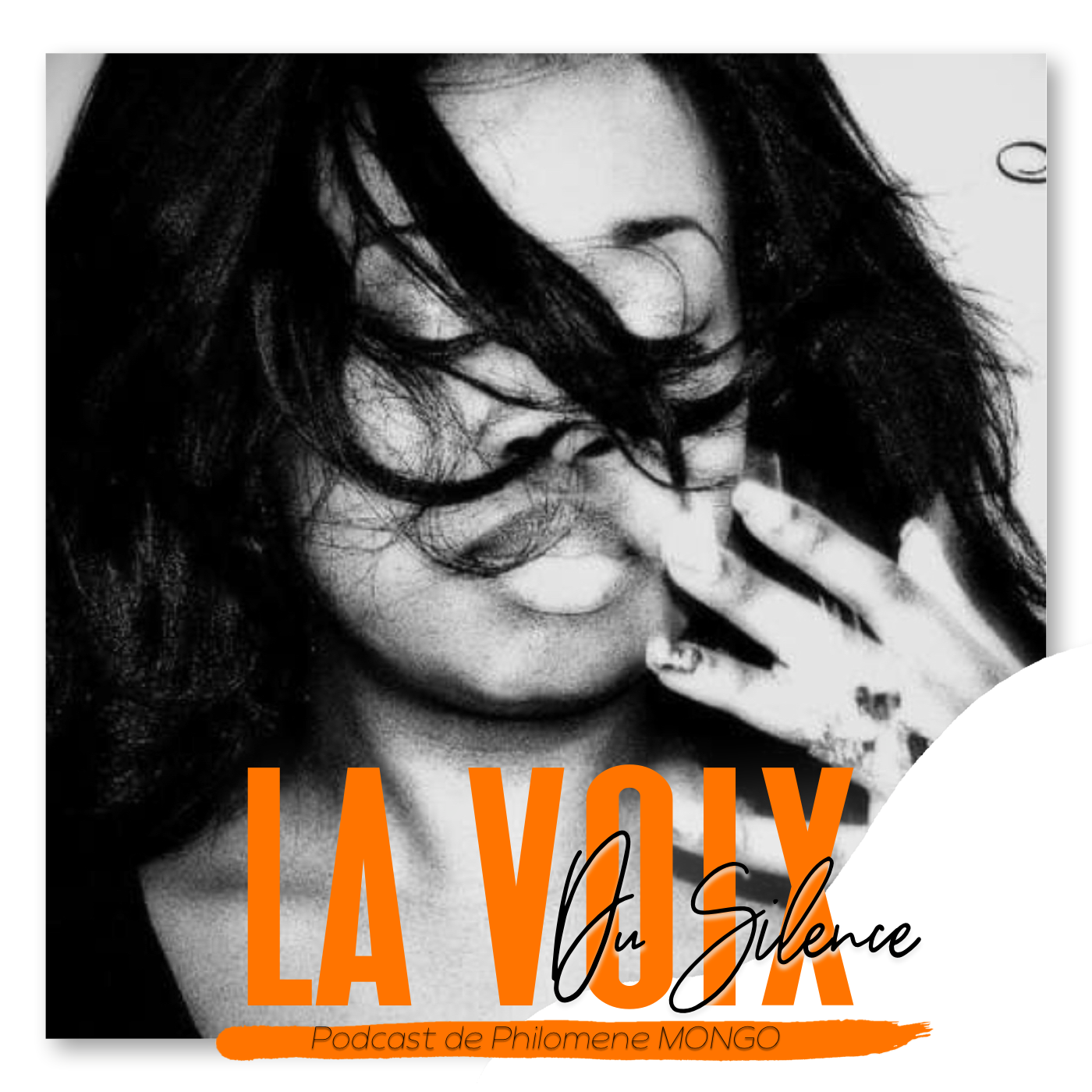 Parce que chaque voix, mot, maux, cri, compte.