Little Sam ou le blues dans la peau
Un voyage dans les racines du blues
Please use the following link to support us. Thank you!
Support us!
C'est à la terrasse du restaurant Piano/bar Le Favana's à Aubenas en Ardèche, que Fabrice Bérard a rencontré Samuel De Arriba pour Z Interview, une émission de la webradio Allô la Planète. C'était en juillet 2020. Une interview tout en ambiances ou le blues a le dernier mot !

Un concert de Little Sam, c'est avant tout un voyage à la fois roots, rugueux, vintage et généreux dans les racines du blues. Un voyage à la (re)découverte des artistes connus ou méconnus. Un saut inspiré et vivifiant dans le temps à la rencontre de ses figures titulaires d'une histoire qui puise ses racines dans le sud des États-Unis. À sa source dans le delta du Mississippi.

Pendant dix ans, le Little Sam blues s'est raconté en duo avec Samuel De Arriba et la complicité de Jean-Christophe Jodry alias Big Joe à la basse et aux percussions.
Le duo est aujourd'hui devenu un trio après l'arrivée de Jean-Marc Hénaux. L'harmoniste vient en effet donner la réplique aux riffs de la guitare slide et aux pulsations du Deep South.
Z Interview

allo la planete

webradio

Fabrice Bérard

Little Sam

blues

ardeche

aubenas

Samuel De Arriba

musique

emission musicale

Jean-Christophe Jodry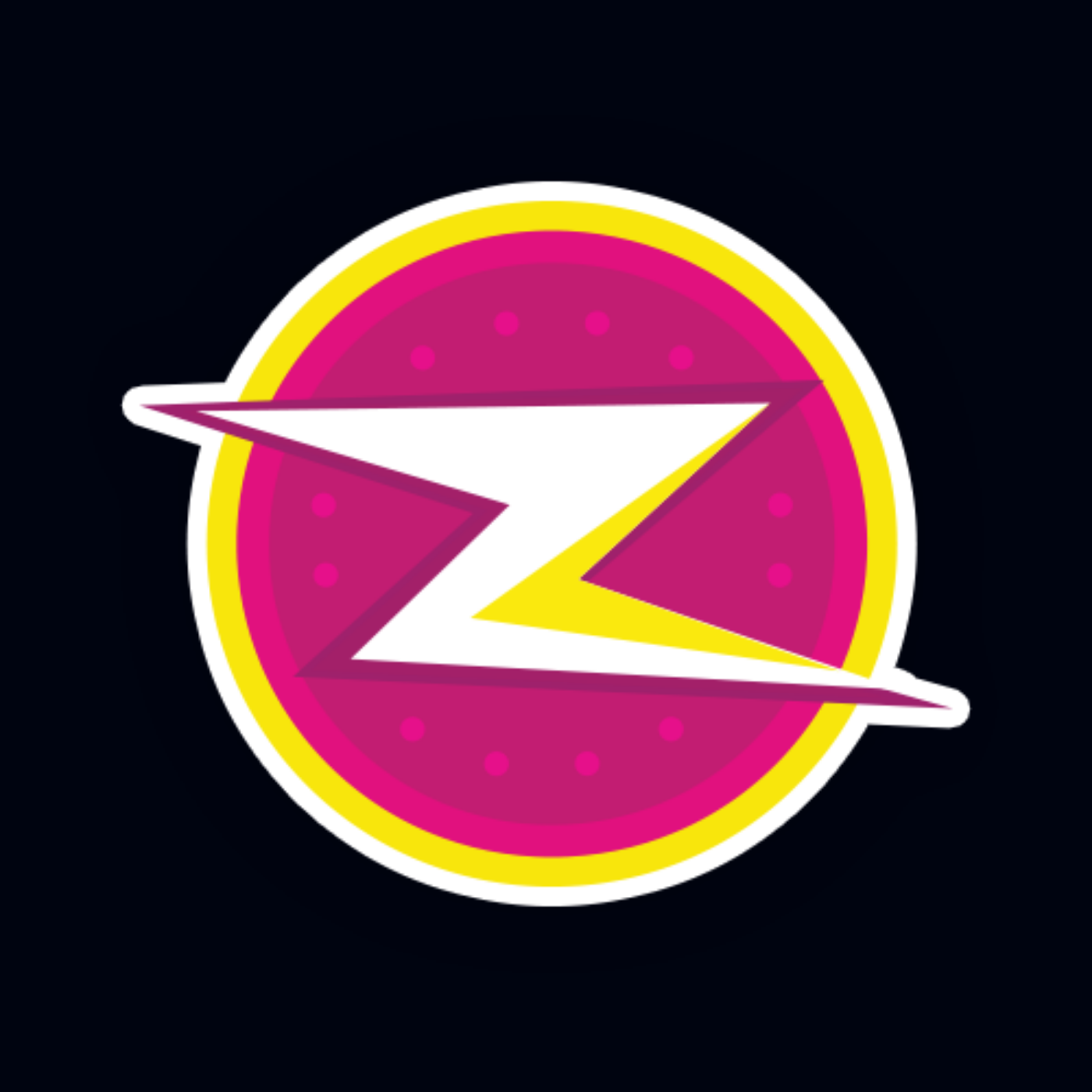 Des sons, des créateurs, des univers