MAKE STRAIGHT THE CROOKED PATHS
Redemptorist Homilies on the Go!
IN THIS PODCAST:

Fr. Sandeep crossrefers today's readings from Luke 13:10-17 towards how we might have an attitude like that of the synagogue leader; who found fault with the Lord for doing a good thing. The Lord created the body for good. How do we understand the writings of St. Paul in today's sexualized world? Let us pray to God for his grace to free us from whatever it is that cripples or disables us.

This homily was preached by Rev. Fr. Sandeep Menezes, C.Ss.R. on 25th Oct. 2021.

Let us reflect and pray to the Lord.
Redemptorist Homilies on the Go!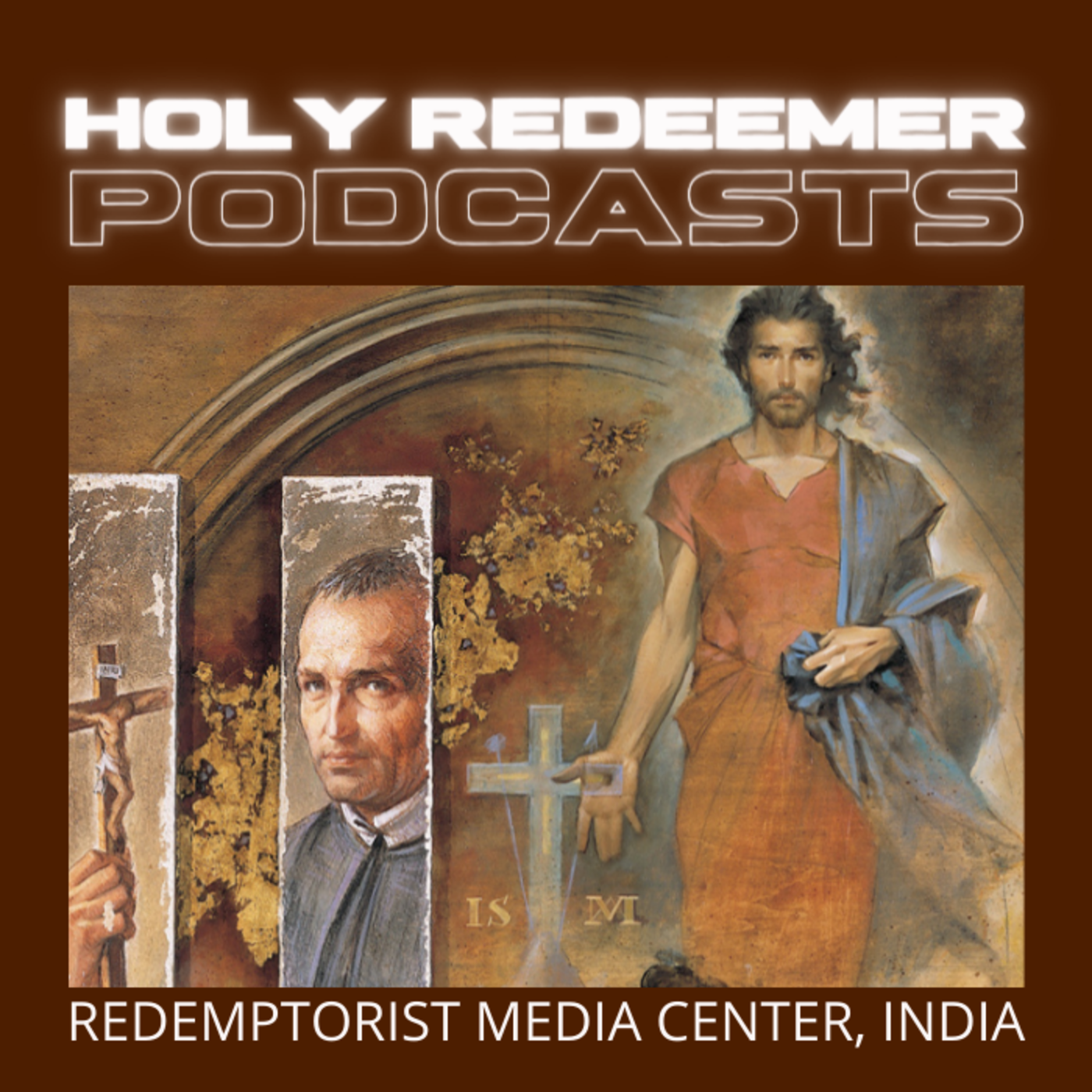 By Redemptorist Media Center, India