Manbouss
Roots, reggae et militant
Please use the following link to support us. Thank you!
Support us!
C'est  au   Vanuatu,   pas   loin de la Nouvelle Calédonie et de l'Australie, que Wawapapi a vu le jour. C'est de là-bas qu'il puise sa passion pour le chant et la musique chaude et ensoleillée. Arrivé en France en 1985 pour poursuivre ses études, il est d'abord batteur dans différents groupes de Reggae comme Jam down et Square roots. Il décide de créer le groupe Manbouss en 2001 et se consacre ensuite à la guitare, au ukulélé, et à la magie de l'arrangement.

De sa rencontre avec le multi instrumentiste Zouick (flûte traversière, saxophone, harmonica et percussions), commence  l'aventure dans laquelle résonne une musique sans frontière, emprunte de rêve et de voyage. Une musique en chants polyphoniques mélanésiens et reggae "roots pacific style".

Une interview réalisée par Fabrice Bérard dans l'émission Z Interview sur la webradio Allô la Planète.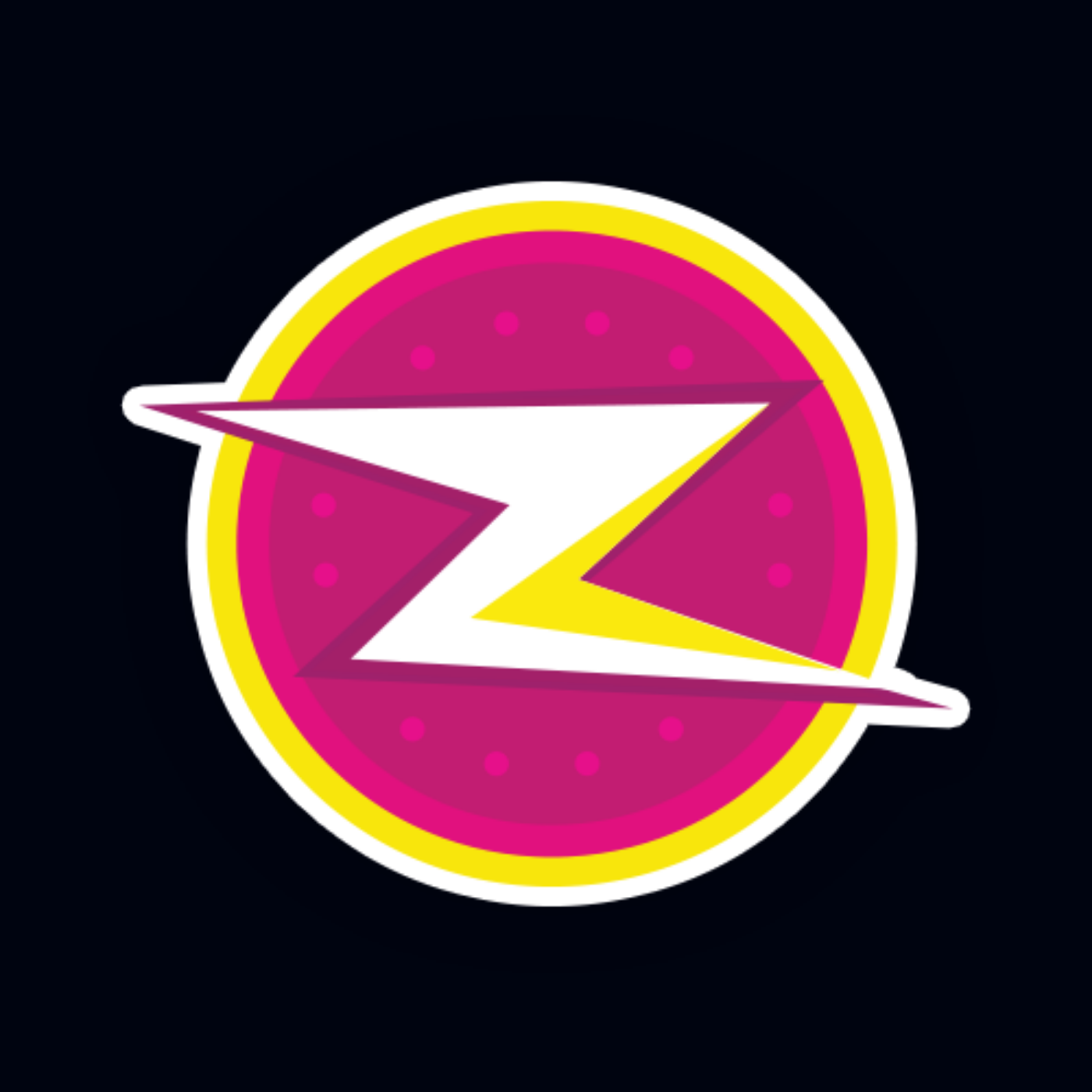 Des sons, des créateurs, des univers