Marianne Dissard (english version)
On the Art of being a big feline
Please use the following link to support us. Thank you!
Support us!
VIPop #42

Le Village Pop discovered Marianne Dissard's music late, so it's all the more urgent to catch up with her ... Marianne was born in France, but has since spent a large part of her life in the Anglo-Saxon world ... Her music, like her, is nomadic as much as it's expressionist... Borrowing elements from here and there from her successive home ports, she has succeeded in creating a deeply personal universe where "lukewarm" has no place... To be breathed fully here, punchlines included.

Le Village Pop a découvert tardivement la musique de Marianne Dissard, il n'en est que plus pressé de rattraper le temps perdu … Marianne est née en France, mais a depuis passé une grande partie de sa vie dans le monde anglo-saxon … Sa musique, à son image, est nomade autant qu'expressioniste … Empruntant de ci de là des éléments à ses ports d'attache successifs, elle a réussi à créer un univers profondément personnel où le « tiède » n'a pas sa place … A respirer pleinement ici, punchlines comprises.

 

 

 
podcast

podcast musical

music interviews

vipop

le village pop

musical retrospective

marianne dissard

tucson

calexico

chanson francaise

french rock scene
Show notes
Music : 
Marianne Dissard  ("The One And Only", "Almas Perversas", "Les Confettis", "Fugu", "Dirty Work" & "Pomme")
June Tabor  ("Great Valerio")
Bandcamp : Marianne Dissard
Discogs : Marianne Dissard
YouTube :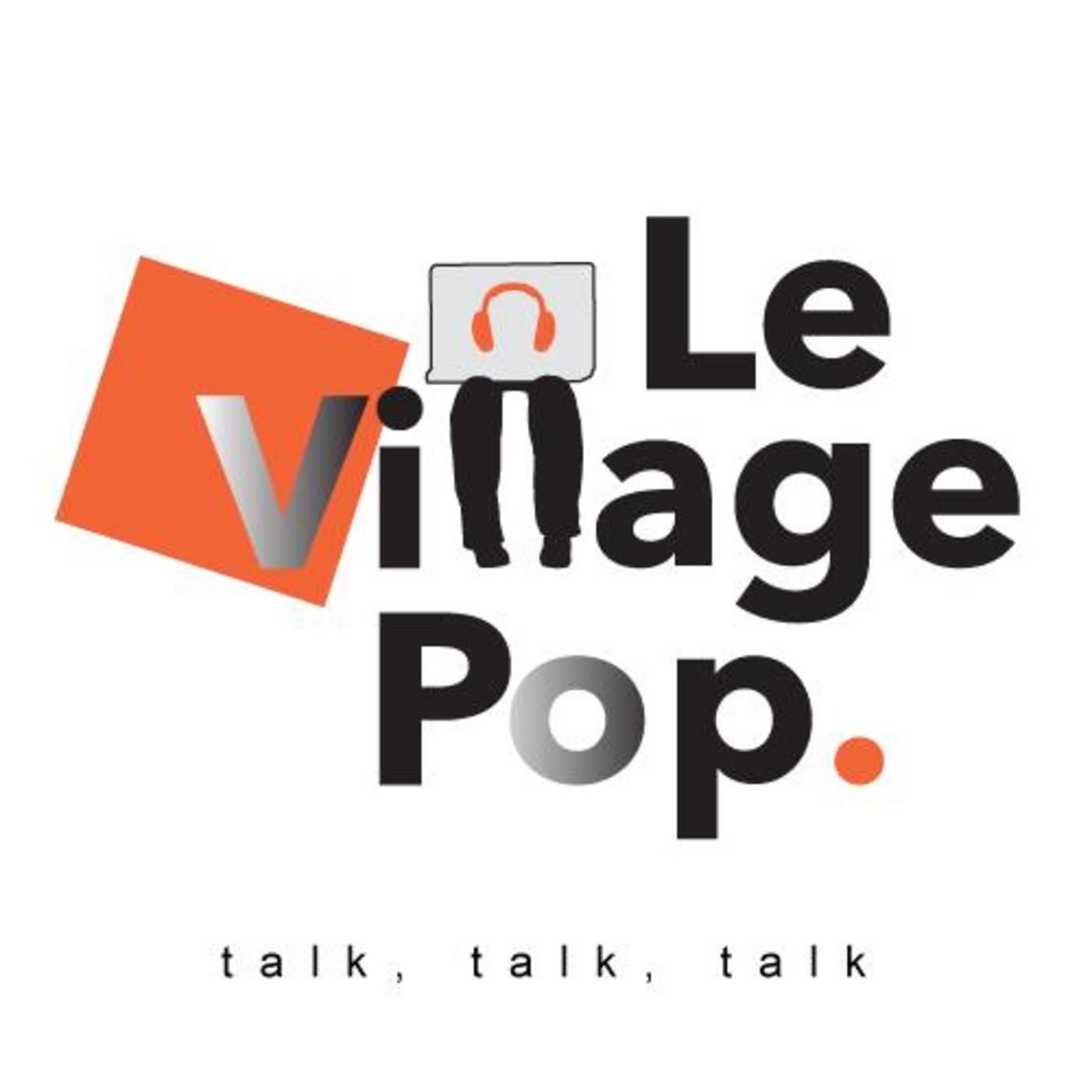 Focus on a musician ... What he does, who he is ( Focus sur un musicien ... Ce qu'il fait, qui il est )