MASTER EN DIRECT DE L'URBAN LAB AVEC BROLENCE
Brolence en interview sur MASTER
Please use the following link to support us. Thank you!
Support us!
Brolence, dj producteur Toulousain invité de MASTER à l'occasion de la soirée à l'Urban Lab.

Il revient sur son actualité, sa résidence au Zapata de Toulouse, ses nouvelles productions avec YungDiggerz et sa venue au FD2O festival à Artouste.
brolence

zapata

toulouse

interview

urban lab

master

master fm

radio master

fd2o festival

artouste

dj toulouse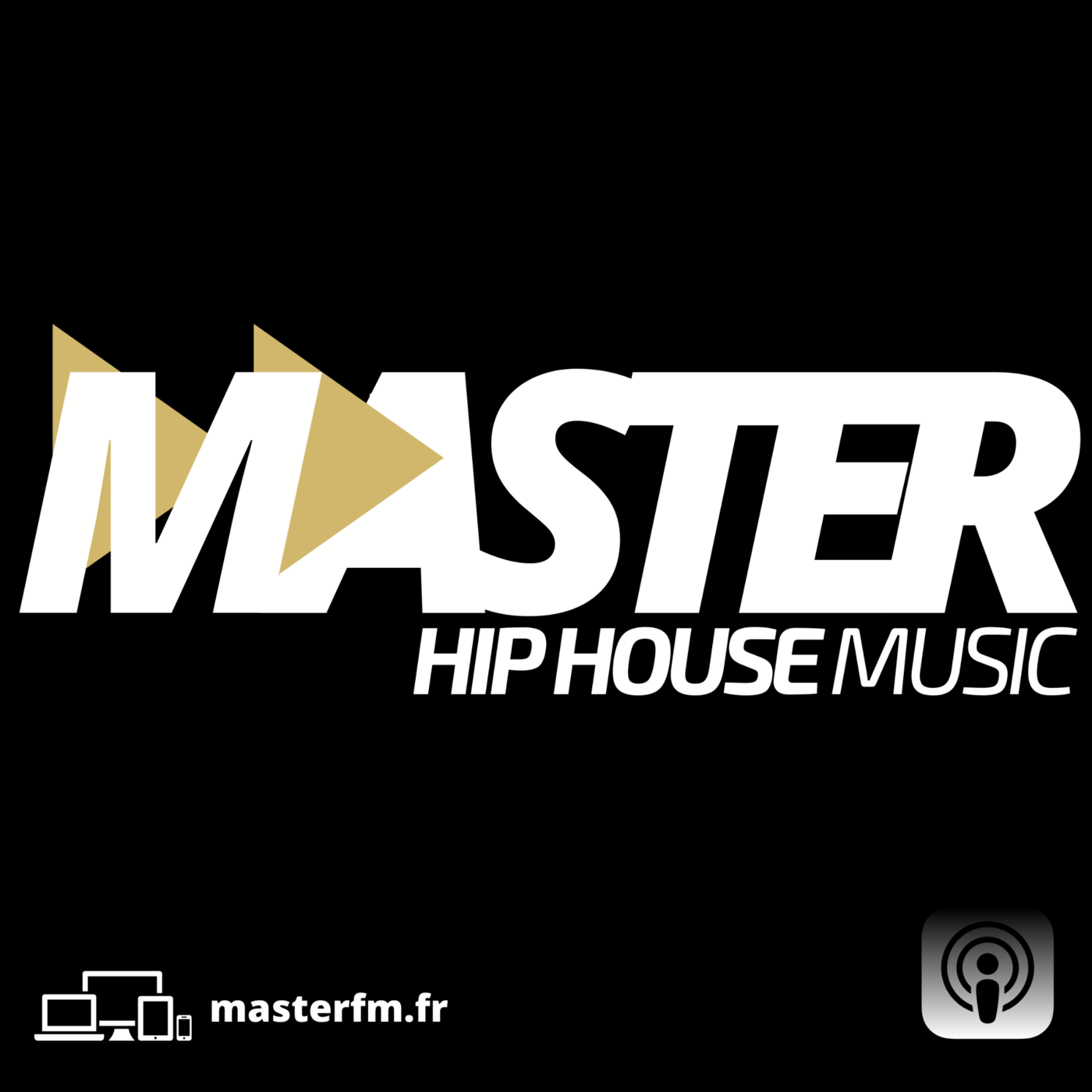 Retrouvez les émissions de votre station de radio Master! masterfm.fr