MASTER LIVE TOUR by ETHAN ENMIX à REVEL
A l'occasion du Bal Des Pompiers
Please use the following link to support us. Thank you!
Support us!
Ethan EnMix en direct de REVEL sur votre radio MASTER à l'occasion du Bal Des Pompiers 2022 !

MASTER LIVE TOUR, un festival dans votre ville ! 
Une soirée pour les comités des fêtes, guest, invités, cadeaux, émission en direct!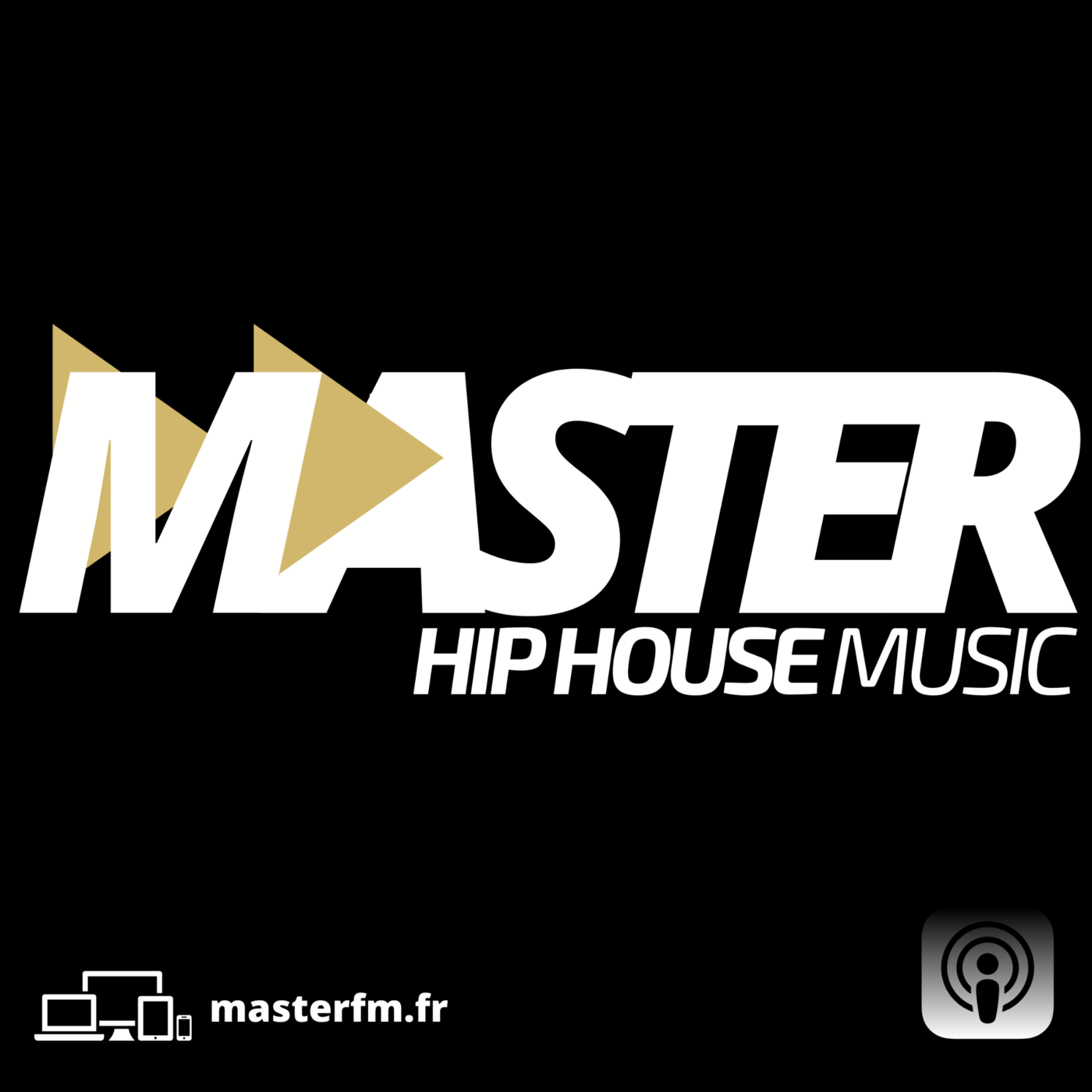 Retrouvez les émissions de votre station de radio Master! masterfm.fr