Mathilde Burguière
L'univers bohème des Ogres de Barback
Please use the following link to support us. Thank you!
Support us!
Dans cette première émission de Z Interview, Fabrice Bérard rencontre Mathilde Burguière, membre de cette drôle de fratrie de musiciens et de musiciennes, Les Ogres de Barback.
Rencontre à l'occasion de la sortie de Amours grises & colères rouges (2019), 9e album studio du quartet.

Une plongée également dans l'univers des Ogres de Barback dans cette belle et grande histoire amorcée en 1994 en région parisienne, du côté de Cergy-Pontoise. Une histoire faite d'albums pour les petits (la série des Pitt'Ocha) et pour les grands, de collaborations artistiques (avec les Hurlements d'Léo, la fanfare du Belgistan...) de tournée sur plus grandes scènes et festivals d'ici et d'ailleurs.

Une interview, réalisée au Grand café Français (Aubenas), à la découverte de cette famille bohème et multi-instrumentiste pas comme les autres, qui a su garder farouchement son indépendance et crée son propre label Irfan basé en Ardèche.
Ogres de Barback

Mathilde Burguière

Fabrice Bérard

Allô la Planete

musique

groupe

Z Interview

bohème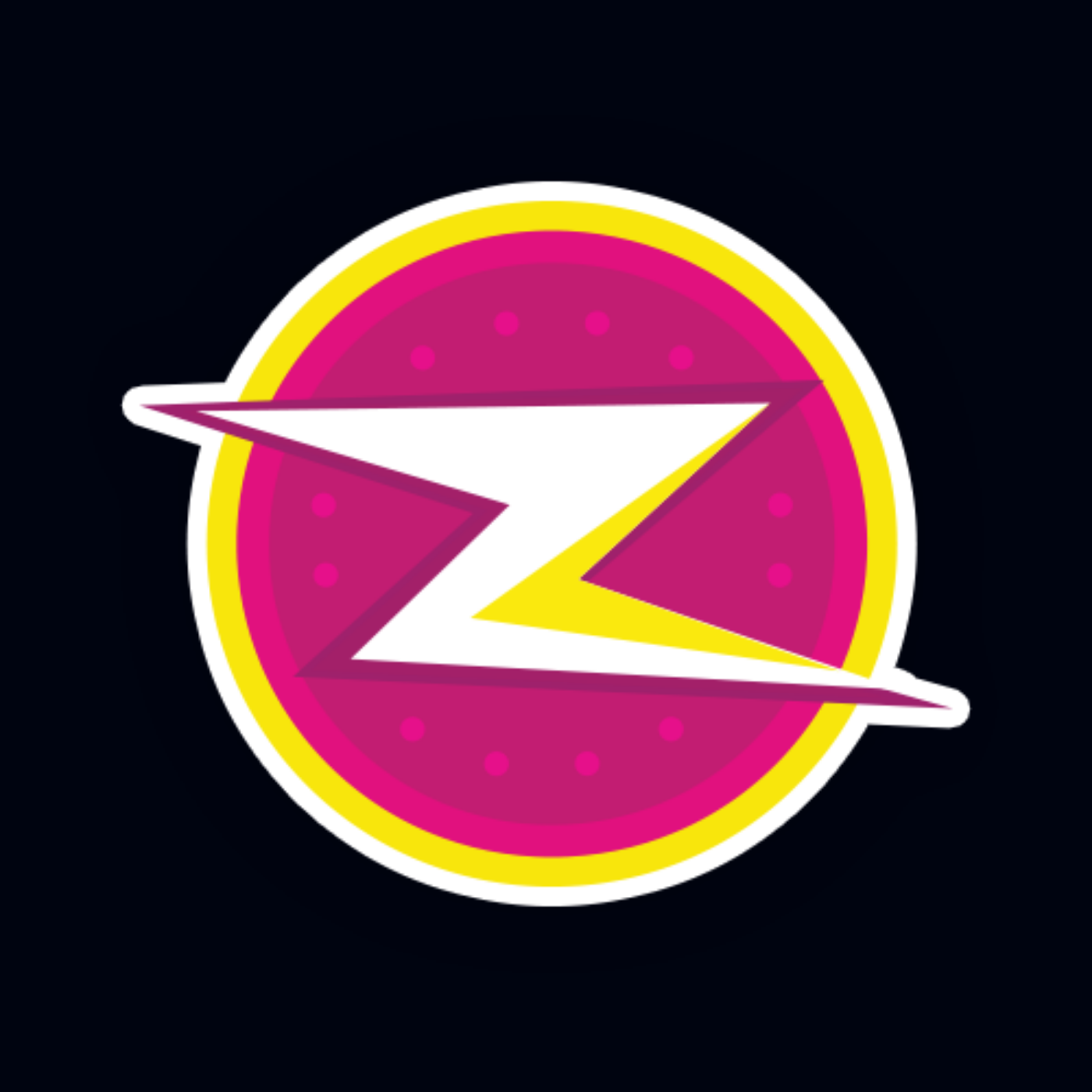 Des sons, des créateurs, des univers